Queen's 'Hot Space' Quiz
How well do you know Queen's tenth studio album, 'Hot Space'? Test your knowledge with our quiz below!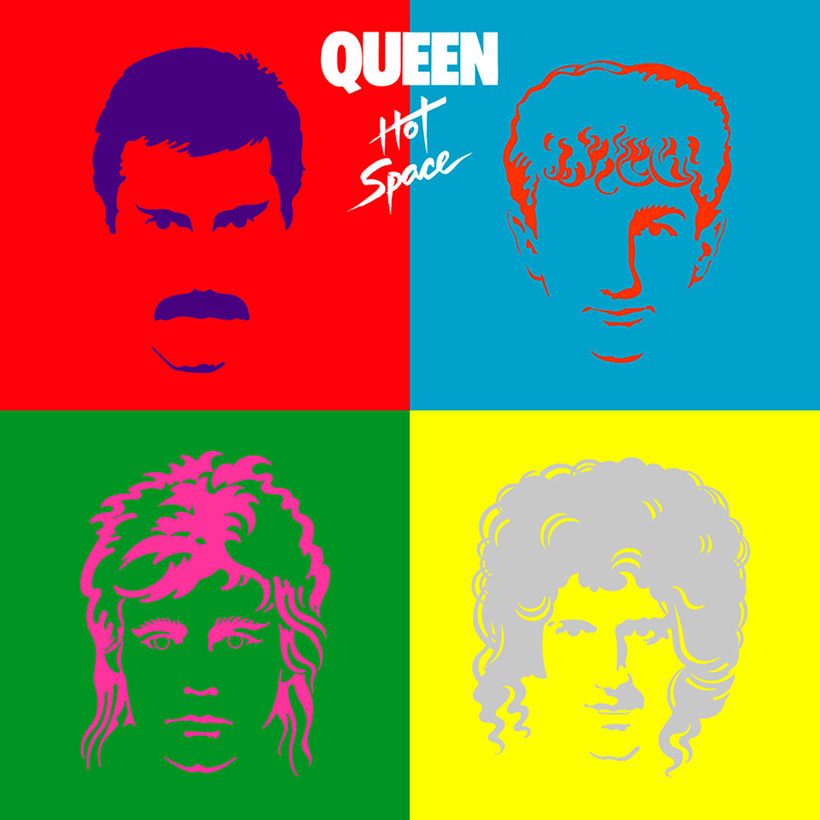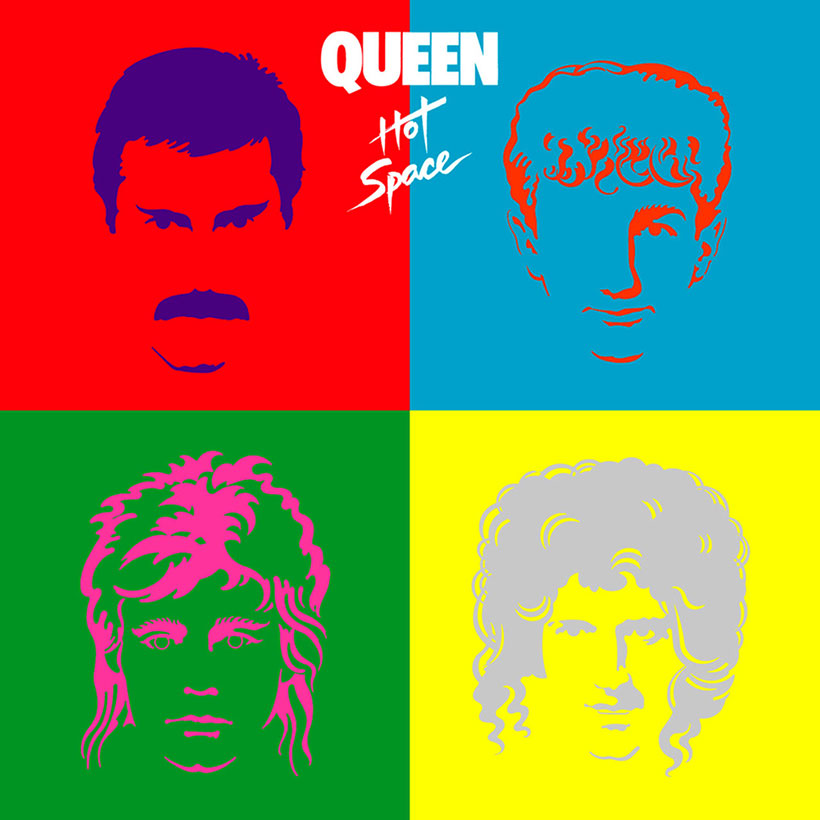 As Queen approached their 10th studio album in the early 1980s, the band decided to shake things up. The British rock icons are no stranger to musical risks and for this project they continued to push the envelope. Following the success of "Another One Bites The Dust" with the dance music crowd, the band leaned into a more straightforward funk and pop R&B sound for Hot Space. Released in May of 1982, the album produced one of the band's most iconic hits further cementing their status in music history. But how much do you know about this record? Check out the quiz below and find out!
And, while you're playing, listen to Hot Space here.