Queen's 'Queen' Quiz
How well do you know Queen's self-titled debut album? Test your knowledge with our quiz below!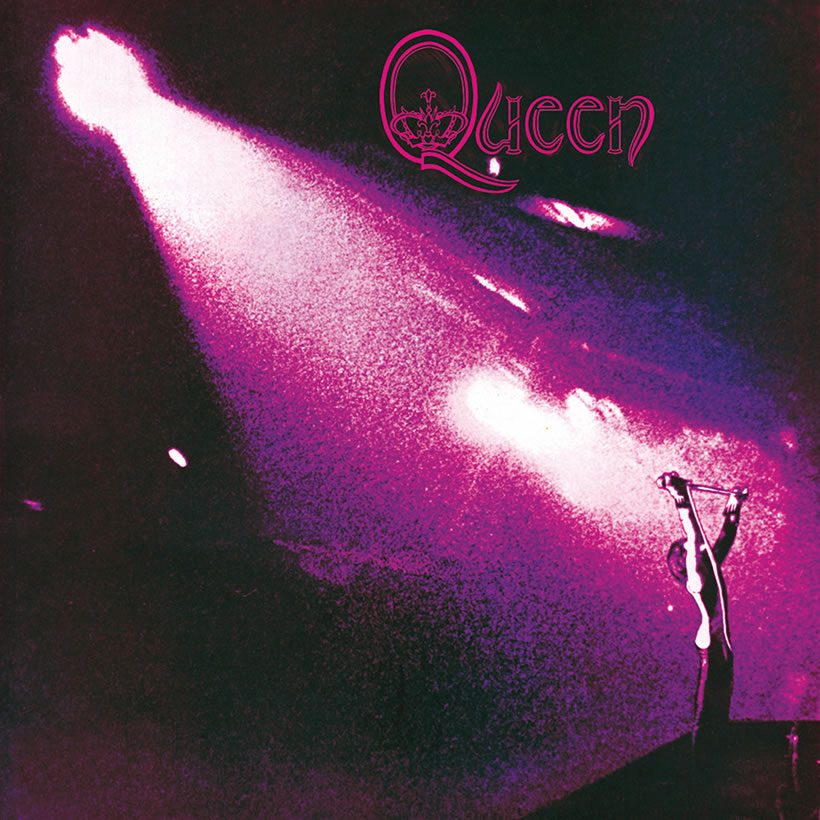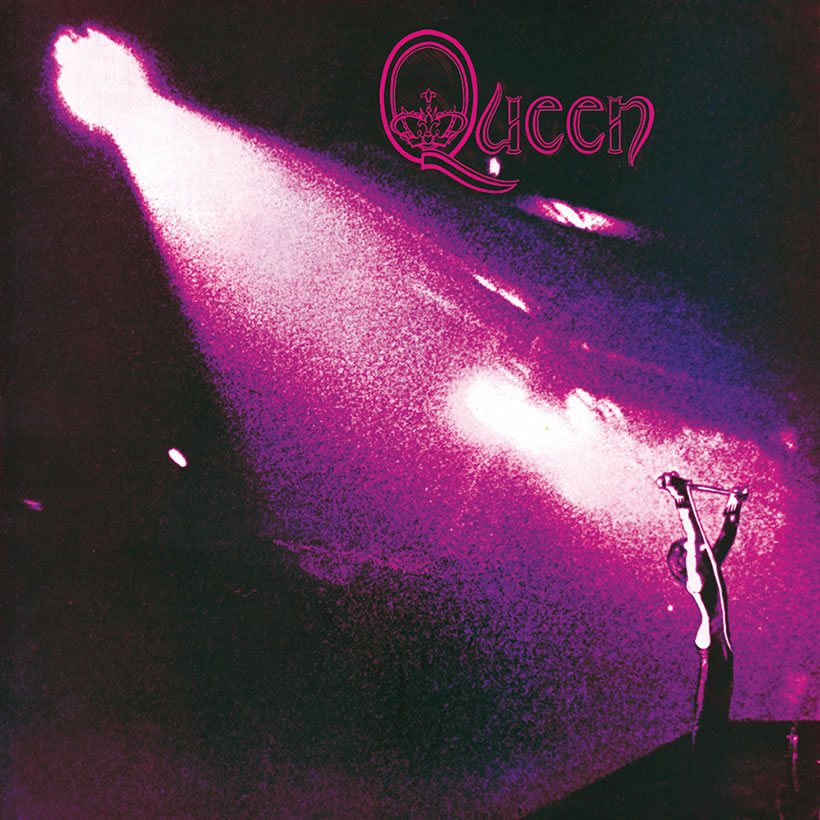 In the early 1970s, three English university students – a budding astrophysicist, dentist and a graphic designer – decided to take a shot on their love for music and form a band. Brian May, Roger Taylor and Freddie Mercury had been performing together at local colleges but it wasn't until February of 1971 that they formalized their operation as the band we all know and love as Queen. After testing a few bass players, they found chemistry with John Deacon and set about recording their first demos. After shopping the demos around to a few labels, the band finally released their debut with EMI in July of 1973. Early signs of the band's signature multi-tracking prowess, hard rock guitars and intricate storytelling are dotted across the album, a sign of much more to come. But how much do you know about this record? Check out the quiz below and find out!
And, while you're playing, listen to Queen's self-titled debut album here.