So You Think You Know Wes Montgomery?
Test your knowledge of the legendary jazz guitarist!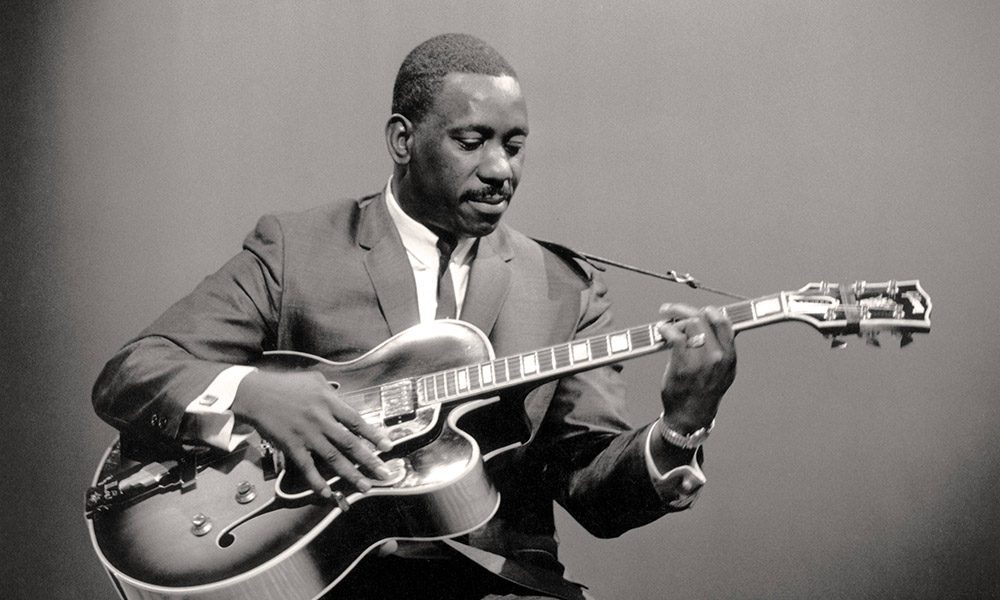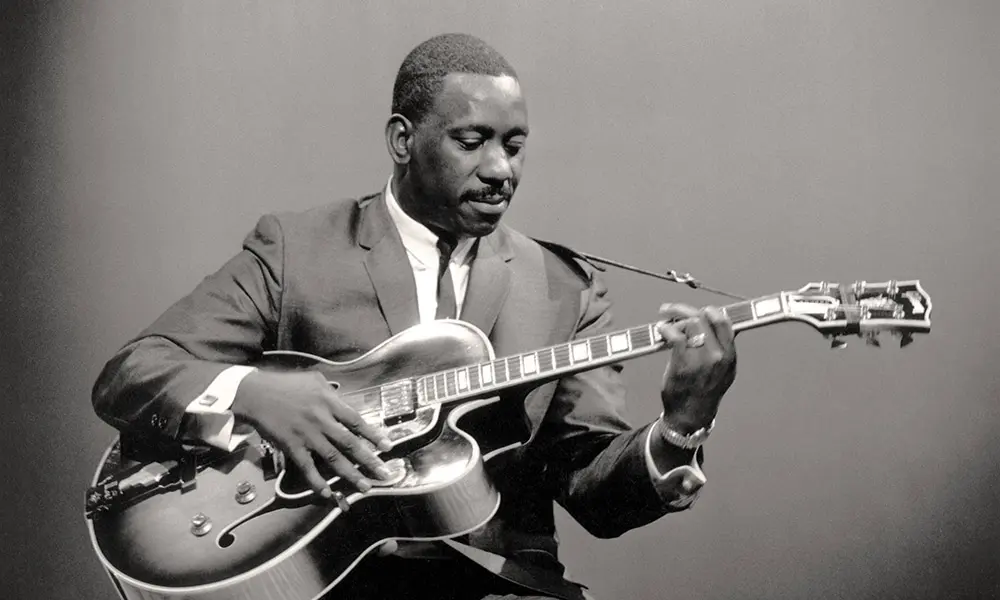 Wes Montgomery was an innovative jazz guitarist who offered his own unique playing style to a genre of music that encouraged innovation. Before his passing in 1968, Montgomery explored multiple styles of jazz and played with some of the genre's leading lights. His music has continued to be appreciated by successive generations of jazz fanatics in search of six-stringed heroics.
Wondering how much you know about Wes Montgomery? Don't "fret"—take this quiz to test your trivia skills.
Build your jazz vinyl collection with classic titles and under-the-radar favorites.