10cc Star In Their Own 'Original Soundtrack'
The band's third album contained 'Life Is A Minestrone' and 'I'm Not In Love' as part of an ambitious and sophisticated soundscape.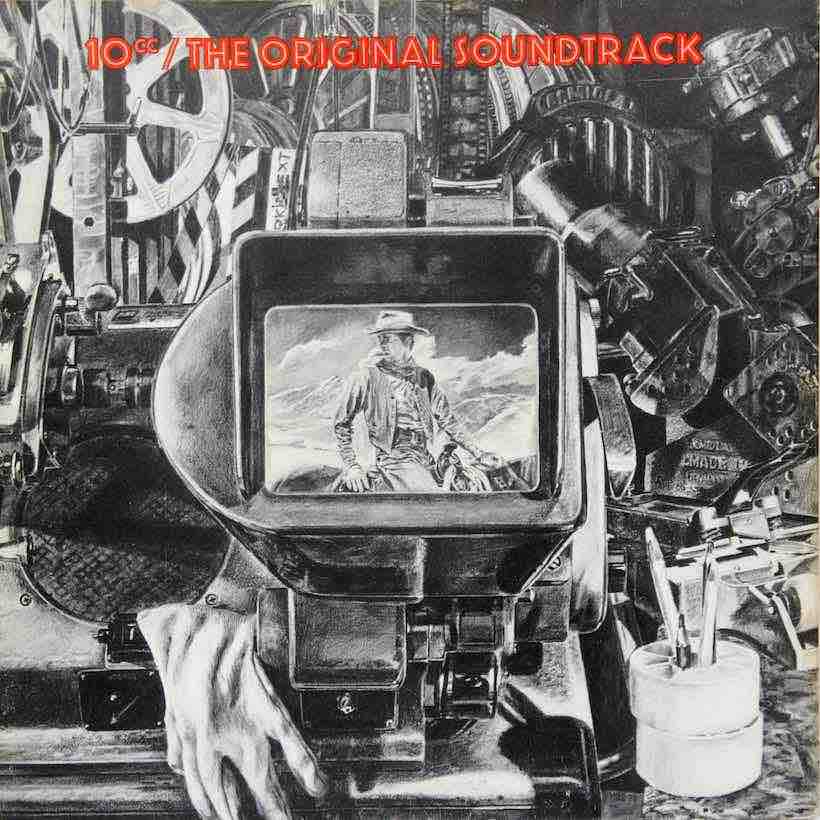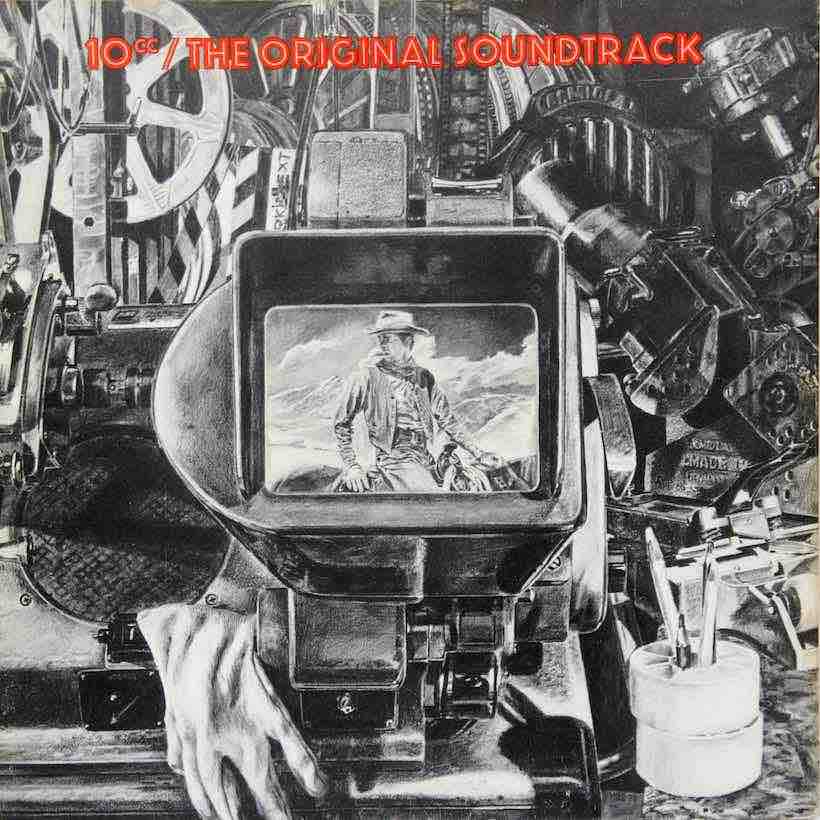 The rare and estimable ability to create both catchy, bitesize singles that sounded great on the radio, and sophisticated, ambitious album content, was never better illustrated than in the hands of 10cc. By the time they reached their third long player, The Original Soundtrack, that skill had become second nature to these four innovative British musicians. The album made its UK chart debut on 22 March 1975.
Listen to The Original Soundtrack right now.
Produced as usual by 10cc themselves, the record would soon have the calling card of a typically amusing and irreverent hit single, 'Life Is A Minestrone.' Within a few weeks of that reaching No. 7 in the UK, clamour for 'I'm Not In Love' to be released as a swift follow-up led to that extraordinary ballad racing to No. 1.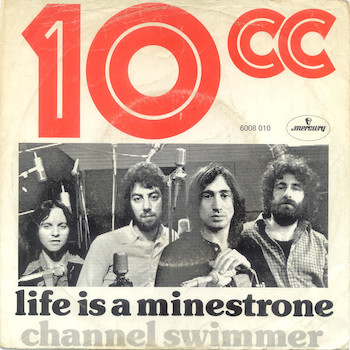 The album itself showed 10cc in their most confident and expansive form to date, opening with the episodic Kevin Godley and Lol Crème composition 'Une Nuit A Paris,' all eight minutes and 40 seconds of it. For all of the band's pop sensibilities, The Original Soundtrack contained some dark lyrical themes, addressing the pornography trade on Graham Gouldman and Eric Stewart's 'Blackmail' and the drug trafficking industry on their 'Flying Junk.'
Soundtrack debuted on the British album survey at No. 6 and spent its first ten weeks inside the top ten, peaking at No. 3 in the ninth of those, in May. It stayed in the top 40 all the way into October, reappearing intermittently until well over a year after its release. The LP's aggregate of 40 weeks on the bestsellers remained the best tally of 10cc's career.
The New Musical Express critic Charles Shaar Murray, notoriously acerbic in much of his writing, was fulsome in his praise, marvelling at 10cc's creative autonomy on The Original Soundtrack. "Once they scuttle into Strawberry Studios," he wrote, "and get stuck into their composing, arranging, producing, engineering, overdubbing, compressing, mixing and so on and so forth, they mess your mind around a treat."
The Original Soundtrack can be bought here.