14-Time Grammy Winner Tyminski Is Ready For 'Southern Gothic' Spotlight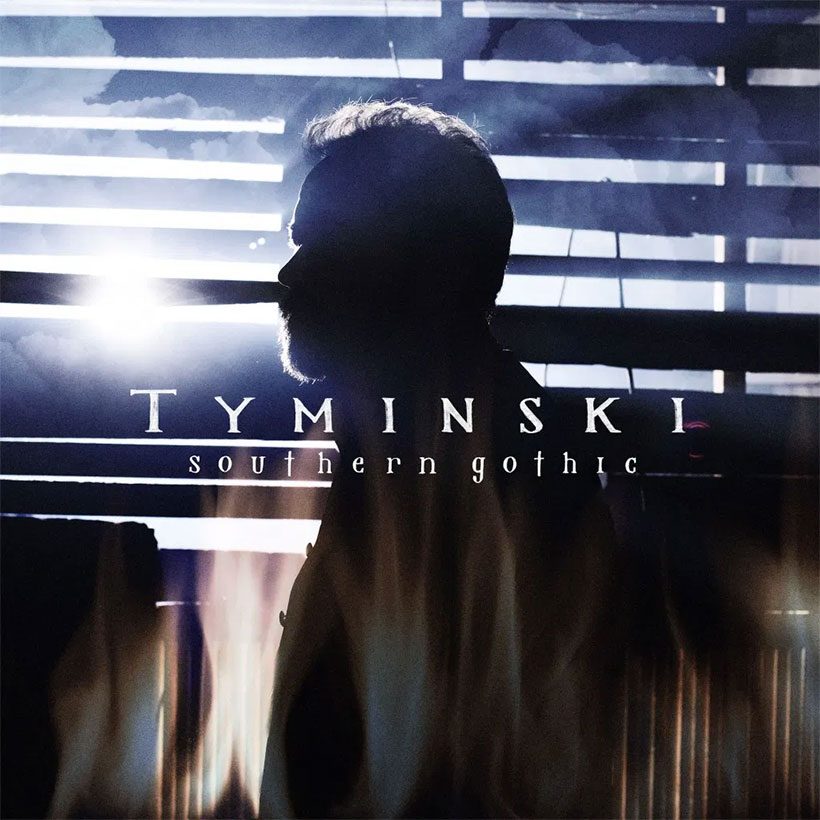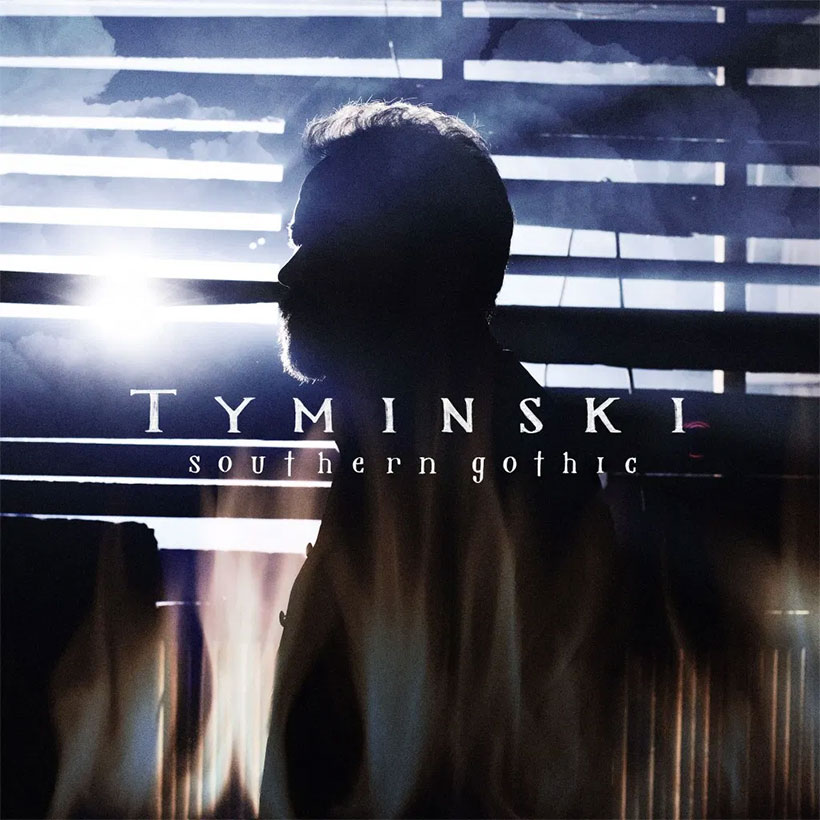 As a 14-time Grammy winner and member of Union Station, Dan Tyminski has been part of a fantastically successful group at the forefront of roots music for years. But now, recast as simply Tyminski, he is broadening his sound and stands ready for the spotlight.
20 October 2017 saw the release of Southern Gothic, the Mercury Nashville album which features Tyminski's distinctive talents. He co-wrote all 13 tracks  for the project, with some of the most notable fellow composers in the business, such as Sarah Buxton, Josh Kear, Cary Barlow, Andrew Dorff and Amy Wadge.
What's more, the fact that he's collaborating with Roc Nation/Rhythm House writer-producer Jesse Frasure, who oversaw the album and co-wrote 'Dirt On My Boots,' is a clue to the broad contemporary appeal of its sound. Frasure is known for his collaborations with other current hitmakers such as Megan Trainor and Florida Georgia Line.
NPR has already described the atmospheric Southern Gothic as "broody, imagery-driven portraiture of hidden desire, religious guilt and unsteady conscience." Its songs and production have drawn some of Tyminski's most evocative vocal performances to date by.
As well as his achievements alongside Alison Krauss in Union Station, the Rutland, Vermont native was already much loved for his vocal performance of 'I Am A Man Of Constant Sorrow' on 2000's multi-million-selling O Brother, Where Art Thou!, for which he was the singing voice of George Clooney's character in the film's fictional Soggy Bottom Boys.
Moreover, in the pop-dance world, he was the vocal presence on Avicii's 2014 anthem 'Hey Brother,' which hit No. 1 in some 18 countries and made the artist realise that his singular talents could flourish beyond the confines his Americana roots.
A story about Tyminski's singular prowess comes to mind from back in 2001, when this writer travelled to New England to see a show by Union Station. It came as the O Brother soundtrack was on its climb towards global sales of some ten million.
At the concert in Portland, Maine, Krauss told the audience: "When Dan's wife saw the film, she said this was her fantasy come true. her husband's voice coming out of George Clooney's body. Wow." Southern Gothic will be inducing plenty more wows from Tyminski fans.
Order Southern Gothic here.
Format:
UK English