'All Eyez On Me': 2Pac's Poignant And Seminal 1996 Milestone
The landmark album was released seven months before 2Pac's death, at the age of just 25.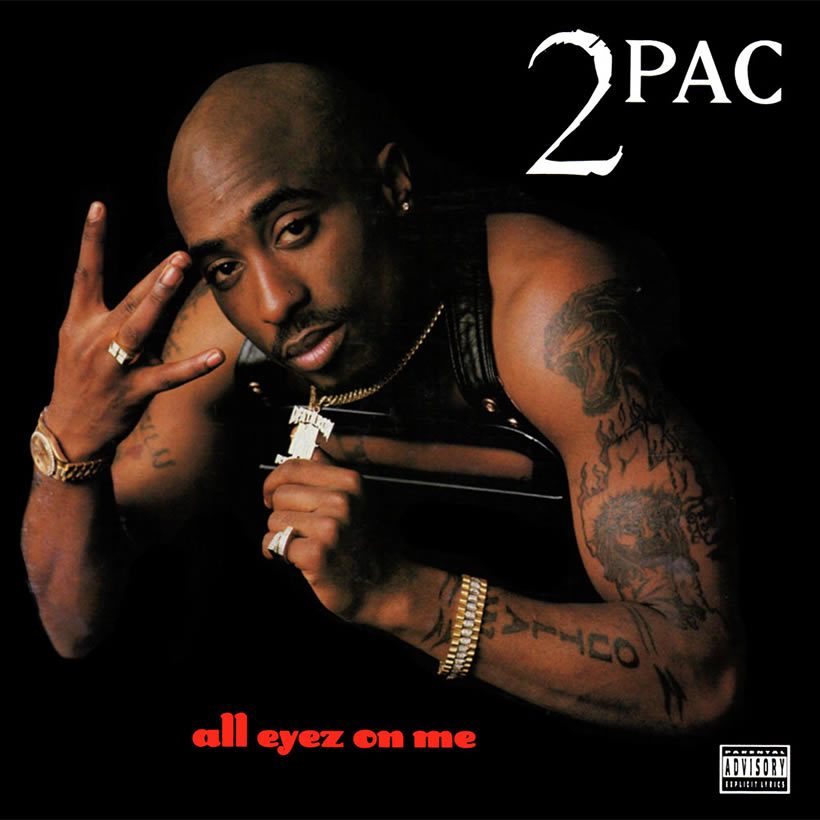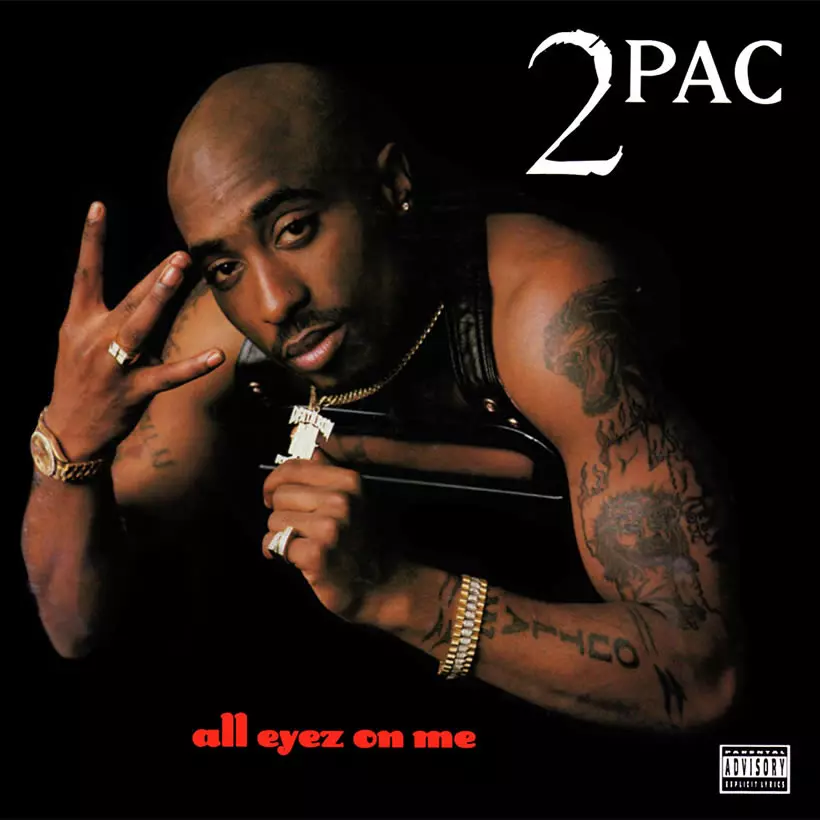 Two CDs, 27 tracks, and one of the most seminal albums in the history of hip-hop: that was the make-up of a record that went on to sales in America alone of ten million. 2Pac's All Eyez On Me debuted at No.1 on the Billboard 200 on March 2, 1996 and was, sadly, also the last studio release of his short life.
The album was released just seven months before 2Pac's death, at the age of 25, after a shooting in Las Vegas. The rapper, born Tupac Amaru Shakur in Brooklyn, was some four years into a chart career that saw him become, and remain, one of the most influential and revered rap figureheads in the genre's history.
He had made his first, relatively modest chart showing with the 1992 album 2Pacalypyse Now, followed the next year by Strictly 4 My N.I.G.G.A.Z., and then the set that became his first US No.1, Me Against The World. But All Eyez On Me remains substantially the biggest studio record of 2Pac's career, matched only by his second posthumous diamond certification, the prestigious RIAA symbol of ten million US shipments, for 1998's Greatest Hits collection.
All Eyez On Me included numerous tracks that emphasised how 2Pac was, by then, among the elite of artists making 1990s hip-hop into the pop music of its day. Aside from the multi-million selling success of the album, two of its five singles, "How Do U Want It" and "California Love," became No.1 hits on the Billboard Hot 100.
Listen to the best of 2Pac on Apple Music and Spotify.
"The title of 2PAC's fourth album, All Eyez on Me, is not just a reflection of his usual arrogance and paranoia — people are watching 2Pac," wrote Laura Jamison in Rolling Stone. "This two-disc set comes just four months after he was released on bail pending appeal on his conviction for sexual assault. It comes barely a year after he was shot. Most important, All Eyez on Me marks 2Pac's new allegiance with the West Coast's powerhouse rap dynasty, Death Row Records."
The album's best international showing was a Top 5 peak in Sweden, and it also became a Top 20 entry in Australia, Holland, Germany and elsewhere. All Eyez was the artist's first album to chart in the UK, and while it only reached No.32 there, it became a platinum seller, as 2Pac's aura was only heightened by his untimely demise.
Buy or stream All Eyez On Me.