40 Years Before Taylor, Sedaka & Elton's 'Bad Blood'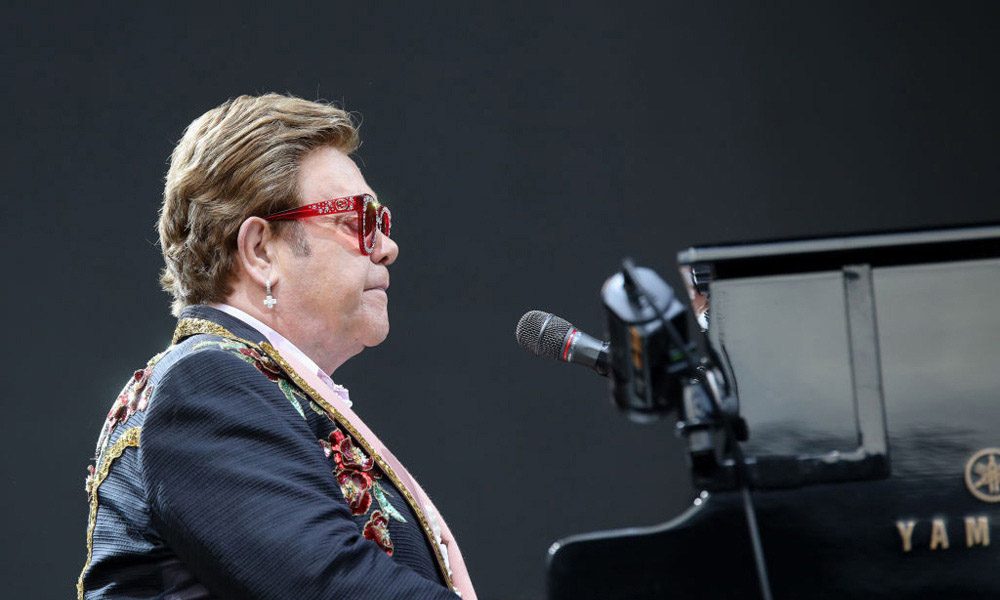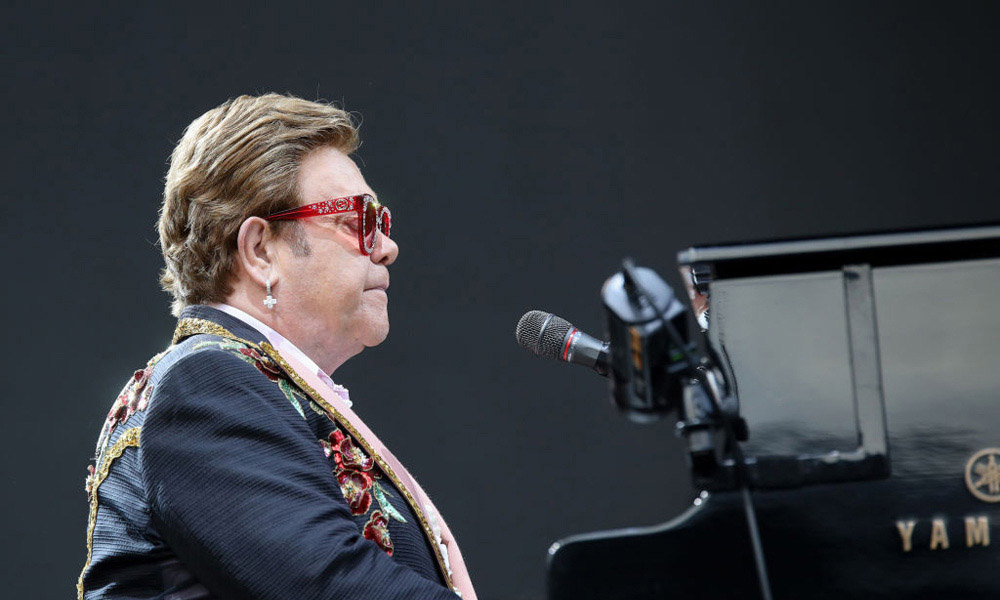 With Taylor Swift on the charts worldwide with 'Bad Blood,' featuring Kendrick Lamar — and the news that its parent album, '1989,' is now America's fastest-selling in a decade — we thought it was time to reminisce about the original 'Bad Blood.'
You may also know songs of the same name by Bastille and Supergrass, but Swift's co-write with Lamar, Max Martin and Shellback is not the first track of that name to top the Billboard Hot 100. Almost exactly 40 years ago, Neil Sedaka did it with some help from his label boss, Elton John.
In 1975, Sedaka made his 'Bad Blood,' written with Phil Cody, part of his spectacular chart comeback. After years in the wilderness following his original success of the late 1950s and early '60s, Sedaka reached a whole new generation with the help of Elton, a huge admirer who had met him at a party in 1973 and signed him for the US to his new Rocket label.
Neil's 'Laughter In The Rain,' released on Rocket in America, became a US No. 1 in 1975, and soon afterwards, Sedaka had another chart-topper as a writer, when 'Love Will Keep Us Together' hit the top for the Captain & Tennille.
Then came Sedaka's ironically-titled album 'Overnight Success,' which included 'Bad Blood,' but was initially released only in the UK, on Polydor. Sedaka felt that the song would benefit from a vocal cameo, and he and the Rocket man convened at Clover Studios in Los Angeles, where Elton added his distinctive voice to the call-and-response chorus of 'Bad Blood.'
When US radio stations started picking up on a song that featured the comeback king, Sedaka, and one of the world's biggest pop stars, Elton, there was no stopping it. 'Bad Blood' spent three weeks at No. 1 in America in October 1975, and became part of the US album release 'The Hungry Years,' which featured most of the 'Overnight Success' LP and, like 'Bad Blood' itself, went gold in the US.
Sedaka later told writer Paul Sexton about Elton's involvement in the song: "He said 'I want to do a background.' I was waiting at the studio on Sunset [Blvd]. He was two hours late, he showed up and did it in three takes. [The song] was different for me, very bluesy, it was the Bo Diddley beat." And all of this was 14 years before the current 'Bad Blood' hitmaker was even born.
Listen to 'Bad Blood' on Neil Sedaka's 'Laughter In The Rain' compilation on Spotify
Explore our dedicated Elton John Artist Page
Format:
UK English