A Lennon & McCartney First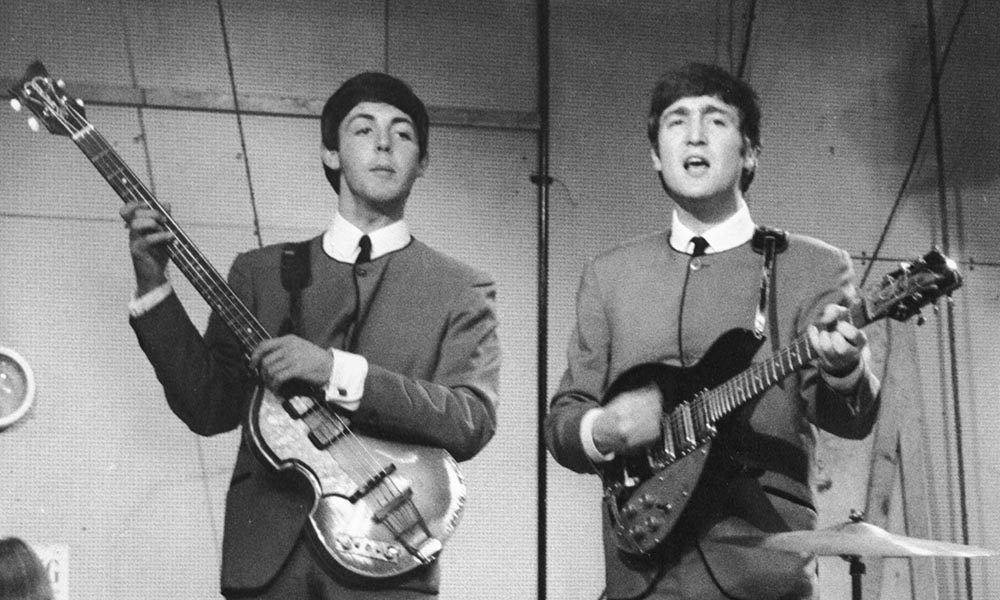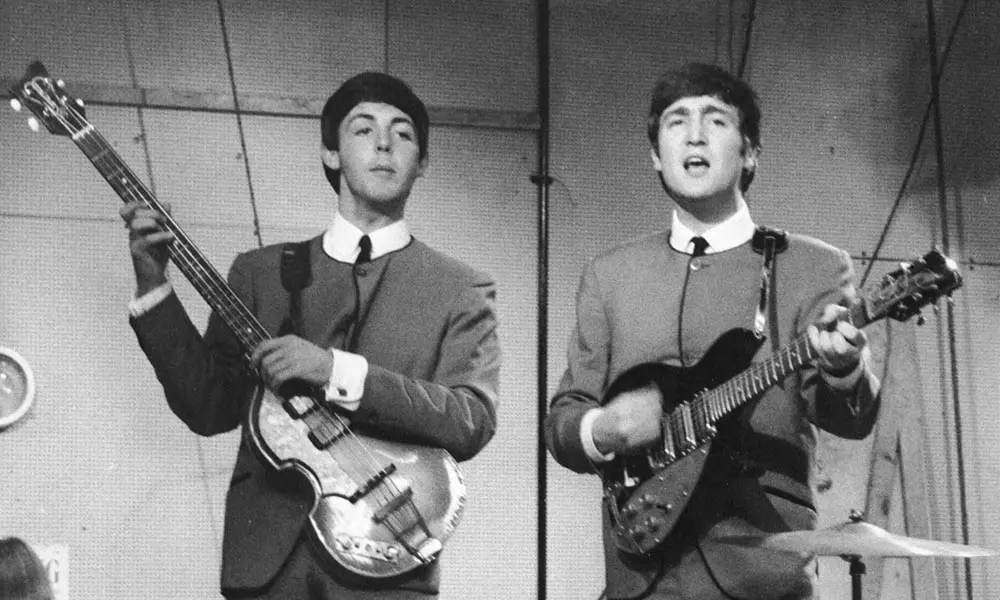 Del was in the UK in 1963 as The Beatles released their third single, 'From Me To You'. He appeared at the Royal Albert Hall on the same bill as the Fab Four where he heard them perform their new record. He immediately told John Lennon he was going to record it, Lennon was flattered but was also worried that it might harm the Beatles chances of success by having their song recorded by as big a star as Del Shannon.
In the end, Del's cover made No.77 in the USA and nine months later The Beatles version got to No.41. Del has the honour of having the first Lennon and McCartney composition to chart in the USA.
"At that time no one had heard of The Beatles here, but I knew they were great writers so I just picked up on one of their songs." – Del Shannon
Format:
UK English