'Eyes Of A Woman': Agnetha Fältskog Spies The Charts
It was the ABBA singer's second English language album, and eighth overall.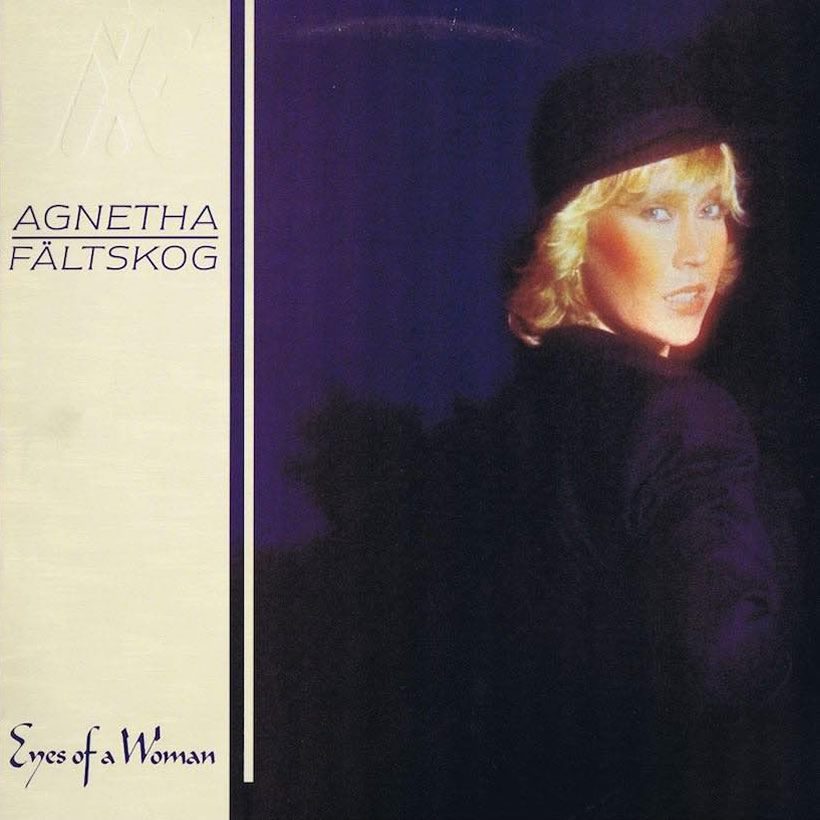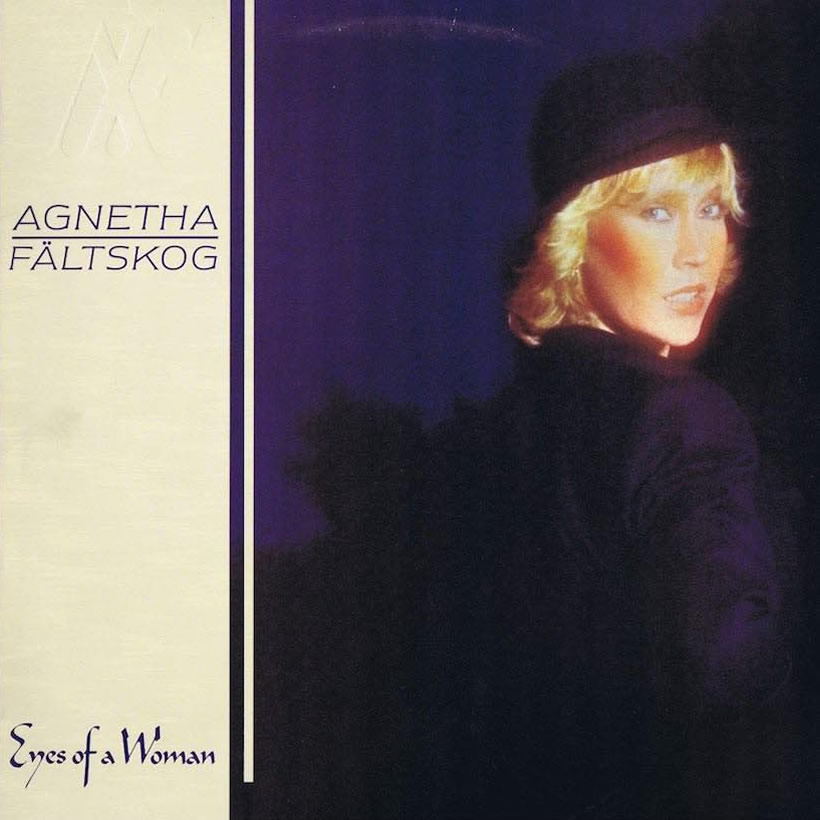 Within two years of her first English-language album Wrap Your Arms Around Me, ABBA's Agnetha Fältskog was walking the solo path again. On May 4, 1985, after its March release, she entered the UK charts with her second English language album – and eighth overall – Eyes Of A Woman, a record full of notable British contributions.
The LP, recorded in ABBA's regular location of Polar Studios in Stockholm, was produced by 10cc's Eric Stewart and opened with "One Way Love," a song written by ELO mastermind Jeff Lynne that became a Top 40 single in Germany. Eyes Of A Woman also contained "The Angels Cry," contributed by Moody Blues frontman Justin Hayward, and "We Move As One," by John Wetton and Geoff Downes, the seasoned British musicians who had been together in rock heavyweights Asia.
The British accent on Agnetha's album was further heightened by UK duo Jan Ince and Phil Palmer's "Click Track," China Burton's "I Keep Turning Off Lights," and "Just One Heart," written by Bob Noble with Judie Tzuke's longtime producer and husband, Paul Muggleton.
Stewart himself had two solo copyrights on the album, "I Won't Be Leaving You" and "Save Me (Why Don't Ya)"; the producer had a co-writing credit with Fältskog herself on its first single "I Won't Let You Go," which became a Top 10 hit in Sweden, Belgium and Poland, and went Top 20 in Holland. The pair also wrote the B-side "You're There," not included on the original album but added as a bonus track on its 2005 remaster.
Listen to the best of ABBA on Apple Music and Spotify.
Eyes Of A Woman was a substantial success in Sweden, where it reached No.2, and some other European countries. But in the UK, where Wrap Your Arms Around Me had gone as high as No.18, the follow-up debuted and peaked at No.38.
Buy or stream Eyes Of A Woman.