From The Jacaranda To The Star Club: The Beatles' First Manager, Allan Williams
As the first man to manage the group's business affairs, Williams was a key figure in their early development.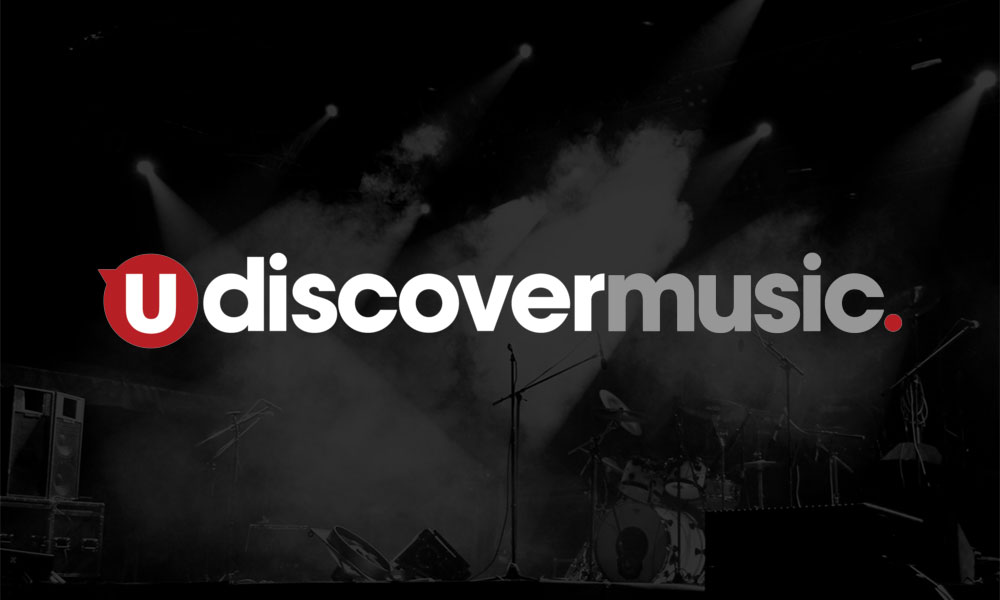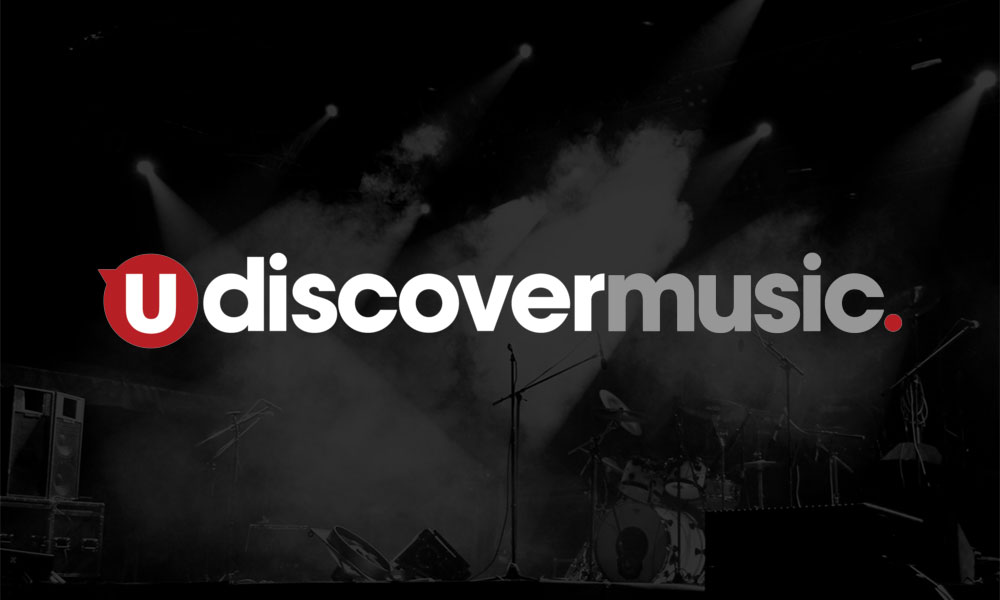 Today we remember Allan Williams, a key figure in the early development of The Beatles as their first manager. Born in the Liverpool suburb of Bootle in 1930, he passed away on 30 December 2016 in a Liverpool nursing home at the age of 86. His passing was announced by the Jacaranda Club, the coffee bar he founded in 1958.
In the late 1950s, Williams became friends with early Beatles bassist Stuart Sutcliffe, and through him got to know John Lennon, Paul McCartney and George Harrison, all of them still teenagers. One of the group's earliest compositions, 'One After 909' (later to be revived as a rocking jam on the Let It Be album) was written at the Jacaranda, where the group would congregate.
As the young Beatles struggled to establish themselves, it was Williams who secured them a residency at the Indra club in Hamburg. This was in the summer of 1960, soon after he had become their manager. It was the beginning of an apprenticeship — followed by engagements in the German city at the Kaiserkeller, the Top 10 and the Star Club — that was intense and often unglamorous, but which established The Beatles as a live force to be reckoned with.
Williams worked initially as a plumber before moving into club ownership in his mid-20s. His entrepreneurial initiative shone from an early age, especially when he contacted the famous impresario Larry Parnes and, with his cooperation, arranged for Eddie Cochran and Gene Vincent to play at the Liverpool Stadium. The concert sold out, but tragically Cochran died in his infamous car crash before it took place. Vincent played the show, which was a success.
Sadly, Williams fell out with The Beatles in a financial dispute, but he later staged the first Beatles convention in his home city, and published the autobiography The Man Who Gave the Beatles Away in 1975.