'Are You Gonna Go My Way': How Lenny Kravitz Led The Rock-Soul Revival
Though a clear homage to the music he loved, 'Are You Gonna Go My Way' saw Lenny Kravitz transcend his influences with a unique take on classic rock.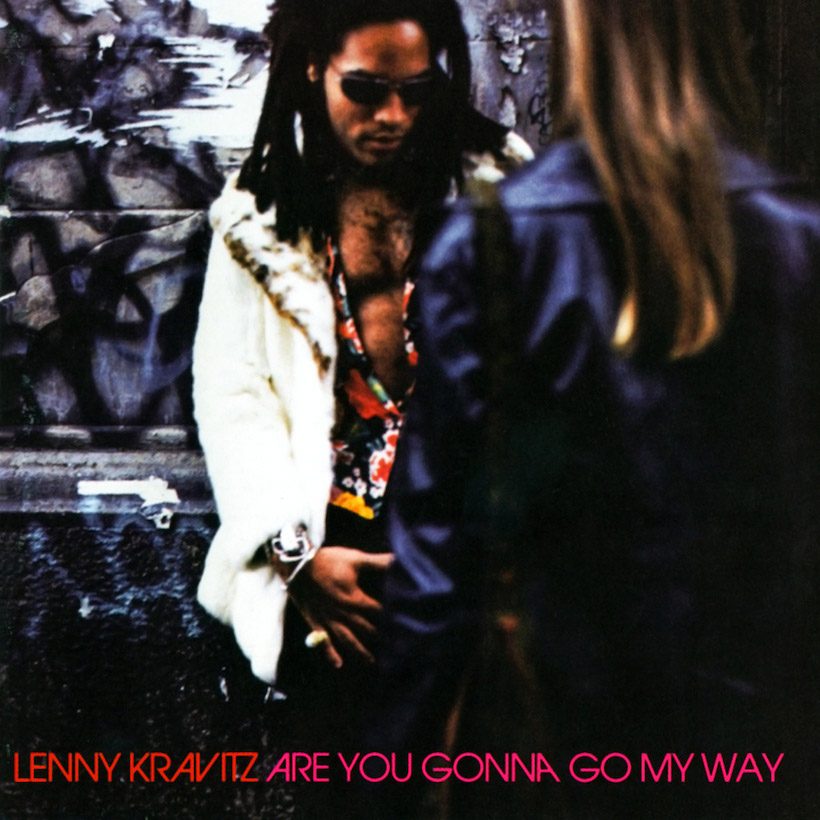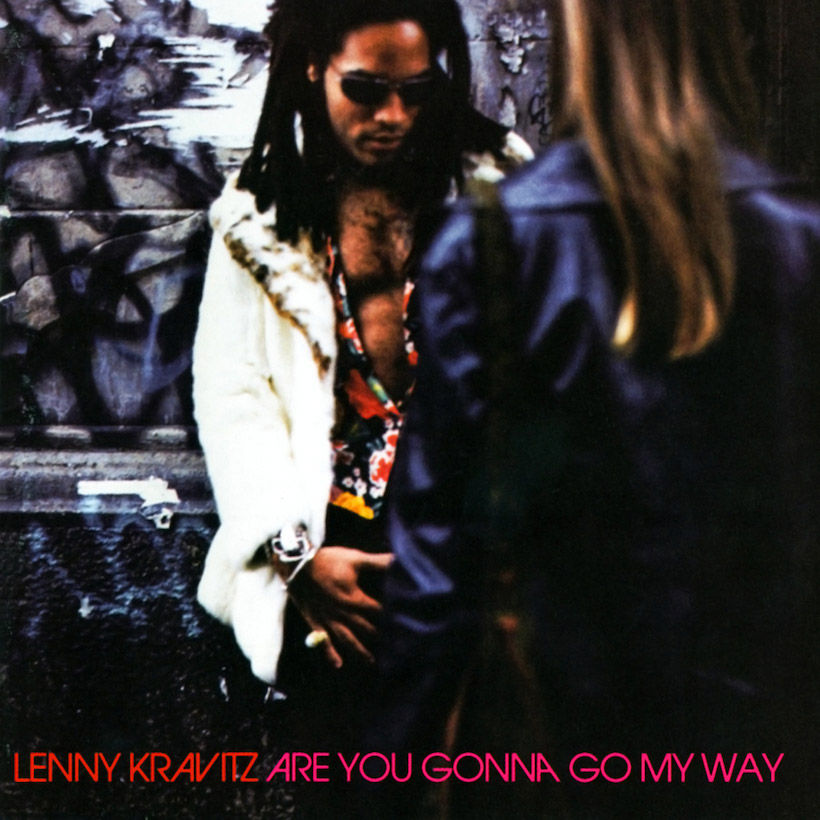 In 1993, during hip-hop's golden age and the height of grunge, it may have seemed that what is commonly referred to as "classic rock" was dead. Apparently, no one told that to Lenny Kravitz. The self-styled rock-soul revivalist has always been unabashed about wearing his influences on his sleeve while still transmitting his own message.
Listen to Are You Gonna Go My Way now.
In many ways, his third studio album, Are You Gonna Go My Way, released on March 9, 1993, is a homage record. In much the same way that poets write homages in tribute to their mentors, Are You Gonna Go My Way takes the very best of 60s and 70s rock, soul, R&B, and reggae, from Jimi Hendrix and Led Zeppelin to The Beatles and Al Green, Bill Withers, and Curtis Mayfield, to craft a tight, compelling album.
Even with his penchant for vintage analogue equipment, clothing, and musical styles, Are You Gonna Go My Way is very much a product of the sampling culture of the 90s. And while Kravitz had already tasted success with his first two albums, Are You Gonna Go My Way – and its title track – proved he was no mere nostalgia merchant.
Lenny Kravitz - Are You Gonna Go My Way (Official Music Video)
As a Black musician who wailed on guitar, Kravitz was faced with immediate comparisons to Jimi Hendrix. With his phase-shifter guitar in hand, declaring himself "the chosen, the one come to save the day" in the indelible music video, it was hard to argue otherwise.
Comparisons aside, from the infectious opening riffage over a pounding snare drum, to the fuzz lead over phased-out guitars during the coda, it was clear that Kravitz had penned a rock classic with "Are You Gonna Go My Way."
The song garnered Kravitz his first two Grammy nominations for Best Rock Vocal Performance and Best Rock Song, and earned him his first No.1 hit, topping the US Mainstream Rock chart. It also turned him into a global star; having already been embraced by Europe with his first two albums, he also took home the BRIT Award for Best International Male Artist, and on March 13, 1993, he topped the UK albums chart.
Lenny Kravitz - Heaven Help
Hailed as the new Gen Xer rock star, Kravitz didn't confine his talents to guitar-driven rock. The chameleonic multi-instrumentalist, who produced, wrote, and arranged the album, also paid tribute to his soul, funk, and R&B heroes. "Come On And Love Me" has a funky Prince vibe, while "Heaven Help" has the sparse instrumentation and hopeful hopelessness of Bill Withers. Elsewhere, the subtle horns on "Sugar" bring to mind Al Green, while the strings on both "Sugar" and "Sister" evoke Curtis Mayfield. Kravitz even dabbles with reggae on "Eleutheria," a tribute to the Bahamian island Eleuthera, to which he would eventually move.
Kravitz continues his homage with the album's second track and single "Believe." The song begins with an organ intro reminiscent of John Paul Jones' Hammond coda on Led Zeppelin's "Your Time Is Gonna Come," and also features that chime-like, Beatles guitar tone you can hear so much of on Abbey Road.
Are You Gonna Go My Way became Kravitz's first to crack the Top 20 of the Billboard 200, peaking at No.12. But, much like Hendrix, Kravitz performed better in the UK, where the album topped the charts.
Critically speaking, some felt that Kravitz's style was too close to a rock retread, but it's important to remember that many of his heroes emulated the artists that they grew up listening to. As Kravitz said himself in an interview with Cuepoint, "Every great artist has their influences. You can hear it. Whether I listen to Miles Davis or Curtis Mayfield or Jimi Hendrix or The Rolling Stones or whomever, I can hear their influences. You know where they got it from and you hear it in there. But it's what they do to twist it, to make it completely original."
As it is with any art form. When an artist can transcend his or her influences, that's where the talent really is.