Argentina v Germany: The uDiscover World Cup Final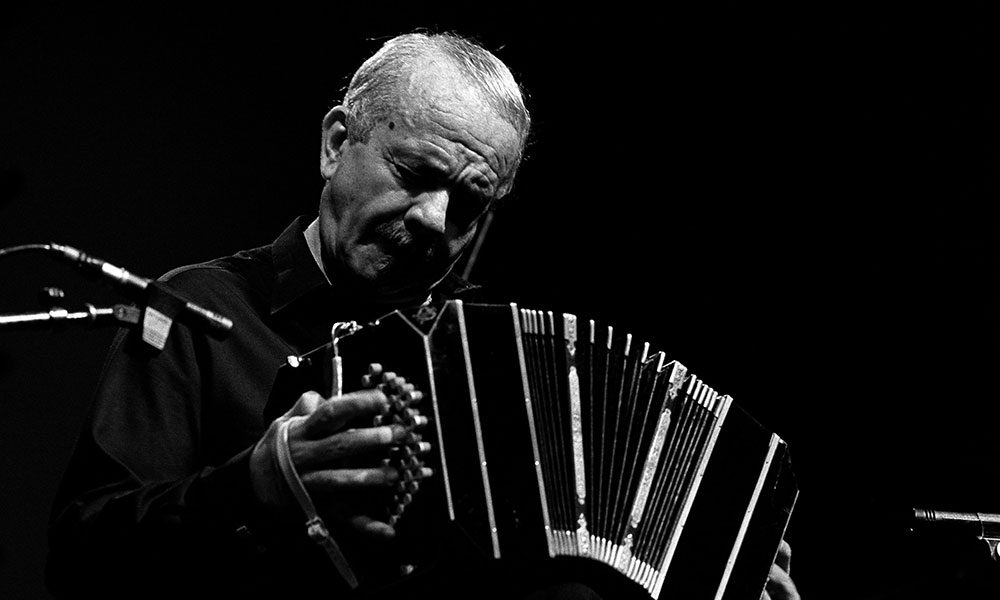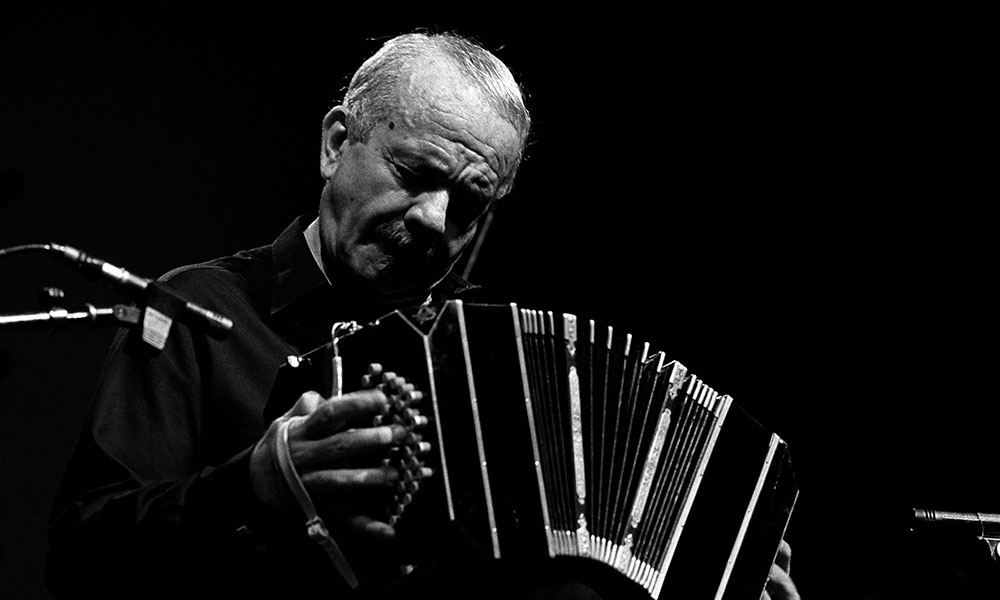 It probably won't have escaped your attention that a modest little football tournament has been going on in Brazil over the last month. Tomorrow (Sunday 13th), at the magnificent Maracana Stadium in Rio de Janeiro, the often thrilling and repeatedly surprising FIFA World Cup 2014 reaches its conclusion when Argentina take on Germany.
After such an unpredictable tournament, we're making no predictions, even after Germany's 7-1 demolition of Brazil in the semi-final. But as a bit of fun, we at uDiscover are staging our own World Cup Final between the two nations: a musical one, with 11 of Argentina's finest taking on 11 from Germany in a fascinating head-to-head that shows off the heritage of both nations, via classic artists and some current favourites. Enjoy the match.
Format:
UK English