Eenie Meenie (Miny Moe)? Vote For The Best Justin Bieber Video!
The Canadian megastar is the most followed musician on YouTube and continues to break records with his stylistically diverse videos. But which one shines the most?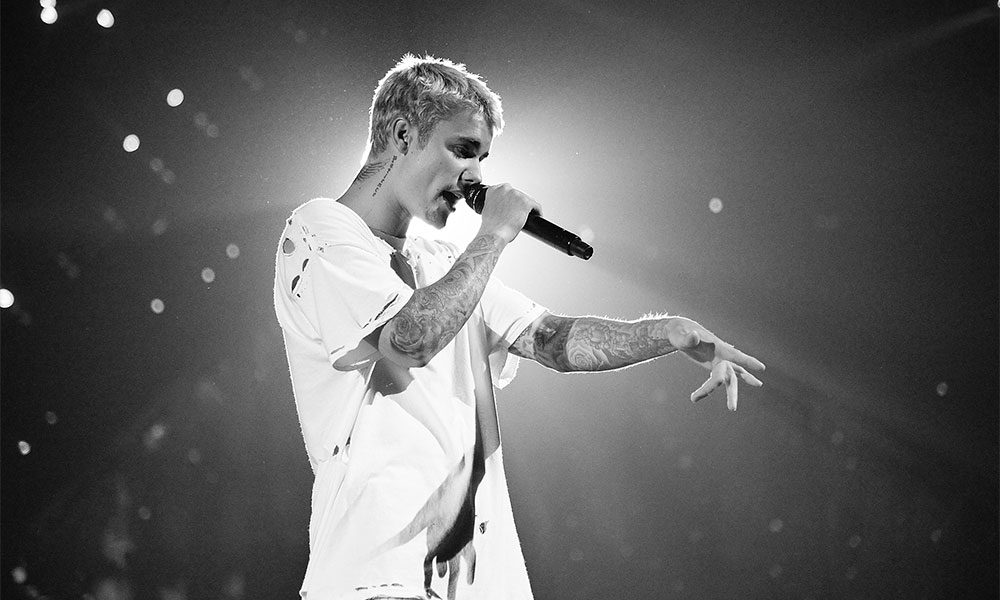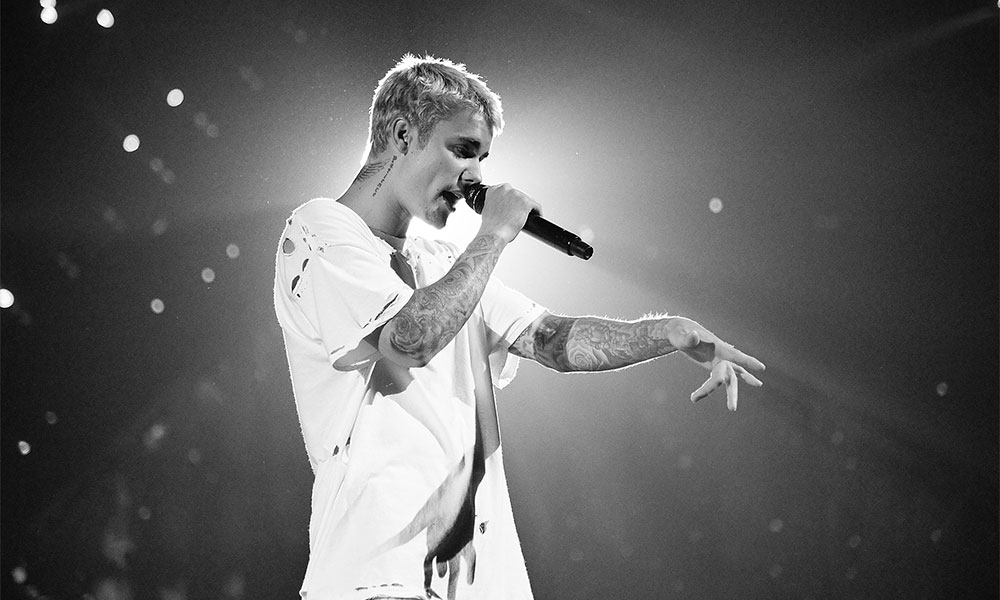 What's the best Justin Bieber video? The Canadian pop star has been in the limelight since his early teens and his career shows no signs of stopping. He's racked billions of views on his videos, gaining new "beliebers" with every release. But which one do you love the most? Let us know by voting for the best Justin Bieber video below.
In the mood for more Bieber? Read the Best Justin Bieber Songs: 20 Essential Tracks For Beliebers here.