Gifts For Shawn Mendes Fans
Whether you're shopping for new fans or mega-fans, this Shawn Mendes gift guide has something for everyone.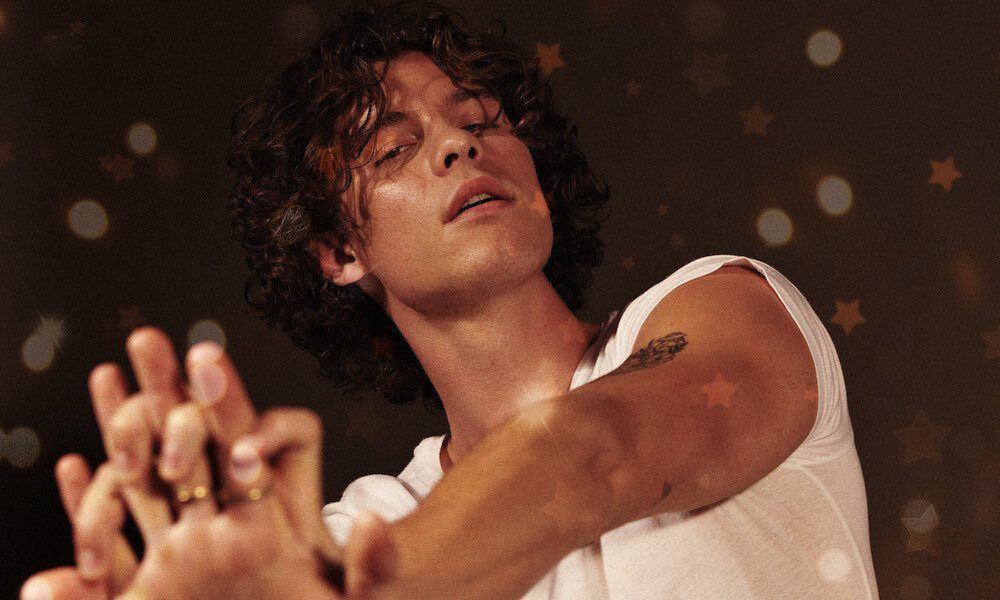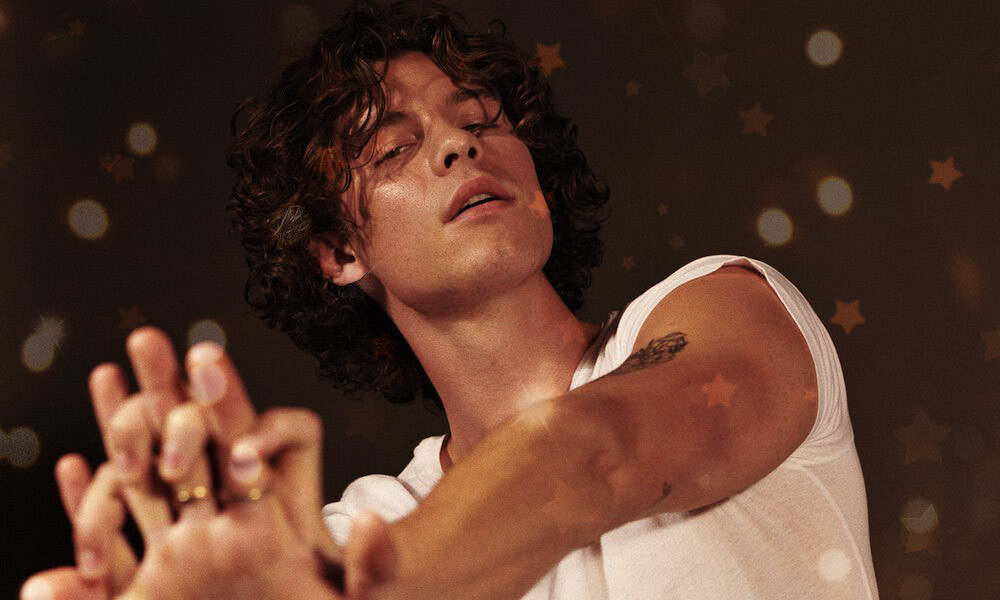 Shawn Mendes is one of the biggest pop stars in the world, with exciting new projects and merch being released all the time. But whether you're shopping for someone just learning about Shawn or a certified member of the Mendes Army, this list of the best Shawn Mendes gifts has something for everyone.
Wonder
Every Shawn Mendes fan will need his latest album. His official shop lets fans choose between two different CD covers.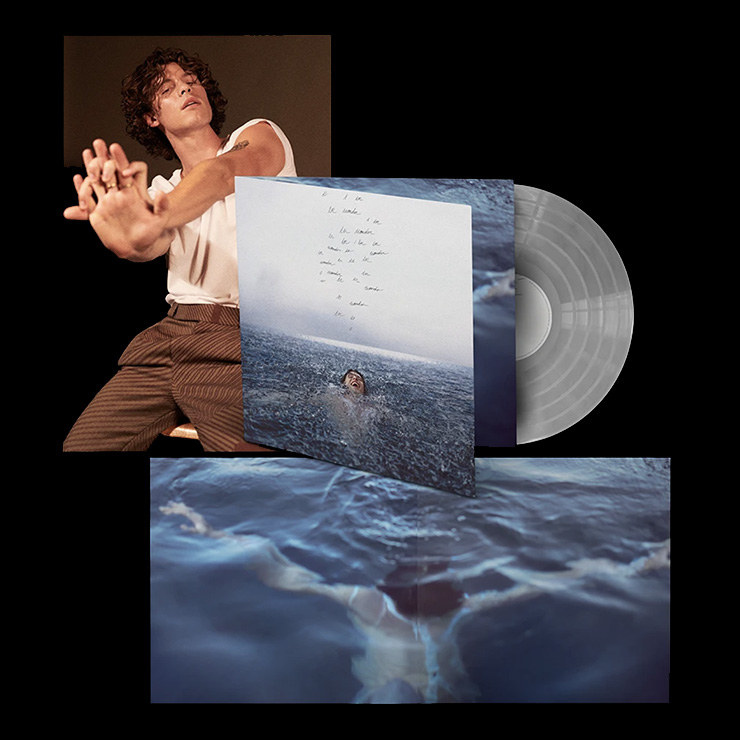 Wonder limited edition clear vinyl
This limited edition record matches the album art of Shawn Mendes floating in water, pressed in clear vinyl. It also includes a foldout poster.
Shawn Mendes vinyl
In 2018, Shawn Mendes released a self-titled album, his third. With inescapable hits like "In My Blood" and "Lost In Japan," it belongs in any fan's record collection.
Señorita limited edition 7″
Shawn Mendes and Camila Cabello are still going strong after making their sultry hit, "Señorita," in 2018. The single is available in a limited edition 7″ featuring an image of the couple from the music video.
Wonder Residency PT II Lithos
To help venues affected by the pandemic, Shawn Mendes put together a Wonder Residency tour where he'll livestream shows at different venues. Fans can get limited edition prints of the livestream tour, with all proceeds going to The Shawn Mendes Foundation, supporting the National Independent Venue Association's "Save Our Stages" campaign.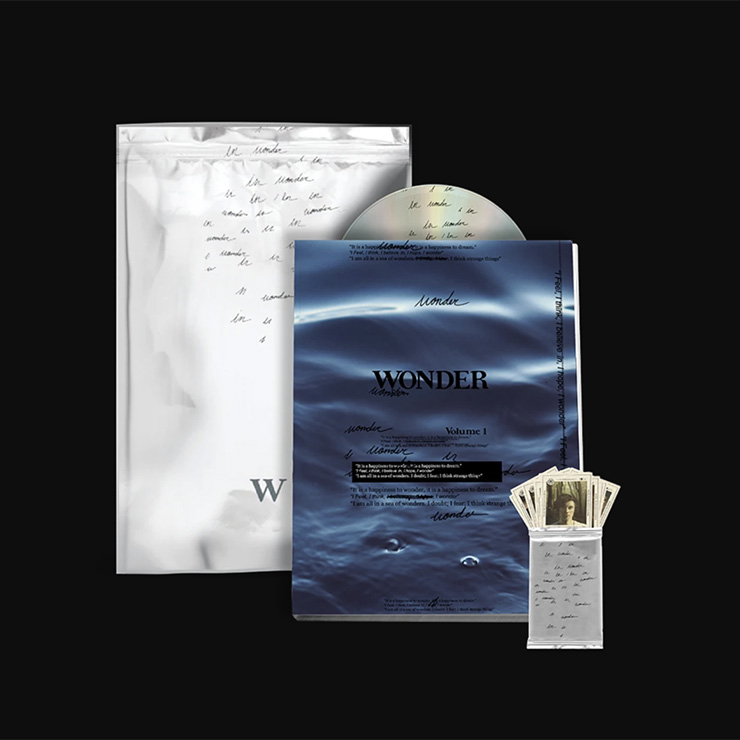 Wonder sun hoodie
Keep warm in the winter with this sunny Wonder hoodie. The front features a design turning Shawn Mendes' name into sun rays, and the back features the album name.
Wonder copper mug
What better way to keep warm drinking hot cocoa than with a Shawn Mendes mug? This one features the same sun design from the shirt, and it's one of the best Shawn Mendes holiday gifts you'll come across this year.
Wonder Viewmaster
This Christmas present is fit for fans of all ages! This Shawn Mendes version of the nostalgic toy features exclusive behind-the-scenes images of the making of Wonder.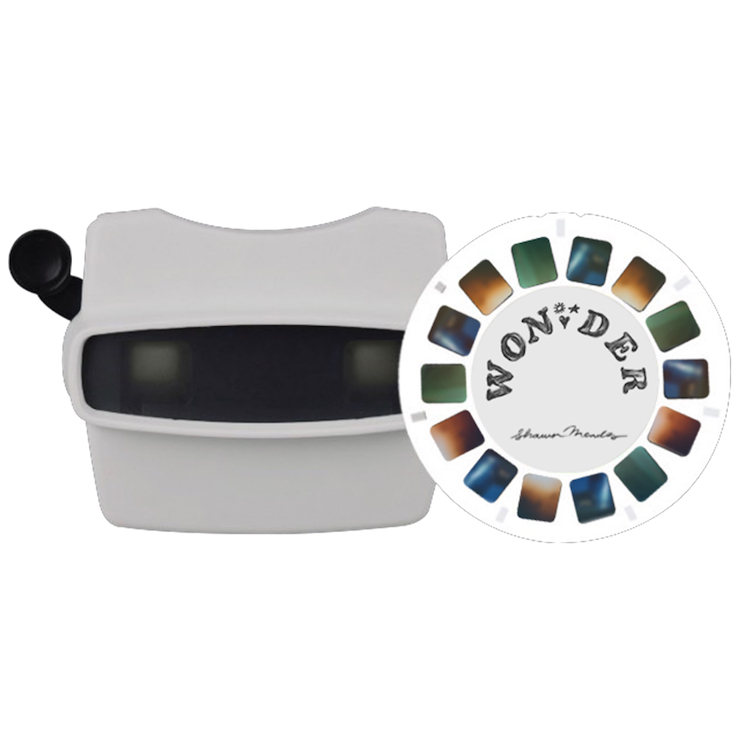 Wonder bandana
If you're looking for a mask alternative, look no further than this Shawn Mendes bandana. It's emblazoned with the text that appears in the album cover art: "in wonder."