Best Taylor Swift Gifts For Swifties This Christmas
Taylor Swift fans are among the most loyal in the world, so you can't go wrong with our pick of the best Christmas gifts for Swifties this year.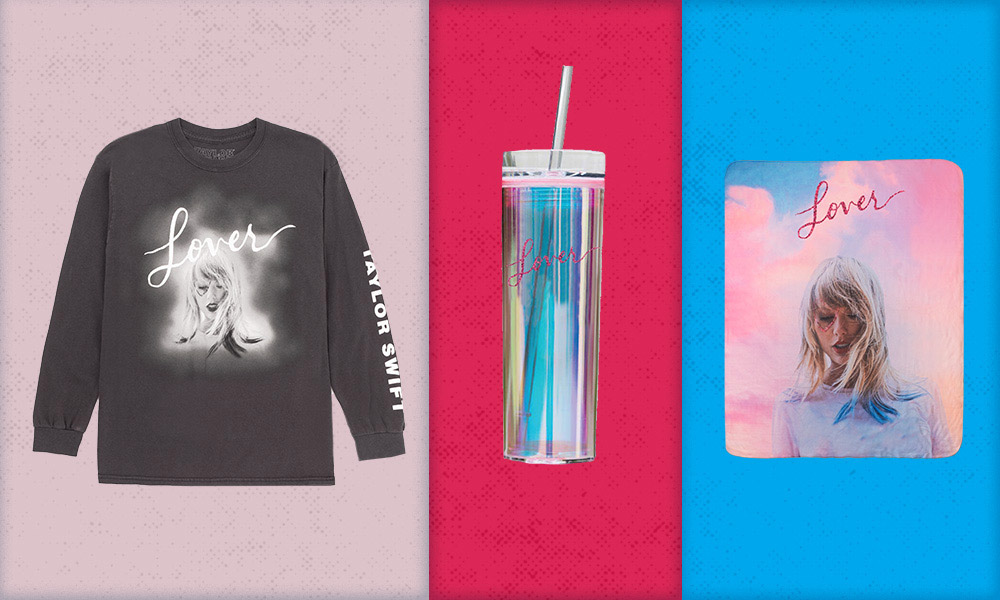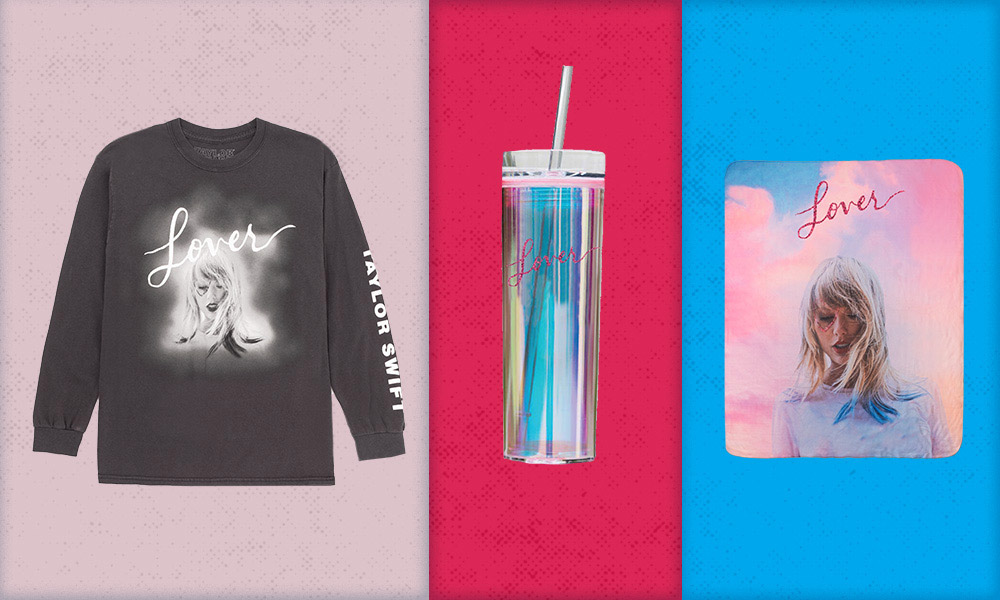 We all know how devoted Taylor Swift's fans are, so that's why we're helping you pick some of the best Christmas gifts for the Swifties in your life. A Lover-themed blanket is perfect for keeping warm by the fire, while her new iridescent tumbler cup is a lot cooler than the average receptacle for those luxury hot chocolates. And for those who think they have enough Lover in their life, surprise them with the box set edition, boasting post cards, a tote bag and temporary tattoos. They can literally wear their devotion on their sleeves.
Mineral wash Lover album cover long-sleeve tee
Released earlier this year, Taylor Swift's uplifting album Lover was heralded as a triumph, and was described by the singer as "a love letter to love itself". A monochromatic re-imagining of Lover's stylish album cover is printed on the front of this cosy long-sleeve T-shirt. The 100 per cent cotton shirt's left arm also bears the singer's name in large white print.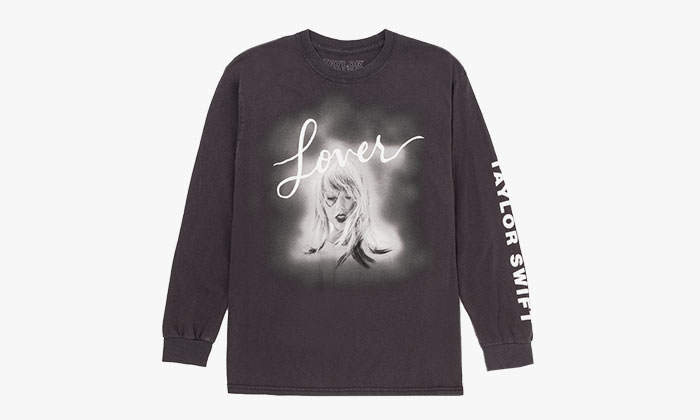 Lover album cover blanket
Beat the chill this winter by snuggling up in this brightly-coloured blanket, printed with the artwork for Taylor Swift's latest album. Made from 100 per cent polyester, this warm sherpa fleece blanket features the instantly recognisable Lover title and cover art, and measures 50" x 60".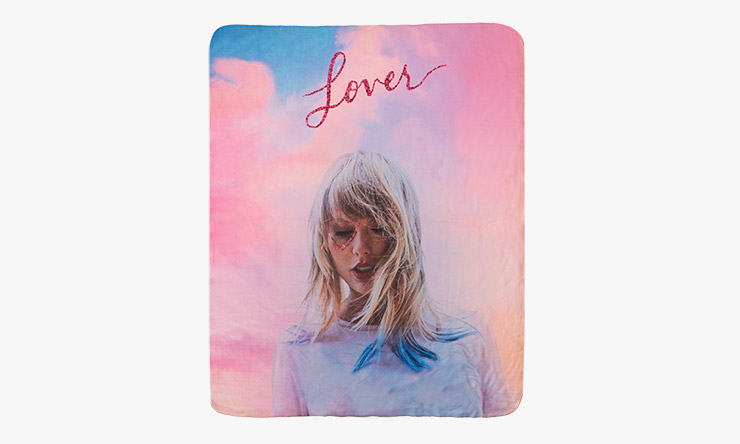 Iridescent tumbler cup
Celebrating Taylor's Swift's acclaimed seventh studio release, this double-walled tumbler cup boasts an elegant and colourful iridescent design. Bearing the album's title in pink font on its front, this is the perfect drinking vessel for the Swifties in your life.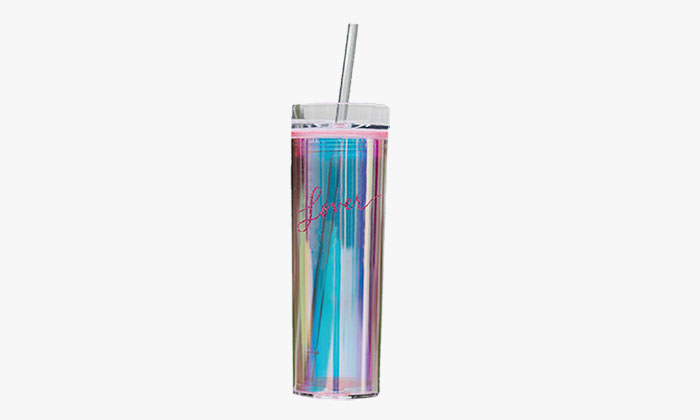 Lover
Lover proved that, when it comes to Taylor Swift, fans are committed to a long-term relationship with their idol. Not that there could be any doubt. The singer's sixth No.1 album in a row, it was something of a consolidation of everything she'd done before, which now raises the question: where will she go next? With a tote bag, bonus "audio memos", postcards, a phone stand and temporary tattoos, the box set edition includes enough paraphernalia to keep fans busy until Taylor decides to show us.
More great Taylor Swift Christmas gifts can be found here.
Format:
UK English