Song And Dance Man: Bobby Freeman, 'Do You Wanna Dance' Originator
In memory of the rock'n' roll, soul, and pop entertainer who originated a much-covered gem.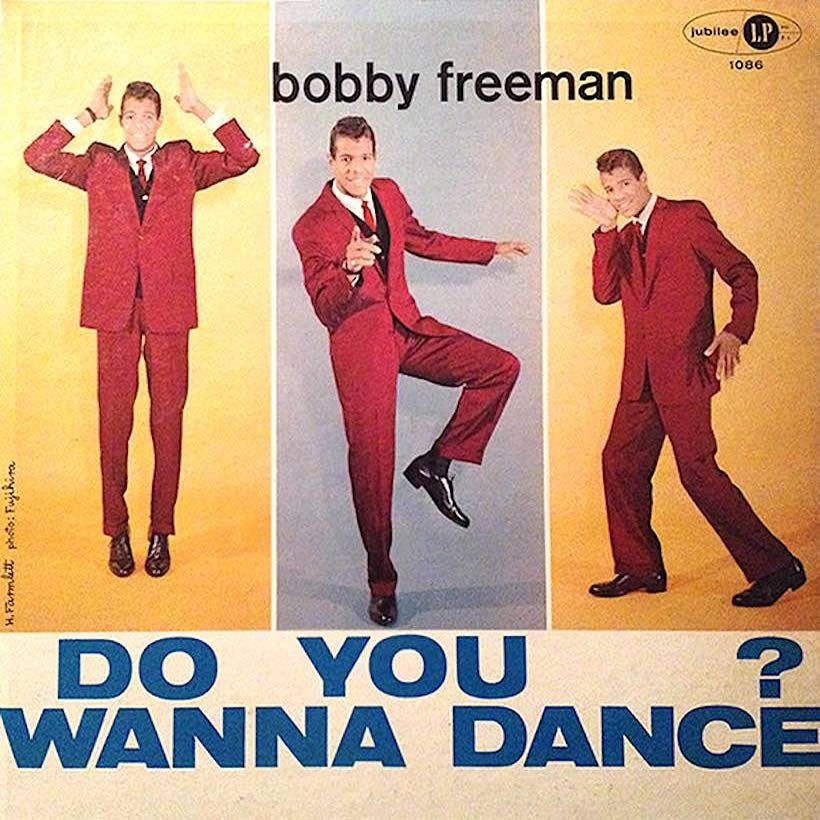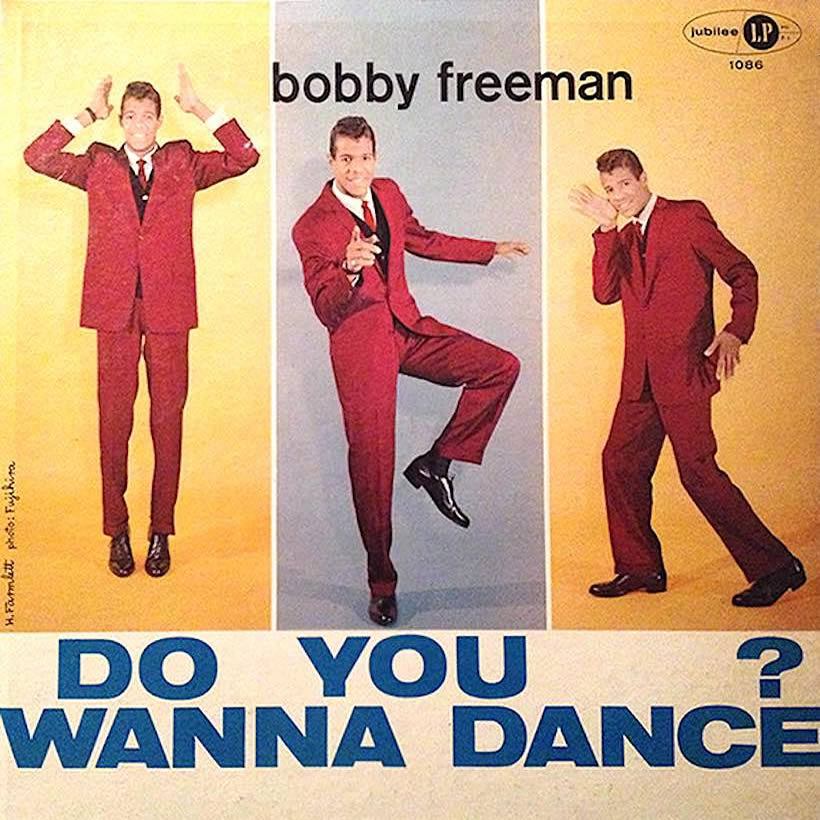 Bobby Freeman was the San Francisco rock and roll, soul, and pop singer who wrote and first recorded the much-covered "Do You Want To Dance" (later "Do You Wanna Dance").
Freeman's original of the song for the Josie label hit the US charts in May 1958, a few weeks before his 18th birthday, and went on to a No.5 US peak. It was later featured in such films as American Graffiti in 1973, Big Wednesday (1978), and Rock'n'Roll High School a year later (1979).
Prolific UK hitmaker Cliff Richard had a No.2 success there with his 1962 cover, before Del Shannon took the song into the US Top 50 and the Four Seasons recorded it as an album track. Then, as "Do You Wanna Dance," it reached No.12 in America for the Beach Boys, in 1965, with lead vocals by Dennis Wilson.
The Mamas and the Papas did the number on their debut album If You Can Believe Your Eyes and Ears, then Bette Midler's slow interpretation gave her a debut US hit in 1972. "Do You Wanna Dance" went on to be covered by John Lennon, T. Rex, the Ramones, and many others. Read more about the history of the song.
Touring with Fats and Jackie
Freeman was born on June 13, 1940, and at 14, he formed the vocal group the Romancers. They recorded two singles for Dootone in 1955, and he later sang with the R&B outfit the Vocaleers. As an African-American rock'n'roller, he toured with Fats Domino and Jackie Wilson, and performed on American Bandstand, among other TV shows.
After the success of his debut hit, Freeman reached No.37 in the US with "Betty Lou Got A New Pair Of Shoes" and had several lesser chart entries before hitting No.5 again, in 1964, with "C'mon and Swim." This, and the follow-up "S-W-I-M," were written and produced by Sly Stone, when he was only 21, more than three years before his emergence with Sly and the Family Stone.
Freeman's chart career ended at that point, but he went on to record for such labels as the Warner Brothers subsidiary Loma, then Double Shot and, as R.B. Freeman, for Avco in 1972. He performed in nightclubs in San Francisco, Las Vegas and elsewhere, but had been in retirement for some two decades at the time of his passing. He died of a heart attack on  January 23, 2017 at the age of 76.
For more great hits from an amazing decade, listen to the 50s Classic Hits playlist.