Cheap Trick Interview Part 3: Rick Nielsen On Meeting John Lennon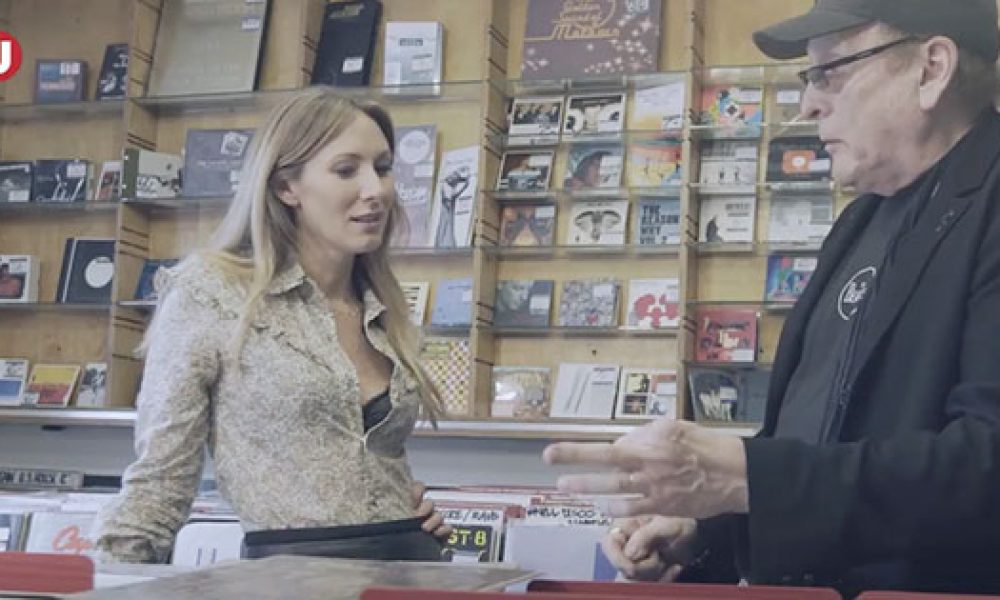 Watch Cheap Trick's Rick Nielsen talk to uDiscover Music's Kylie Olsson about meeting John Lennon with their ex-drummer, Bun E Carlos, in the interview above.
On the day that his son Daxx (who has played drums for the band since 2010) was born, Rick and Lennon ended up talking about Mellotrons and going to a guitar shop. "I said, John, everybody tells you 'Yes'. And I'll tell you mostly 'Yes', but you need different guitars here," Neilsen recalls. Disapproving with the type of guitar Lennon was using, Nielsen gave him one of his own, before having a guitar made for the ex-Beatle. Yoko Ono later returned the loaned instrument to Nielsen, and he still has it to this day. "And I still have the strings, too," he says, joking, "I'm melting his DNA right now!"
Cheap Trick's new album We're All Alright! is out now.
Co-produced by Julian Raymond (Glen Campbell, Fleetwood Mac), We're All Alright! again captures Nielsen's reinvigorated crew on sparkling form, touting an enviably radio-friendly, age-defying record comparable with the band's legend-enshrining titles from the late 70s and early 80s. Read what uDiscover has to say about the album here.
Riding high on swaggering, glam-imbued riffs and provoking one of Robin Zander's earthiest, gut-level vocals, opener 'You Got It Going On' is vintage Trick, delivering a whopping, fist-punching chorus within seconds and goading Nielsen into letting fly with a vicious, Keef-esque solo. It's great, but it's merely the first of a series of quality, high-octane anthems which also includes the arrogant, strutting 'Brand New Name On An Old Tattoo', the Who-esque power play of 'Like A Fly' and the album's attention-grabbing lead single 'Long Time Coming'.
Cheap Trick - Long Time Coming (Static Version)
Purchase We're All Alright! here.
Follow the Cheap Trick Greatest Hits playlist for a career-spanning look at their finest moments.
Format:
UK English