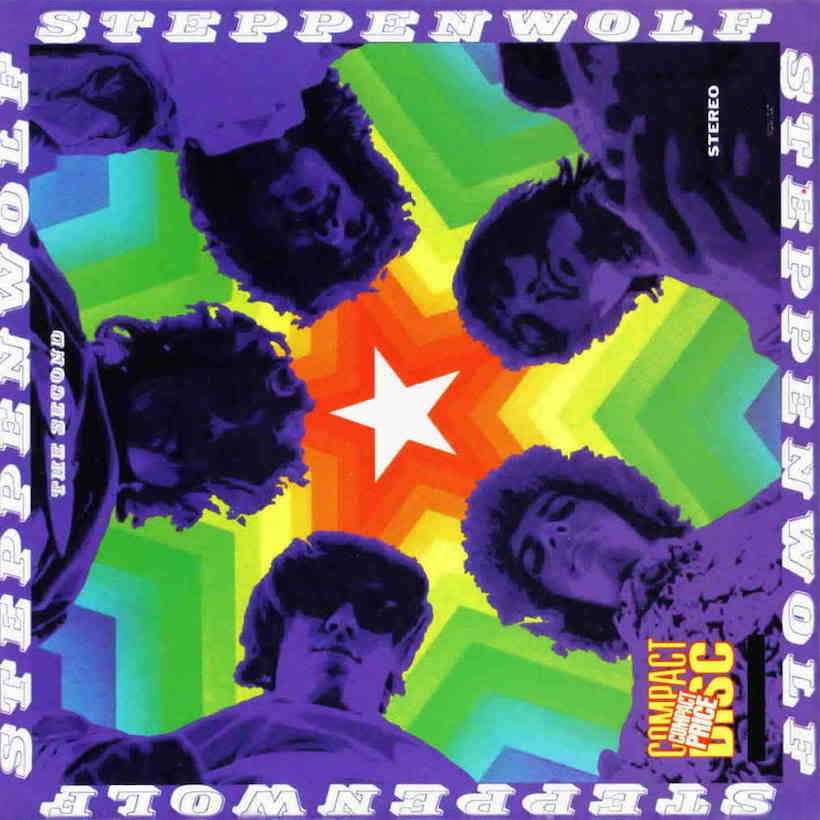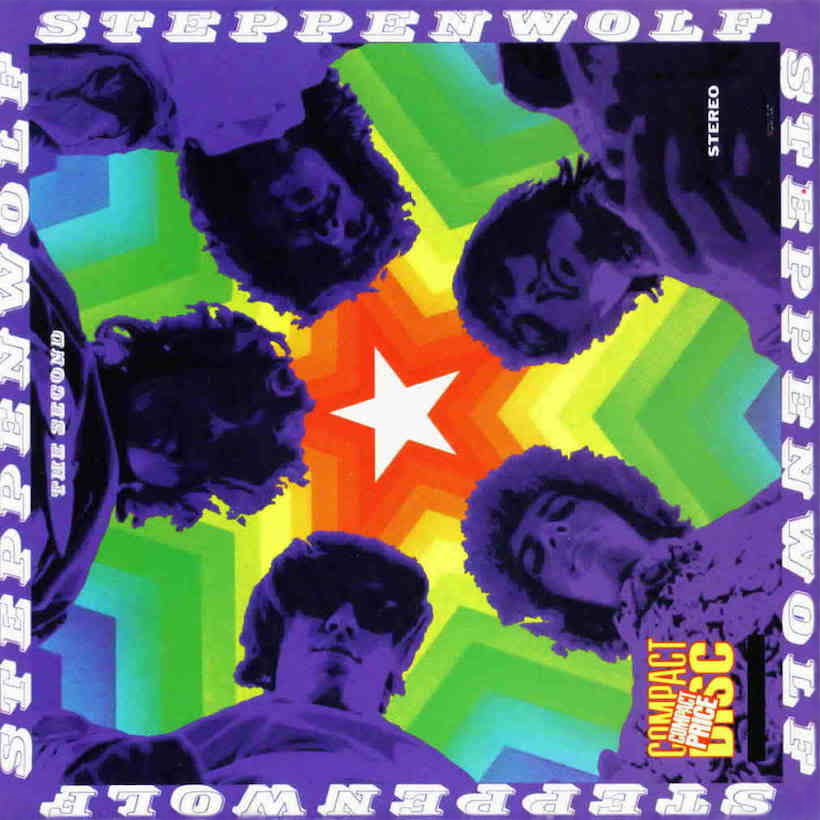 Steppenwolf's second album came out in October 1968 and the band decided to release as the lead single from the album the infectious and instantly recognisable, 'Magic Carpet Ride. It was written by John Kay and Rushton Moreve from the band and it made the US chart on 5 October, later peaking at No. 3 in the US, and staying in the charts for 16 weeks, longer than any other Steppenwolf song. Its popularity was also helped when it was used in the film, Easy Rider.
The single differs noticeably from the album version with a different vocal take by John Kay for the first verse of the song and a slightly different instrumental mix throughout. The single version is also much shorter than the album version, with a running time of 2 minutes and 55 seconds, perfect for All-Hit radio in America, whereas the album version is 4 minutes and 25 seconds long.
The lyric, "I like to dream, right between my sound machine" was written by Kay and he was inspired by a new hi-fi stereo system that he bought with royalties from the band's first album. In 1988, the band re-recorded the song with Grandmaster Flash and it appeared on Grandmaster Flash and the Furious Five's reunion album, On the Strength.
There's also another lyrical inspiration. In the same way that Steppenwolf's, 'Born To Be Wild' spooned the term, "Heavy Metal Thunder", 'Magic Carpet ride' may also have played a part in a more recent technological innovation. The second line of the song, following on from, "I like to dream, right between my sound machine" is, "On a cloud of sound I drift into the night." Could this have played a part in inspiring the people that developed, 'SoundCloud'? Draw your own conclusions…
Format:
UK English