D'Angelo The 'Voodoo' Man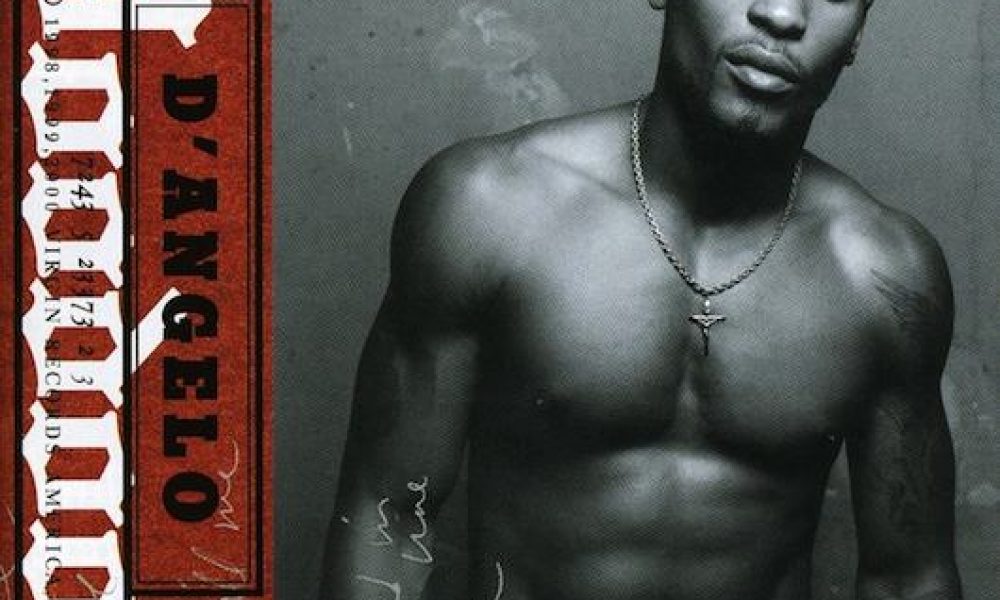 R&B and neo-soul hero D'Angelo is not a man to be rushed. There were times during the near-15-year gap in between his second album 'Voodoo' and the current third one, 'Black Messiah,' when his fans doubted it would ever arrive. It has proved well worth the wait. But it was 15 years ago today that the 'Voodoo' album served notice that D'Angelo was very much the soul sound of the new millennium, when it debuted at No. 1 on the Billboard 200 for February 12, 2000.
Michael D'Angelo Carter arrived in style in 1995 with the debut set 'Brown Sugar,' which contained the title track hit and other singles such as a cover of Smokey Robinson's 'Cruisin.'' Clearly a man who adheres to the principle of leaving his audience wanting more, he eschewed the swift follow-up by waiting four and a half years until the release of 'Voodoo.'
There was, however, an appetiser for what was to come with the late 1998 appearance as a promotional single of 'Devil's Pie.' Written and produced with DJ Premier, it took its place on an album that D'Angelo largely produced himself, apart from two closing tracks co-produced with Raphael Saadiq.
'Left & Right' came out as a single in October, 1999, with guest raps by Method Man and Red Man, before the album itself hit the street in late January, 2000. It raced straight to No. 1, with sales in its first week alone of 320,000. 'Voodoo' went on to win the Best R&B Album Grammy and, like 'Brown Sugar,' it turned platinum for one of the most original voices of the new soul era.
Listen to 'Voodoo' on Spotify
Download the album from Google Play or iTunes, or buy it on Amazon
Format:
UK English