'Maze Featuring Frankie Beverly': Daring To Be Different
With a trademark mellow sound, the album laid down a bold marker in American R&B music.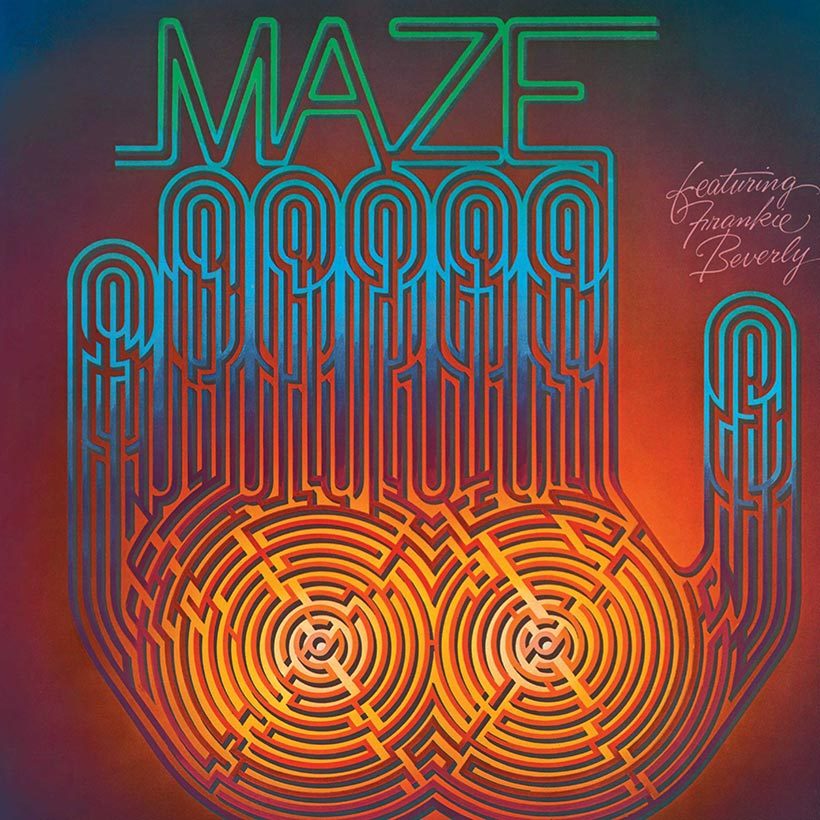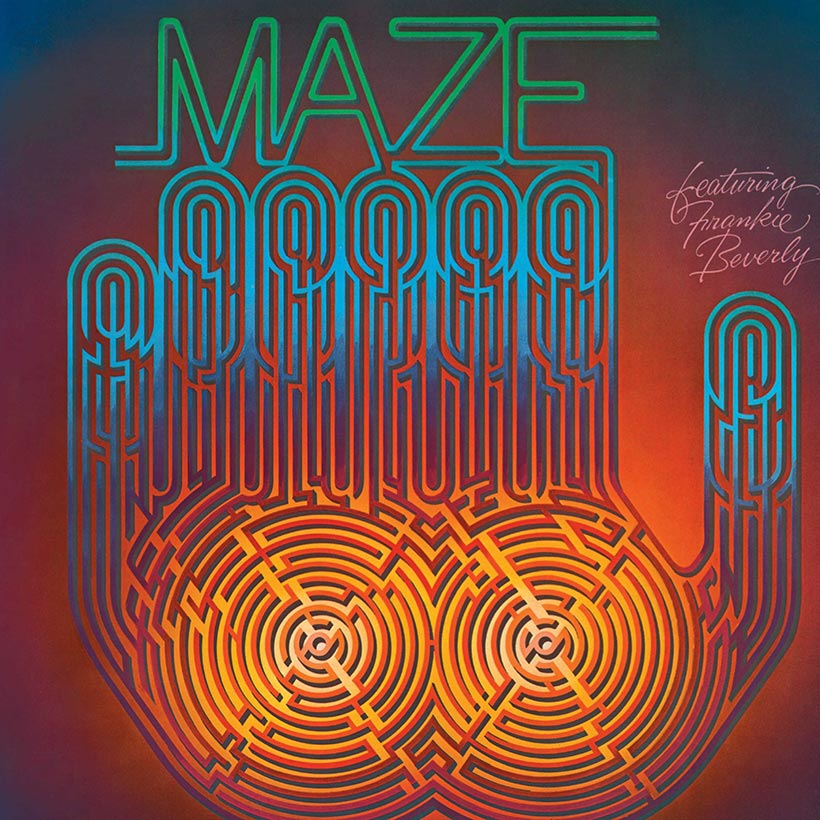 Fronted by Frankie Beverly's plaintive soul voice, Maze were absolute masters of the midtempo smooth R&B groove. From the release of their debut album, 1977's Maze Featuring Frankie Beverly, through to 1994, they paid regular visits to the US R&B charts, in the process racking up 29 hit singles – including a brace of No.1s – and 12 charting albums (eight of which were certified Gold).
The roots of Maze
Though Maze's trademark mellow sound came to be associated with the US West Coast – and San Francisco in particular – their roots lay in Philadelphia. That was the hometown of the group's lynchpin, Frankie Beverly, a gospel-reared vocalist who was born Howard Beverly in 1946. He acquired the name Frankie as a youngster because he was an avid fan of Frankie Lymon & The Teenagers, and sang their songs a cappella for small change on Philly's street corners.
Growing up, Beverly led several doo-wop-influenced groups – among them The Blenders and The Silhouettes – but it wasn't until he joined The Butlers, in 1963, that he made his first recording. By the end of that decade, Beverly was leading a new group, a self-contained octet called Raw Soul, who cut their debut 45 in 1970 for a local Philly indie label. They recorded several more singles in the early 70s, though none of them made an impact with the US public.
But the group's fortunes changed dramatically when, in a bid to improve their career prospects, they moved to San Francisco in 1973. The relocation yielded immediate results as soul superstar Marvin Gaye caught their live show, was greatly impressed, and immediately offered them a job as both his support act and backing band. The only condition he made was that that the group change their name. Gaye came up with Maze, which Frankie Beverly and his cohorts readily embraced as their new moniker. Given their association with the Motown icon, it wasn't long before record labels were lining up to sign the group. In late 1976, they inked a deal with Hollywood-based Capitol Records.
The album
Their debut album, Maze Featuring Frankie Beverly, laid down a bold marker in American R&B music. It was released in March 1977, a time when a frantic disco-funk inferno was consuming black music. But Maze dared to be different. The dancefloor wasn't their priority. Sure, they could increase the funk quotient when they wanted to, but mostly they were looking for something deeper and more meaningful, welding soaring melodies with reflective lyrics to extended, jazzy, mid-paced grooves.
What also distinguished Maze from the pack was that they had complete creative control in the studio. Instead of having a hot-shot record producer breathing down their necks looking for the next disco hit (as was the norm in R&B during the late 70s), they had their chief songwriter, Frankie Beverly, bringing his musical vision to life behind the mixing desk.
Though Maze Featuring Frankie Beverly wasn't their biggest album (1983's Can't Stop The Love was their commercial pinnacle) it remains profoundly significant because it laid out Maze's soul manifesto, which would become a stylistic blueprint for all their future releases. It also contained some great tunes, all written by Frankie Beverly. Opener "Time Is On My Side" showed Maze's funkier side, but mostly their songs simmered with a quiet, slow-burning intensity.
Time Is On My Side (Remastered)
This quality was exemplified by songs like the mesmeric "Happy Feelin's" (one of Maze's all-time classic songs), the evocative "Look At California," the Latin-inflected groove-ballad "While I'm Alone" (the band's debut single and a Top 30 US R&B hit), and the livelier "You," a long track whose combination of super-soulful vocals and a chugging backbeat is irresistible. In sharp contrast, "Lady Of Magic" (the group's second single and also their first to penetrate the US R&B Top 20) demonstrates Maze's ability to hit the target with even slower songs. But Maze were never stuck in one gear, as the funkified "Color Blind" shows. It's a song whose lyrics about the absurdity of racism show that Maze weren't afraid to articulate socio-political concerns.
Helped by two charting singles, Maze Featuring Frankie Beverly reached not only the US R&B albums Top 10 but also hit No.52 on the Billboard 200. Maze, then, were an instant success in the States and their popularity quickly spread to the UK and Europe. The group stayed with Capitol until 1989, when they joined Warner Bros for two albums. Though they haven't recorded since then, the band continues to tour today.
Maze Featuring Frankie Beverly takes us right back to the beginning of their journey, exactly 40 years ago. While everyone else was chasing the disco dollar, Maze were mining their own unique and distinctive groove. Neither too fast or too slow, it was the ideal tempo of romance and reflection.