'On Every Street': The Studio Farewell Of Dire Straits
On September 9, 1991, the band released a new studio record for what turned out to be the last time.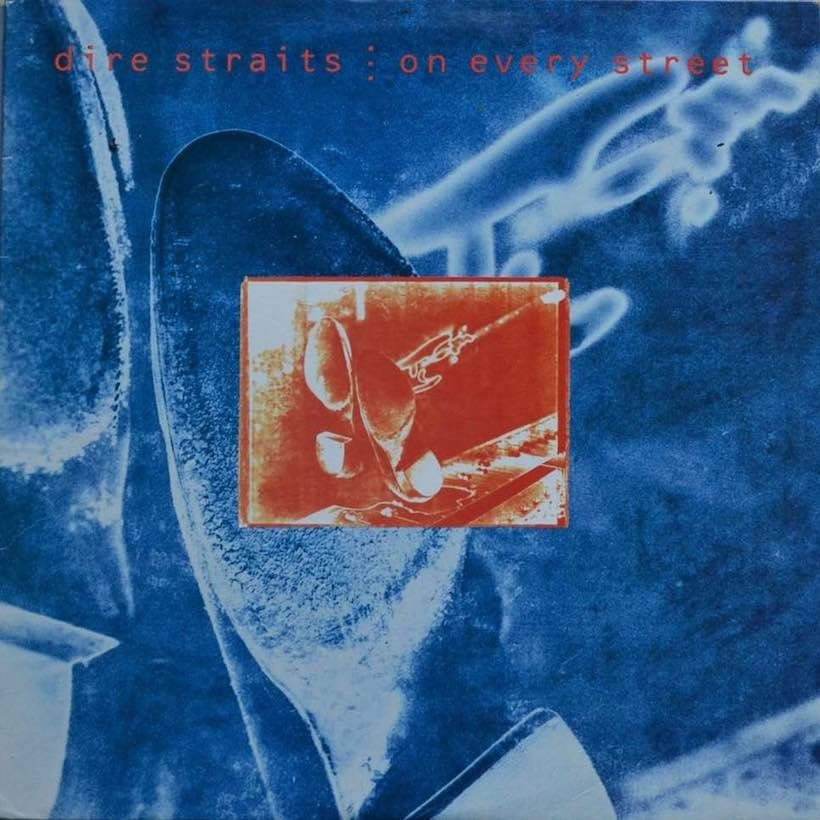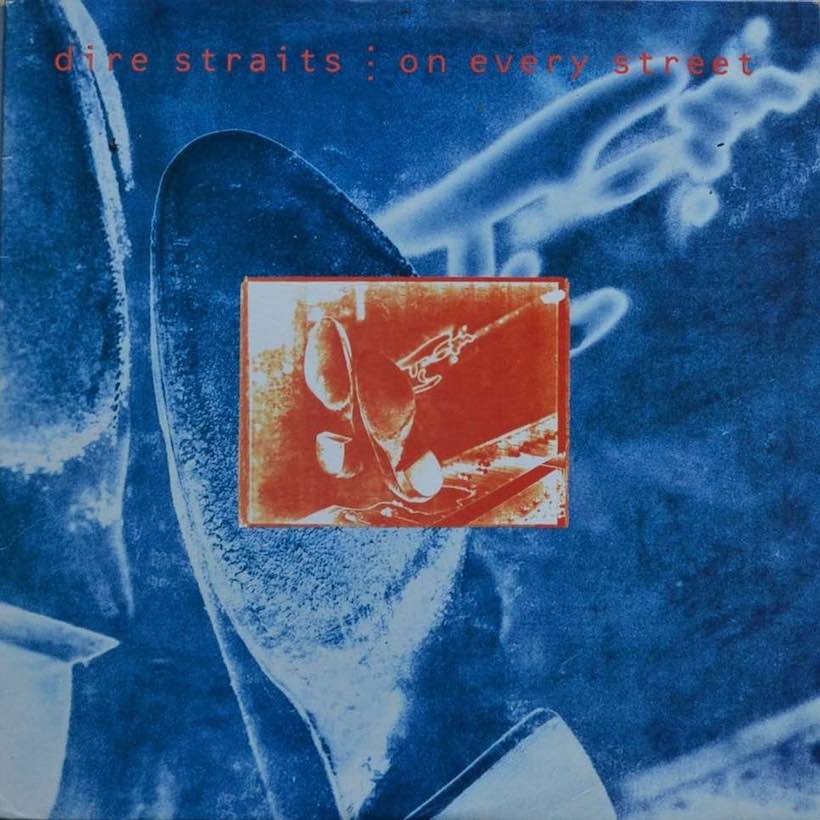 We didn't know it at the time, but in September 1991, we witnessed the sight of Dire Straits entering the US album chart with a new studio record for the last time. The band's sixth and (it turned out) final studio release On Every Street, released on September 9, debuted on the UK survey at No.1.
The LP arrived all of six years and four months after their record-smashing, multi-million-seller of 1985, Brothers In Arms, and was followed by an exhaustive world tour. It was that gruelling itinerary that made Mark Knopfler realise once and for all that the world of stadia shows, giant arenas and massive touring entourages and rigs was no longer one he wanted to live in.
As we know, Dire Straits never issued a formal statement to announce that they were splitting, but a strong clue had arrived with his 1990 splinter group the Notting Hillbillies, and their album Missing…Presumed Having A Good Time. By 1995, Knopfler was committed to his work outside of Dire Straits, and finally released his first non-soundtrack solo studio record, Golden Heart, a year later.
On Every Street is not every fan's idea of the perfect final chapter in the Straits story. But it produced a number of memorable songs, notably the lead single "Calling Elvis," one of many showcases for Mark's ever-nimble rock guitar lead lines. Three further releases from the album followed in the characteristically rocky "Heavy Fuel," the reflective title track, and the rock'n'roll-flavored "The Bug." Other lesser-known gems include the low-key "Fade To Black" and "You And Your Friend."
Listen to uDiscover Music's Dire Straits Best Of playlist.
The album debuted at No.1 on the UK chart the week before its US entry, replacing Paul Young's singles collection From Time To Time at the top. The Dire Straits record spent a further four weeks in the UK Top 10 and 27 in its first run on the chart overall, which eventually grew to an aggregate of 36. Just ten days after its debut in the band's home country, the album was double platinum there. Meanwhile, in the States, it climbed to No.12 and became another million-seller in the Dire Straits story.
Buy or stream On Every Street.