'I'll Never Be In Love Again': Don Williams' Classy Country Shines
In a remarkable total of 45 Top 10 country hits, the song became his 35th to make that winners' circle.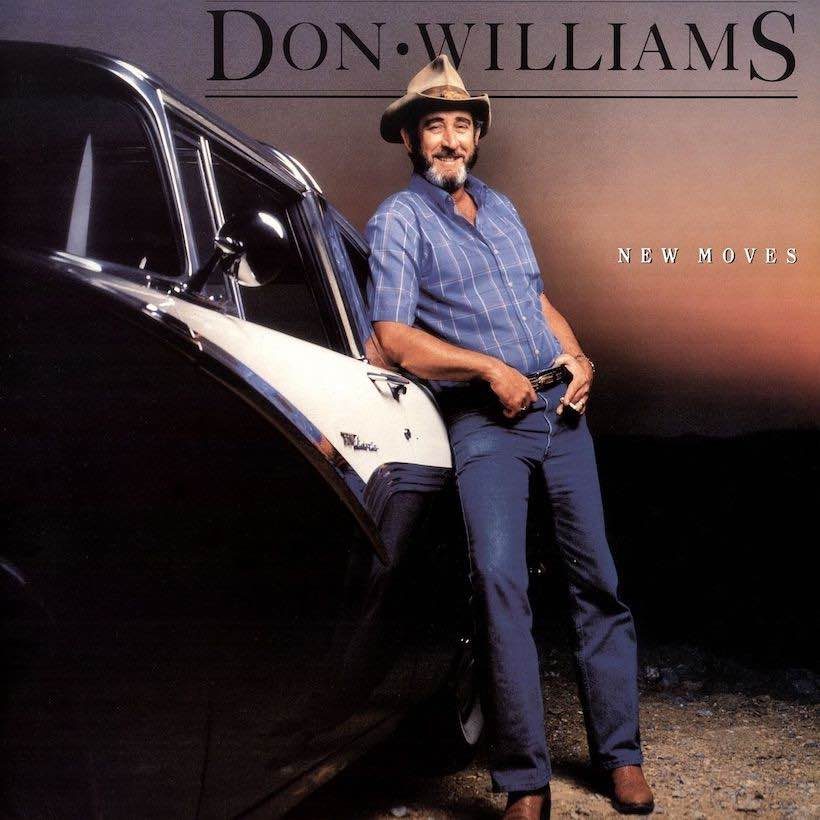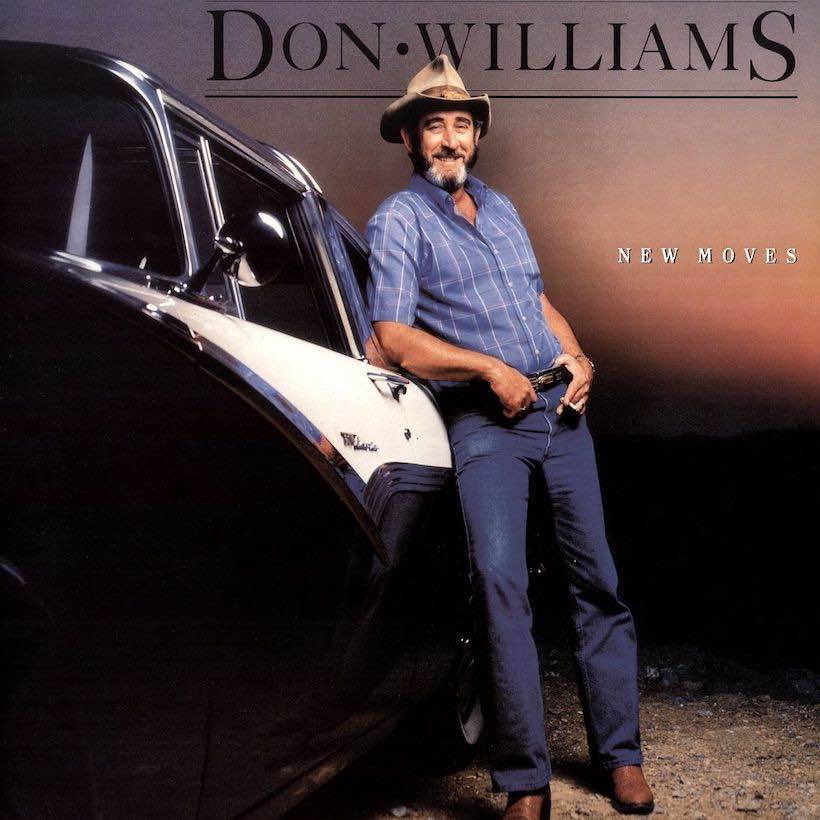 If ever there was a country star who mastered the art of appearing to do very little while holding an audience spellbound, it was "Gentle Giant" Don Williams. His death in September 2017 robbed us of an artist of unhurried, old-school charm who stood for so much more than just his trademark hits such as "You're My Best Friend" and "I Recall A Gypsy Woman."
Seventeen chart-toppers
Between 1974 and 1991, the man from Floydada, Texas racked up an extraordinary total of 45 Top 10 country hits. Seventeen of them went all the way to No.1. We're going back to the early summer of 1987, when his New Moves album for Capitol, so-called for its nod to a more pop-oriented sound for the Music Row traditionalist, yielded its fifth single release.
The typically laid-back and gently lovelorn "I'll Never Be In Love Again" entered the country chart at No.68. It was the third highest debut of the week, behind Exile's "She's Too Good To Be True" and Lyle Lovett's "Why I Don't Know."
"I'll Never Be In Love Again" was written by Bob Corbin, and produced by Williams with Garth Fundis, who'd built a reputation as one of Music Row's most dependable producers since arriving in Nashville in the early 1970s. The single made steady progress to the higher ground of Billboard's Hot Country Singles, eventually nestling at No.4 to become the 35th of those 45 top tenners.
The song also logged an impressive 26 weeks on the country bestsellers, which at the time was a career-best chart span for Williams. He would repeat it with his next hit, "I Wouldn't Be A Man," which landed in October 1987. There were two more singles that each recorded further six-month chart runs for Don, 1989's "I've Been Loved By The Best" and 1990's "Just As Long As I Have You."
Listen to the All Time Greatest Country Hits playlist.