Soul Walk: Edwin Starr Marches Into Pop And R&B Top Tens With 'Twenty-Five Miles'
Starr had earlier tried to persuade Motown to let him record the song, but it was rejected as 'too rock'n'roll.'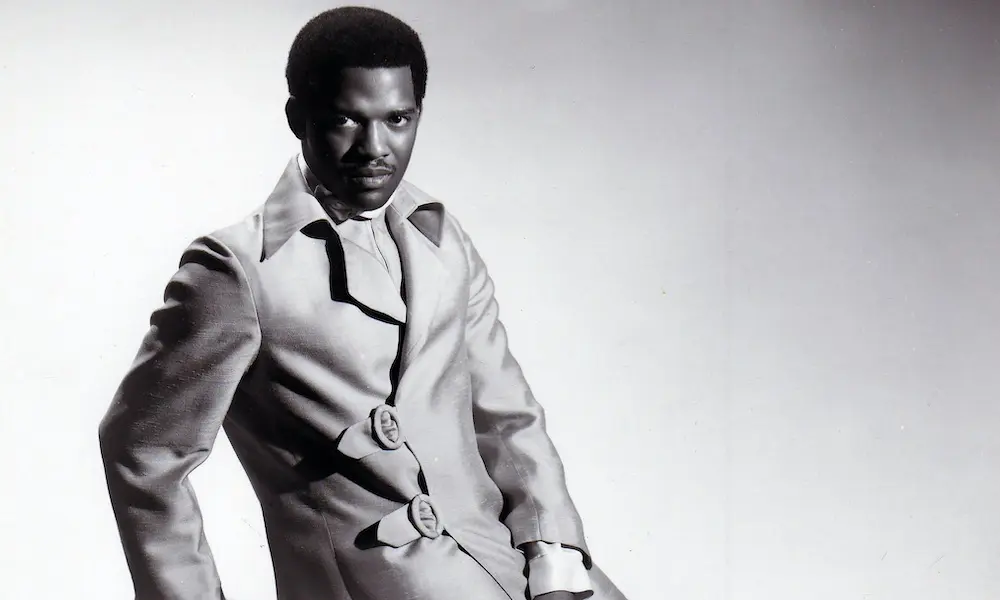 The protagonist in a new hit song of February 1969 was getting desperate. "I've been walking for three days, two lonely nights," he told us. "You know that I'm mighty mad…but I got a woman waiting for me, gonna make this trip worthwhile." Twenty-five miles to go, then 15, ten, five…he could hear his baby calling his name, he'd got to keep on walkin' and his feet couldn't fail him now. His determination would pay off.
That soulful single-mindedness was expressed, as no one else could, by the Nashville-born vocal powerhouse Edwin Starr. He wrote "Twenty-Five Miles" with Johnny Bristol and Harvey Fuqua, and saw this stomping dynamo of a track released on Motown's Gordy label on January 2. It was the number that revived his career, and gave him the hit he'd been trying for since arriving at the company.
Starr's last big hit had been 1966's "Stop Her On Sight (S.O.S.)," in his days on the Ric-Tic label, which was bought out by Berry Gordy in the move that brought the singer into the Hitsville family. It had given Starr a second soul top tenner to follow the 1965 release "Agent Double-O Soul." But since walking through the doors of 2648 West Grand Boulevard, Detroit, all he had to show for his Motown output in hit terms was a No.45 R&B chart peak for "I Am The Man For You Baby," in 1968. The follow-up, a version of the Miracles' "Way Over There," missed the charts altogether. The chips were down.
Starr had written "Twenty-Five Miles" some years earlier and tried to persuade Motown to let him record it, but it was rejected as "too rock'n'roll." His typically rousing performance of the song on the local TV show 20 Grand Live raised the stakes, made the phones ring off the hook, and prompted sales director Barney Ales to tell Starr to hotfoot it to the studio, just like the character in the song, to record it.
Listen to the best of Edwin Starr on Spotify.
The single entered the Billboard Hot 100 for February 15 and Best Selling Rhythm & Blues Singles a week later. As Starr toured the US, the song's serious crossover potential was confirmed a few weeks later in No.6 peaks on both charts, also nudging into the Top 40 in the UK, where a reissue of "Stop Her On Sight (S.O.S.)," coupled with "Headline News," had recently reached No.11.
Buy or stream "Twenty-Five Miles" on The Hits Of Edwin Starr.