Ella Recorded 'A-Tisket, A-Tasket' 75 Years Ago Today…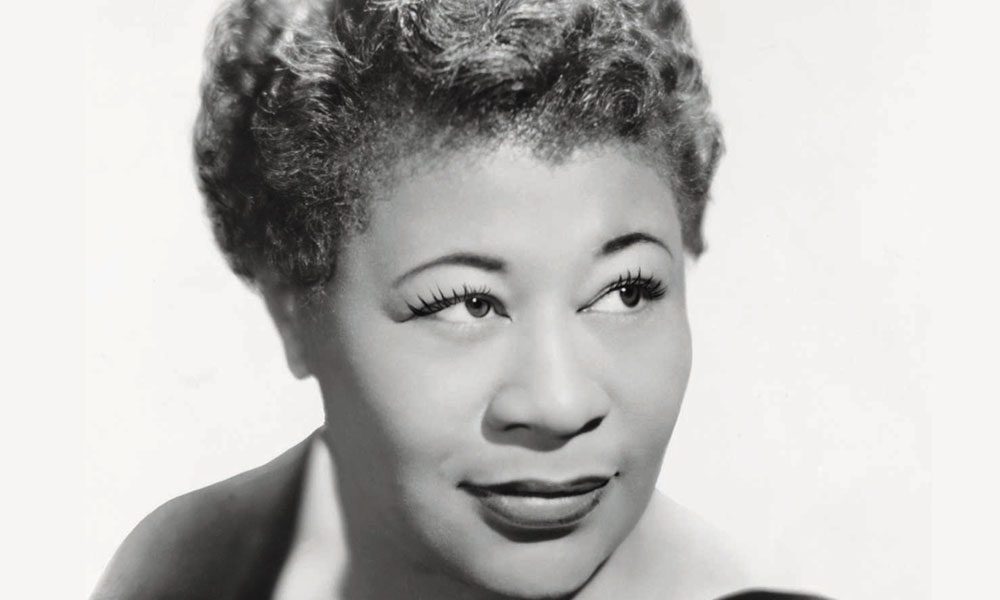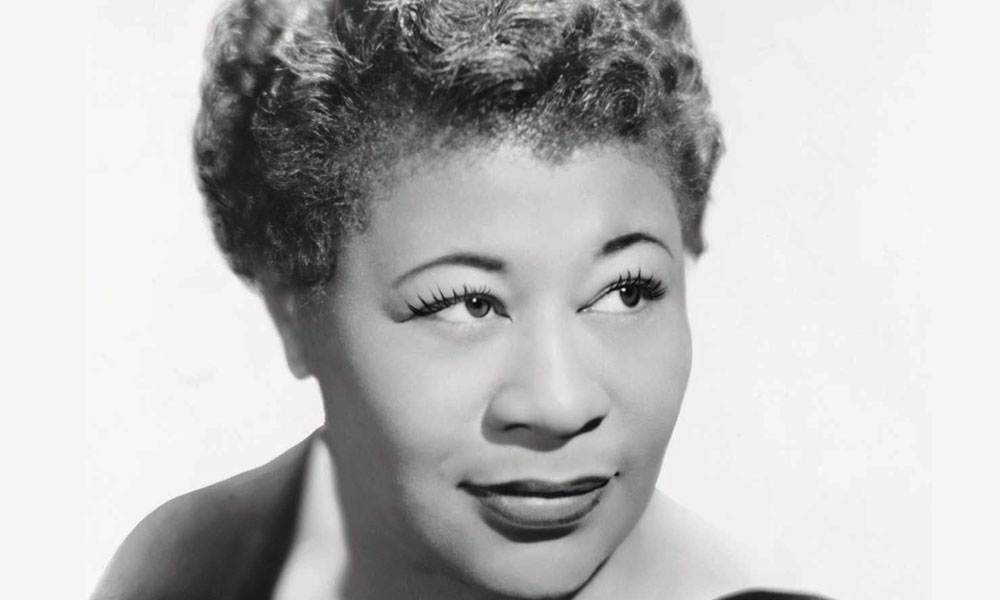 On this day in 1938, Ella Fitzgerald recorded an extended version of the 19th century nursery rhyme 'A-Tisket, A-Tasket' at Decca Studio alongside drummer Chick Webb. This inspired jazz reworking – co-written by Ella and Al Feldman (aka Van Alexander) – would go on to become her breakthrough hit, exposing her musical individuality to the world, and stimulating the swinging jazz scene of the time.
Ella Fitzgerald's "A-Tisket, A-Tasket" went onto become a jazz standard, and was inducted into the Grammy Hall of Fame in 1986, a result of its "qualitative" and/or "historical significance".
Format:
UK English