I Am A Studio Musician… The Unsung Heroes Of Recording Studios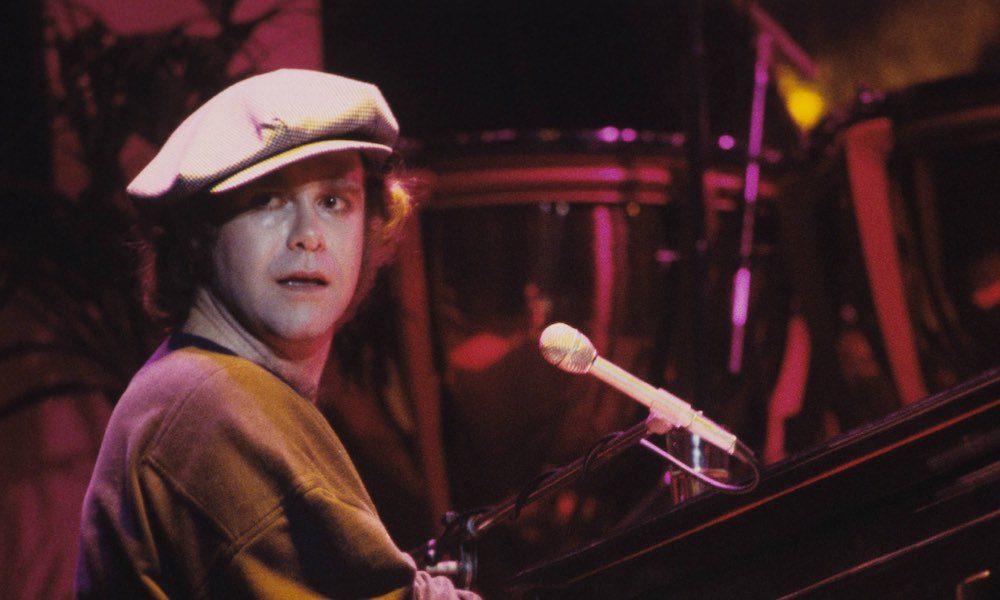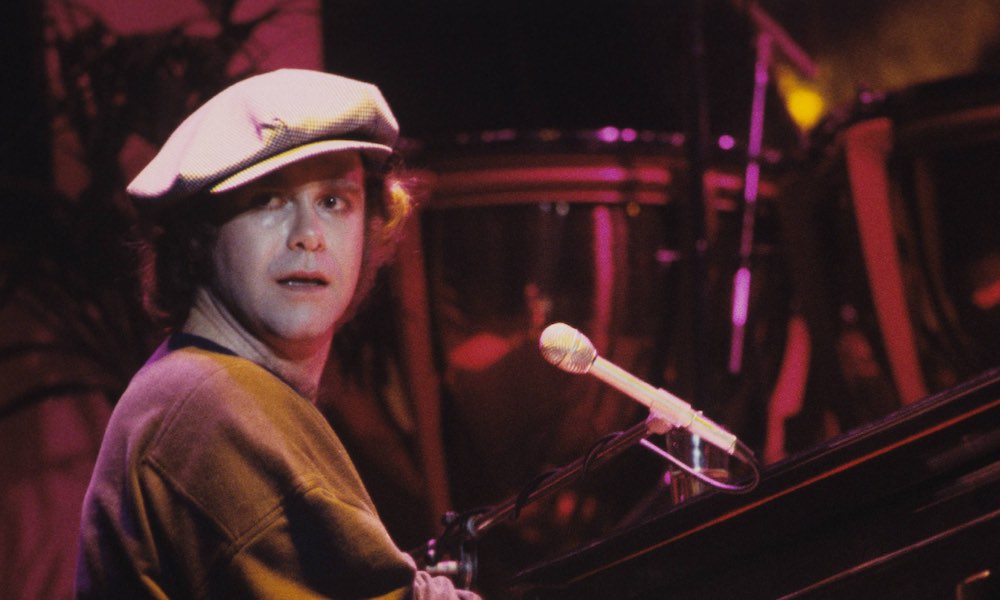 It's the opening line of a Rupert Holmes song in which he sings about those men and women who are for the most part a breed apart, but nevertheless an integral ingredient in the business of hits. Many legends and future stars got their start by adding their particular talent to other people's recordings for a nominal 'session fee'.
Elton John tinkled the ivories for Tom Jones on his 1968 big hit Delilah. Reg as he was known back then also made a healthy little living working on numerous hits compilations in the late 60s and 70s. Chartbusters Risin' from 1970 includes his version of Young Gifted and Black, while Pick of The Pops Vol.4 has Reg's take on Mungo Jerry's, In The Summertime.
Jimmy Page, before Led Zeppelin, played on so many hits as a studio musician that it's tricky to list them all; some have bizarrely credited Jimmy with playing on 50 to 90% of ALL the singles released over a couple of years in the 60s. That's what happens when you become a legend. Some of the records he would be very proud of, like Joe Cocker's With A Little Help From My Friends or The Who's I Can't Explain, but maybe not Val Doonican's Walk Tall.
And there's Peter Gabriel's flute on Cat Steven's Lady D'Arbanville, while Billy Joel played piano on the Shangri-La's Leader of The Pack. Unfortunately in Billy's case he didn't get a session fee as he wasn't a member of the union.
Format:
UK English