Fats Puts His Fans On The Guest List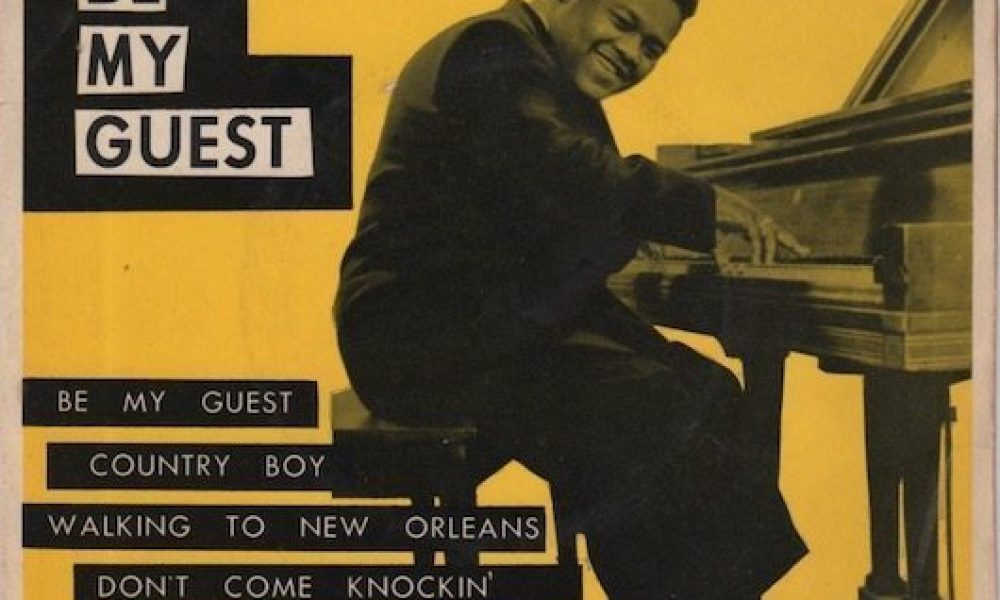 When Fats Domino jumped onto the Hot 100 with 'Be My Guest' exactly 56 years ago, he'd already been recording for a decade. Just as remarkably, this new hit, his last of the 1950s, would provide an unlikely link between Fats and the Monkees.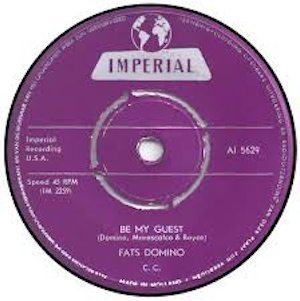 The great New Orleans piano man had also been having regular crossover hits, embracing both the rhythm and blues and pop markets, for four years by this time. On 26 October, 1959, his new Imperial Records release started its route to becoming what was already his tenth top top pop single. No wonder that these and so many other achievements helped Fats to become one of the first artists to be inducted into the Rock & Roll Hall of Fame.
The single was co-written by a teenage hopeful from Charlottesville, Virginia called Tommy Boyce, who had been urged by his father to try custom-writing a song for Domino called, yes, 'Be My Guest.' Furthermore, the legend has it that the young Boyce was tenacious enough to "doorstop" Fats in his hotel to present him with the song and get his commitment to record it.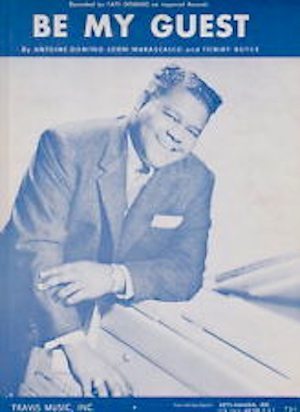 Years later, after Boyce and his writing partner Bobby Hart had followed up with hits for Chubby Checker, Jay and the Americans and others, they would have worldwide success with the TV phenomenon that was the Monkees. Boyce and Hart wrote the theme song for the television series as well as their debut single 'Last Train To Clarksville' and other 45s including 'Valleri.'
Meanwhile, 'Be My Guest,' a typically jaunty, feelgood Domino single with an almost calypso feel, made its US chart bow at No. 80. As a measure of his popularity, and as often happened with his singles, the b-side 'I've Been Around' made the chart in its own right that week, at No. 94. 'Be My Guest' finished the '50s in fine style for Fats, with a No. 8 peak.
Listen to 'Be My Guest' on Fats Domino's Greatest Hits album on Spotify
Explore our dedicated Fats Domino Artist Page
Format:
UK English