5 Hip Hop Albums From 1990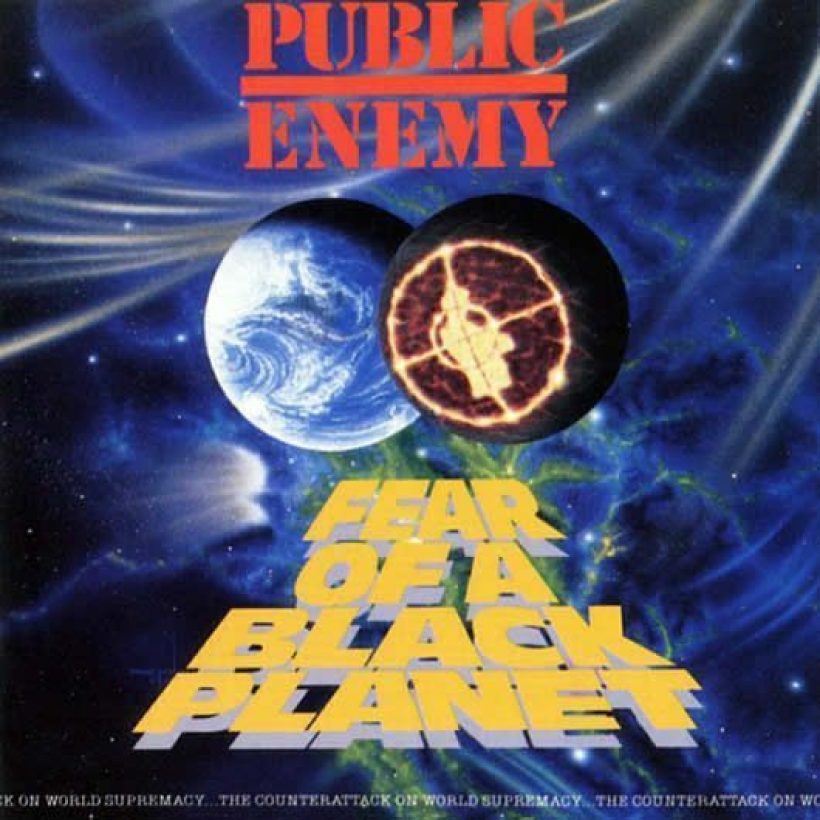 Smack bang in the "Golden Age" 1990 was a good year for hip hop. Here are five classic hip hop albums that showcase the diverse paths that the genre was taking at the time.
Public Enemy – Fear of a Black Planet
Chuck D - Fear Of A Black Planet (20TH ANNIVERSARY Q&A)
Fear Of A Black Planet is possibly one of the most provocative of Public Enemy's albums because the group were themselves involved in quite a lot of controversy at the time. As you would expect the record features many hardcore not-so-politically correct references but at the time it also signalled a move towards a slightly less tough sound especially because it brought in influences from wider genres.
People's Instinctive Travels and the Paths of Rhythm – A Tribe Called Quest
Imaginative, fresh and full of fun People's Instinctive Travels and the Paths of Rhythm was the next in a trend of hip hop albums, after De La Soul's 3 ft High And Rising in 1989, that didn't take itself quite so seriously. Despite the humorous narrative, Tribe's debut was also full of socially aware lyrics and great floetry.
Wanted: Dead or Alive – Kool G Rap & DJ Polo
A classic album that was widely lauded at the time. Kool G Rap was the embodiment of the street narrative style that was coming through at the time and was often described as creating the blueprint for Nas, Biggie and the like. This was the second album from the East Coast duo.
Ice Cube – AmeriKKKa's Most Wanted
Released after Ice Cube's acrimonious split from his former group N.W.A,  the rapper vents his frustrations all over the record. Produced by The Bomb Squad – Public Enemy's production crew, Ice Cube's words are explicit, political and honest. At first receiving a luke warm reception it has over time become a classic of the genre.
Step in the Arena – Gang Starr
Gang Starr Step in the Arena (Official Video) (Old School Hip Hop)
This was the album that began the hip hop duo's journey into the more mainstream arena. Guru kept his signature mono tone style and was also gaining the confidence to spit his urban wisdom for which he would become legendary. DJ Premier, already a well-respected deejay at the time produced like he deejayed. He was interested in the details, chopping samples and looping them, something that would eventually become a signature skill.
Format:
UK English