George Harrison: Album By Album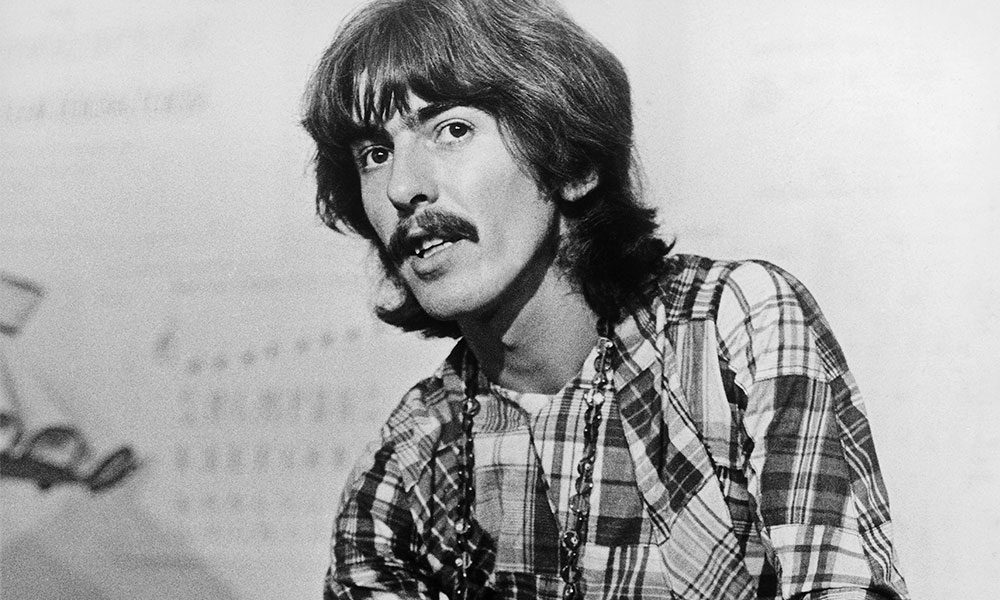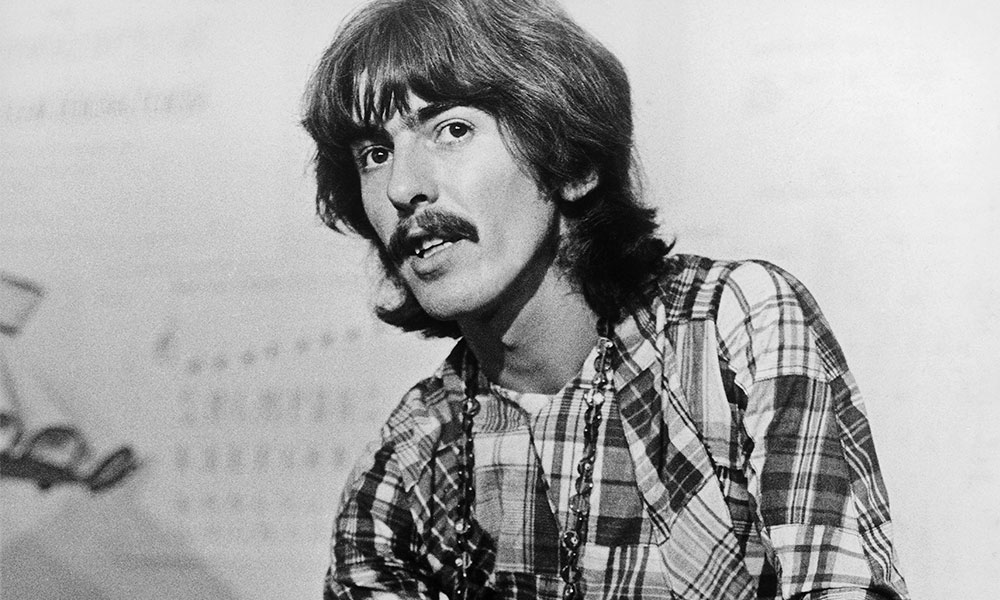 There are many misconceptions surrounding George Harrison, both as a solo artist and a Beatle. One is that he was only allowed to contribute one of his own songs to each Beatles album – a blatant untruth given the wealth of classic material that he penned during his time with the band. Another, oddly enough, is surrounding his first solo album.
Many think it was 1970's All Things Must Pass – undoubtedly a classic album, but not, in actual fact, Harrison's first solo release.
In reality, Harrison's first solo album was the Wonderwall Music, a 1968 soundtrack recording for the film Wonderwall, and an album on which Harrison gave free rein to his oft-hidden experimental side. It was the fascinating first step in a solo career that's celebrated in the vinyl box set The George Harrison Vinyl Collection, a lavish 16LP set that collects each of Harrison's 12 studio albums, along with the 1992 live recording, Live In Japan.
Taken together, Harrison's solo work is fascinating and wide-ranging, and uDiscover's George Harrison Album By Album series takes an in-depth look at his solo outings, including the iconic Concert For Bangladesh and other stand-out efforts such as Living In The Material World and Dark Horse.
Each entry is essential reading for fans of Harrison's solo music, and also serves as a perfect primer for newcomers looking to dig deeper into his work. You may know the hits – and there are plenty, 'My Sweet Lord' and 'Got My Mind Set On You' among them – but there's a lot more to get to grips with in a richly rewarding, ever impressive body of work that will have you coming back for more, time and again.
Click here to read the George Harrison Album By Album series.
The 16LP The George Harrison Vinyl Collection is out now and can be ordered here.
Format:
UK English