Hozier Hit Gets Bigger By The Week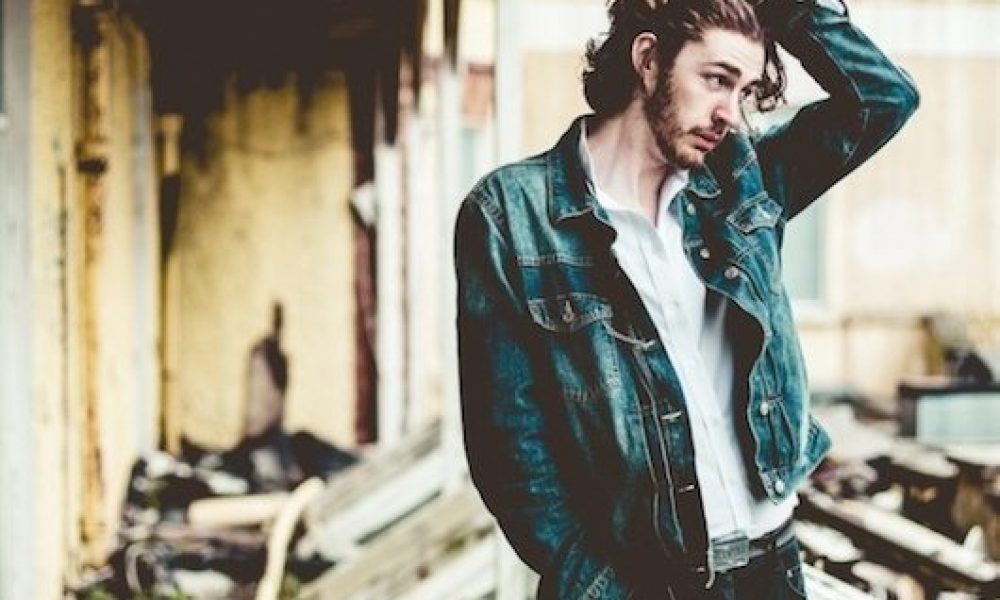 'Take Me To Church,' the major international hit single on Universal Island by singer-songwriter Hozier, continues to expand on an extraordinary success story that already goes back nearly 18 months. It's certified double platinum in Italy and Sweden, platinum in Australia and the US, it climbed to a new peak of No. 3 yesterday (Sunday), four months after its chart debut. The BRIT and Grammy Award-nominated Hozier's self-titled Island album also rose 10-5 there, in its 15th week.
'Church' first appeared on Hozier's EP of the same name, released by Rubyworks in September 2013. It became a single in its own right in the US last February, and in Ireland in March. The song has been a No. 1 hit in Austria, Belgium, the Czech Republic, Greece, Iceland, Italy, the Lebanon, Luxembourg, Slovakia, Sweden, Switzerland, and on two Billboard charts in the US, Hot Rock Songs and Adult Alternative Songs. It reached No. 2 on the Hot 100 in December.
The song's remarkable, old-fashioned word of mouth success has now taken it into the top three in the UK, wherein the chart week ending on Saturday night (17), it was streamed 1.56 million times. Hozier performed 'Church' to a multi-million audience January 9 on BBC1's 'Graham Norton Show,' on which actors Meryl Streep and James McAvoy were also among the guests.
Hozier is in live-action in Europe this week, with UK shows in Oxford (Wednesday) and Birmingham (23), followed by dates in Belgium, Holland and Germany before he plays Shepherds Bush Empire on January 31 and February 1. He then starts a huge North American itinerary that runs into May, after which he returns to the UK for another extensive run that features London shows at the Royal Albert Hall, the Roundhouse and another at Shepherds Bush Empire.
Format:
UK English