'Thirds': Another Tasty Serving From The James Gang
'Thirds' turned out to be Joe Walsh's last studio outing with the Cleveland group.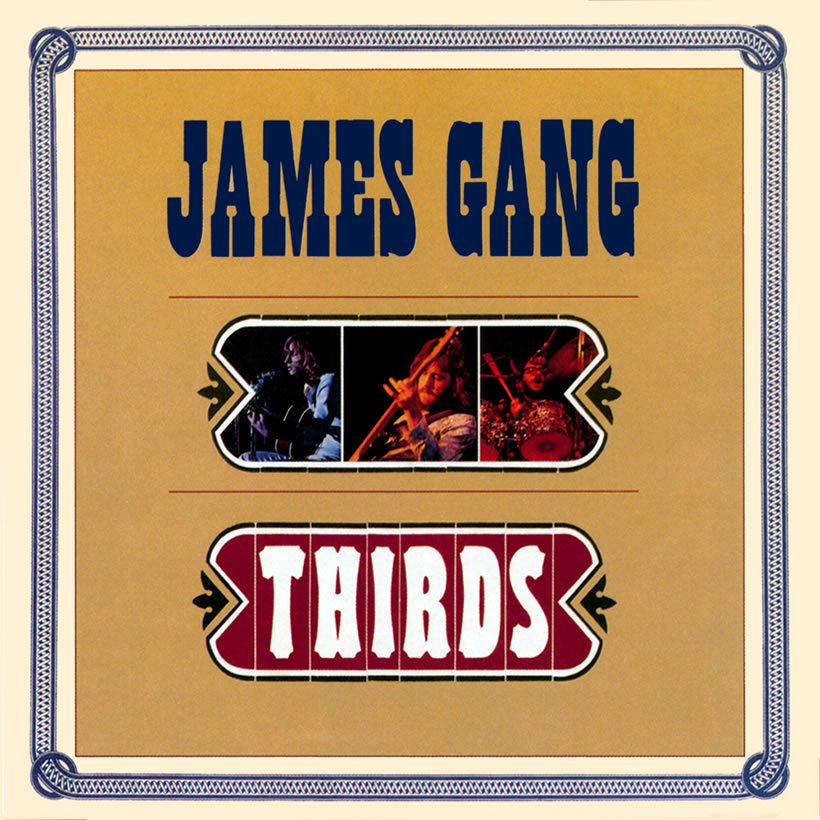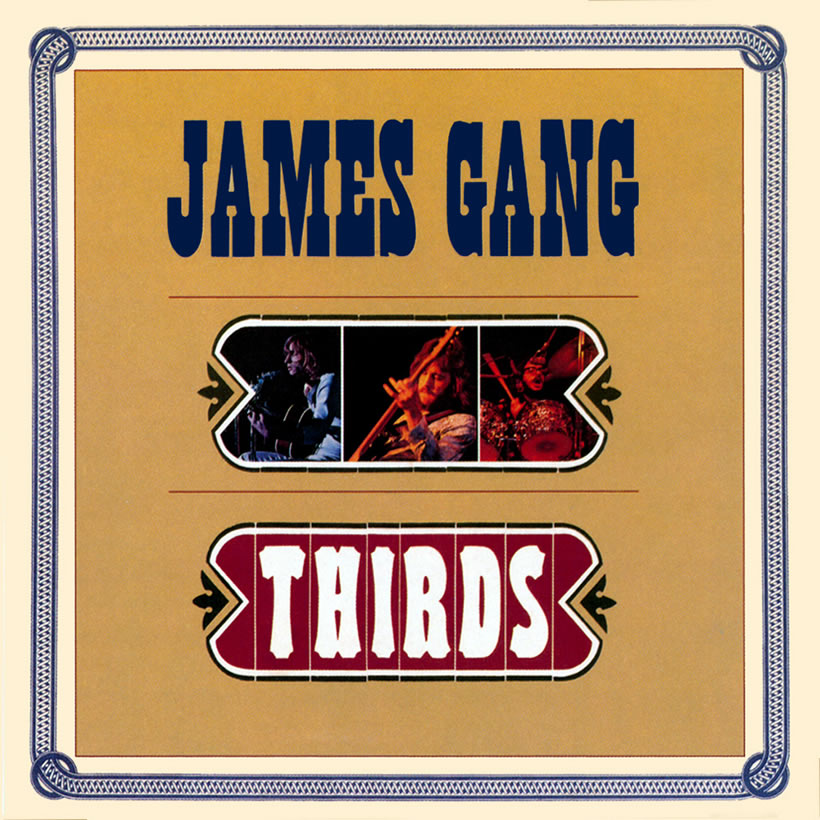 The James Gang whipped up their initial momentum at the tail end of the 1960s, with their debut release Yer' Album. They became a gold-selling act in 1970 with the follow-up James Gang Rides Again. Then came the release of their next set, logically titled Thirds, and a US album chart entry on April 17, 1971. It would be Joe Walsh's last studio outing with the Cleveland group.
Fuelled by album rock radio airplay, Rides Again was such a success during 1970 that it came back onto the chart for a lap of honor, once the next album had made its debut. Thirds, chiefly written by Walsh, had the group turning noticeably less rocky in some places, which divided opinion among their fans. In retrospect, it has definite hints of the harmonised, melodic rock style that Walsh would later pursue as a member of the Eagles.
'Another good one here'
Elsewhere, there were jazzy notes on the late-night vibe of the instrumental "Yadig?," written by Walsh and bandmates Dale Peters and Jim Fox. The latter's mellow vibraphone solo blended well with Walsh's lead guitar. "The James Gang has another good one here, another set scoring artistically and slated to score commercially," said Billboard in their review of the new release.
"This hot trio has solid material," continued the magazine, "such as 'Walk Away,' country-flavored material such as 'Dreamin' In The Country' and other top material, including 'Midnight Man.' 'White Man/Black Man is another winner." The latter track had backing vocals by the respected soul troupe the Sweet Inspirations. "Midnight Man" benefited greatly from the lovely vocals of guest singer Mary Sterpka.
"Walk Away" caught the ear of writer John Mendelsohn, in his colorful review of Thirds for Rolling Stone. He described it as "catchy, tuneful, and capable of inducing the uninhibited to perform the funky chicken, skate, hitchhike, or other teenage dance."
Listen to uDiscover Music's James Gang & Joe Walsh Best Of playlist.
Thirds entered Billboard's Top LPs at No.118, rising to a No.27 peak. After a 30-week chart run, by the summer of 1972, it gave the James Gang their next gold certification.
Buy or stream Thirds.