Today In 1967: Jimi Hendrix, Pink Floyd, The Move, Nice, and Amen Corner All On The Same Bill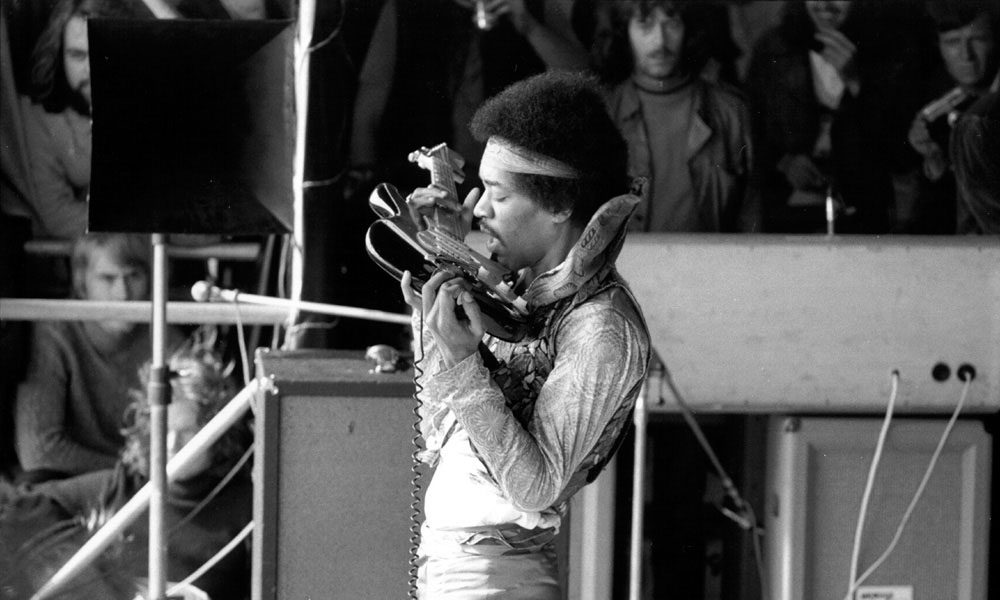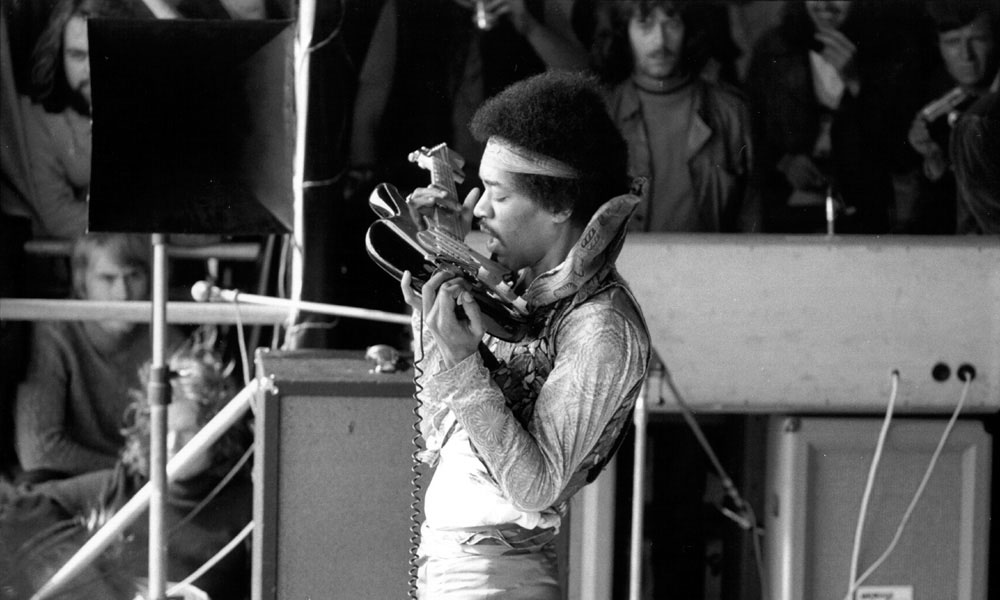 Today, in 1967, was the final day of a 16-date UK package tour with the headliners – Jimi Hendrix, Pink Floyd, The Move, Nice, and Amen Corner. They were playing two shows each night with Hendrix topping the bill; Pink Floyd barely had time for one of their extended numbers having been allocated a maximum of twenty minutes on stage.
Hendrix was very much the star having had three Top 10 singles in Britain – 'Hey Joe', 'Purple Haze', and 'The Wind Cries Mary'. The Move were also a top band with 'Night of Fear', 'I Can Hear The Grass Grow' and 'Flowers in the Rain' all making the Top 5. Pink Floyd had a minor hit with 'Arnold Layne' and went Top 10 with, 'See Emily Play'. The opening act, Amen Corner had had two minor hits including 'Gin House Blues' and were about to make it big with the release of, 'Bend Me, Shape Me'.
You'd think things would be nothing but a bundle of laughs but the tour was beset with problems. They lost equipment, Hendrix one night thrust his guitar into his speaker cabinet where it became lodged and Pink Floyd's Syd Barrett was already showing signs of the problems that would blight his life, disappearing and even missing gigs.
It was at the Greens Playhouse gig, the tours last night that things really went badly wrong when the management objecting to Jimi's 'overly sexual stage act' decided to bring down the curtain on the Experience. Oh, what we'd have given to have been there!
Format:
UK English