'Joanne': How Lady Gaga Dropped The Masks And Let The Music Speak For Itself
With 'Joanne,' Lady Gaga consolidated everything that the past decade had brought her, ensuring we knew that plenty more was to come.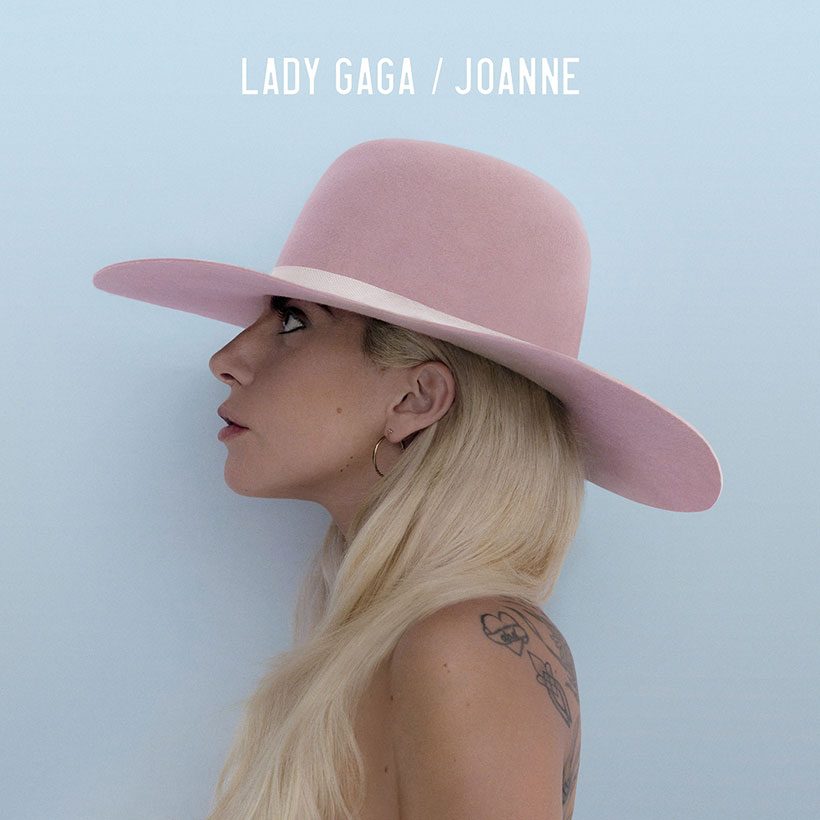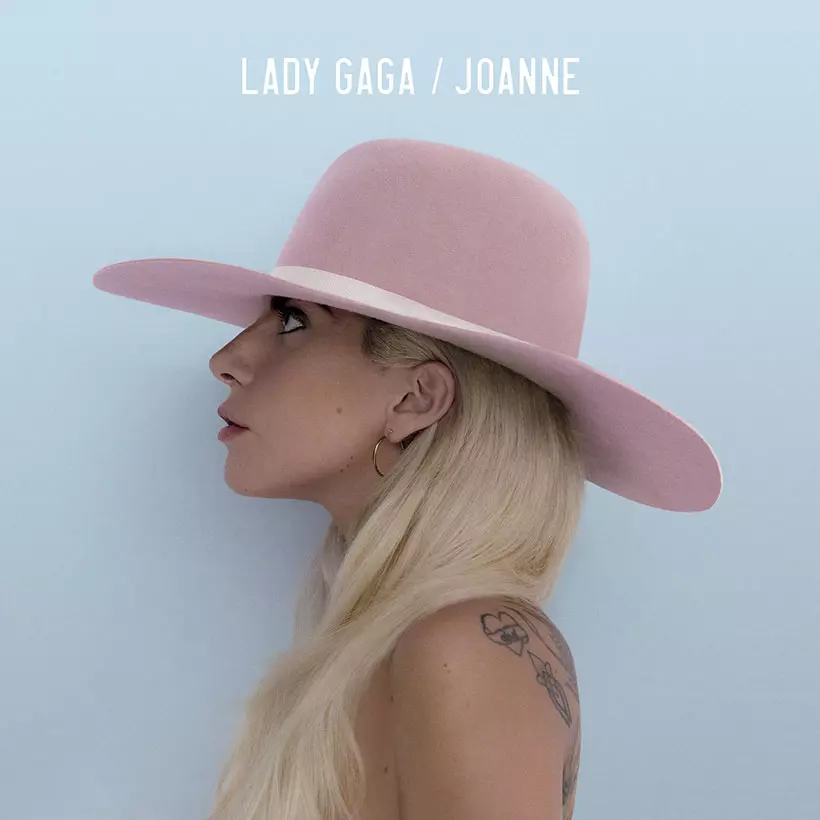 Sometimes less ends up being rather more. For her fifth album, Joanne, Lady Gaga stepped back from the high drama of her previous release, Artpop. This time around, she was determined to deaden the noise and let her music speak for itself.
Listen to Joanne on Apple Music and Spotify.
It would be wrong to paint Joanne as a genre piece. The early expectation that the album would be some radical nu-country classic or an abrupt left-field jam proved wide of the mark, but when the album was released on October 21, 2016, everything about the 11-track collection spoke with more confidence, yet was also softer when measured against what had come before.
Producer Bloodpop, fresh from his success with Justin Bieber and Madonna, was drafted in to nail the disc's contemporary credibility, but it was Mark Ronson who really shaped the record, working with Lady Gaga on songs over many months and earning an executive producer credit on the album. What emerged from their time holed up in the studio lifted from styles that characterized something of what we already knew, but this time the pair gave the compositions the space they needed. Lead single "Perfect Illusion" was a lively dance banger that riffed around an earthier groove than we were used to; speculation that it referenced the star's recent split from Taylor Kinney went without a response. More forthcoming was the insight that the whole project was heavily influenced by the early death of Lady Gaga's aunt in the 70s.
Lady Gaga - Perfect Illusion (Official Music Video)
As well as songs largely liberated from the hypnotic studio magic that had dominated much of her previous work, the rawer vocals – much higher in the mix than before – lent Lady Gaga's delivery some hefty weight. Nowhere was this more powerful than on Joanne's second single, "Million Reasons" – a ballad that was nominated for Best Pop Solo Performance at the Grammy Awards. This time the country influences were clear and, following her performance of the track at the Super Bowl halftime show, the single powered its way into the US Top 10 as a re-entry some weeks after its original release. "Sinner's Prayer" continued the Southern theme, and its playful, melodic riff suggested a simpler approach to songwriting.
The influence of Lady Gaga's friend Elton John, who worked with the New York-born singer-songwriter on Joanne material that never got released, can be heard on tracks such as "Come To Mama," which might have emerged from his honky-tonk, soft-rock heyday. Other guests were also drafted in to reshape Gaga's new sound. "Diamond Heart" was written with Josh Homme from Queens Of The Stone Age and is a charismatic rock stomper that opens the record. It's impossible to imagine it appearing on one of her earlier collections.
Celebrated singer-songwriter Hillary Lindsey worked on "A-Yo," a country-funk chant that somehow rises above its oil-and-water influences, while Beck earns a writing credit on "Dancin' In Circles," a mid-tempo pop waltz that stands as one of the album's less familiar gems. "John Wayne" was picked as Joanne's third promotional cut, balancing the run between "Million Reasons" and the album's evocative title track, which got a belated release as a single. By this time, however, radio was fixated on a standalone Lady Gaga cut, "The Cure."
Two further collaborators also made their mark on Joanne. Florence Welch took time away from her Machine to guest on the slinky, soulful "Hey Girl," while "Angel Down" reunited Lady Gaga with RedOne, who had been so instrumental in creating her breakthrough album, The Fame.
As Lady Gaga's career broadened to encompass award-winning turns on TV and almost certain Oscar success with movie projects such as A Star Is Born, Joanne was a calculated pause for breath and a consolidation of everything the past decade had brought her. The soft-rock entrées, lightly-dressed visuals and country-style seasoning may not have appeared as shocking as stunts such as the infamous meat garment, but they were actually just as radical. Gaga was finally confident enough to step out from behind her masks, ensuring that we knew plenty more daring performances would come.