Johnny Too Bad: The Devilish Artistry Of John Martyn
The peerless troubadour passed away on January 29, 2009, soon after being appointed an OBE.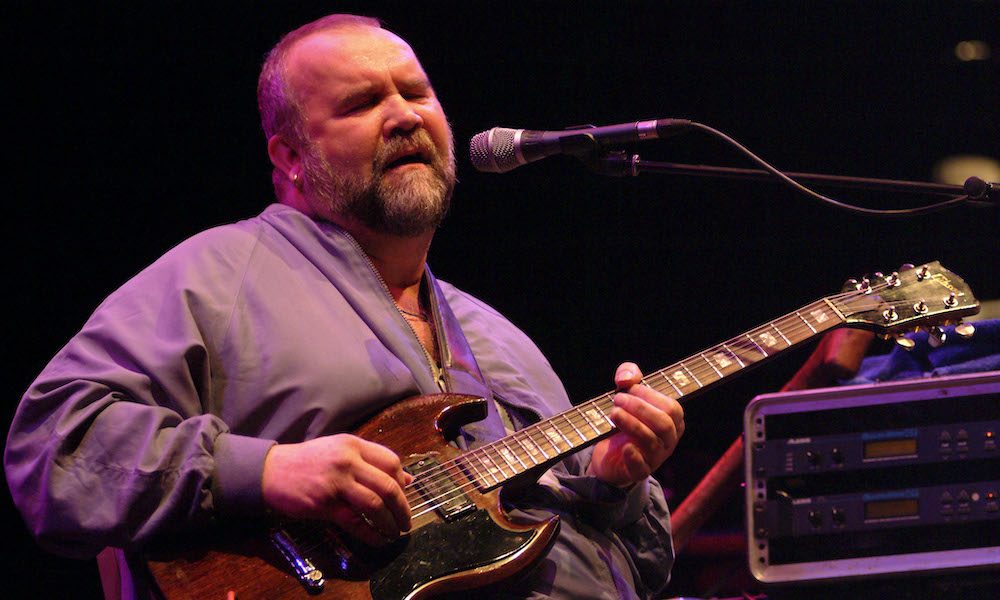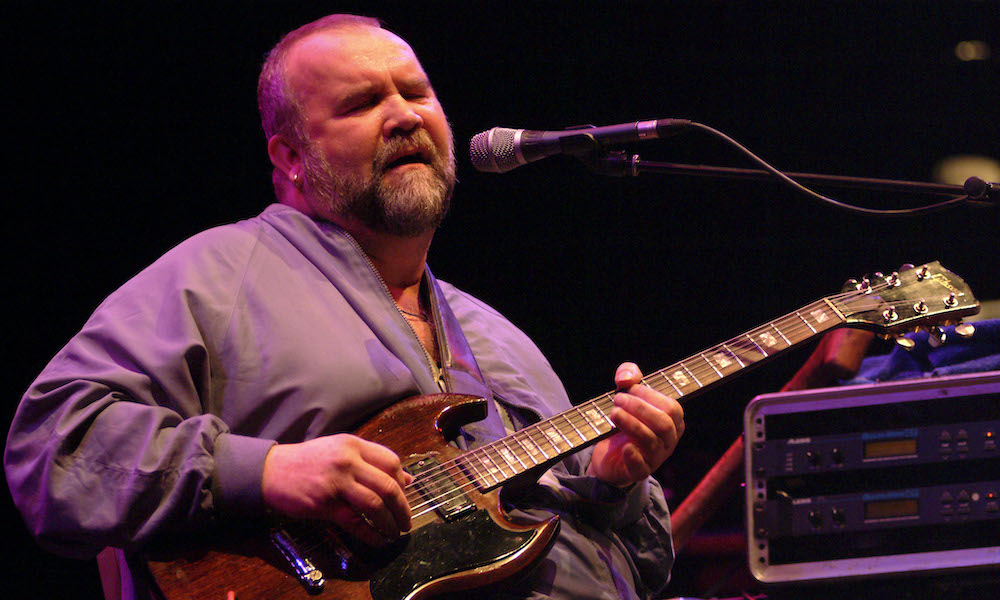 Here are two quotes by the one and only John Martyn, taken from either end of his career and separated by nearly 40 years. "I used to be very ambitious, even if it was unconsciously, and was out to become a virtuoso performer," he told Beat Instrumental in 1970, when he was 21. "I wanted to be the best at everything instead of just playing music, and it's easy if you're a solo performer to lose your sense of direction and perspective."
Jump forward to 2008, countless adventures and many seminal records later. The 60-year-old Martyn had different challenges to deal with, having had his right leg amputated below the knee some two years earlier. But he still laughed off his personal troubles in his usual, lovably philosophical way.
"The worst f***ing thing about having a wooden leg is that you can't get away from f***ing people," he laughed with Johnny Black in R2 magazine. "They come and annoy you! Enclosed spaces! The lack of mobility is a pain in the bum, but there you are."
Not long after that second interview, the peerless troubadour was appointed an OBE in the New Year's Honours list. Then, on January 29, 2009, he succumbed to double pneumonia, and was gone.
In a recording career of 37 years (it's 44 if you include the final, posthumous album of 2011, Heaven and Earth), John Martyn always played to his own tempo. If he wasn't always as appreciated as he should have been, in the widest possible sense, while he was around, the positivity of this bon viveur always got him through.
Listen to the best of John Martyn on Apple Music and Spotify.
"When I started," he told Q in 1990, "it was the era of the singer-songwriter when people would say, 'Oh what a lovely line!' when they listened to songs. I still appreciate that in others but for myself, I prefer the noise. I could have been a — perish the thought! — a Cat Stevens or a Paul Simon or something like that, but the idea of going out and singing the same thing the same way every night always horrified me."
Martyn would be amused to see the latter-day respect that has flowed in his direction, through such projects as the multi-artist Johnny Boy Would Love This tribute, the sumptuous Island Years box set and its Best Of The Island Years spinoff. John is hugely missed, but with his mighty body of work, never far away.
Buy or stream John Martyn's The Best of the Island Years.