'Blues From Laurel Canyon': From Macclesfield To Hollywood With John Mayall
'Blues From Laurel Canyon' was Mayall's first so-called solo record since retiring the band name the Bluesbreakers.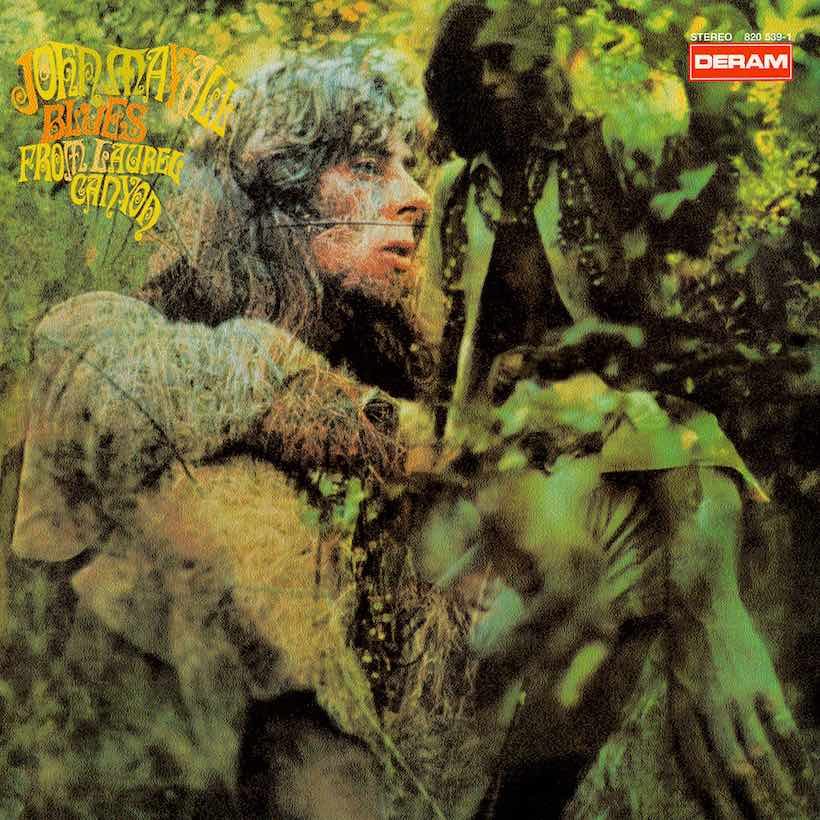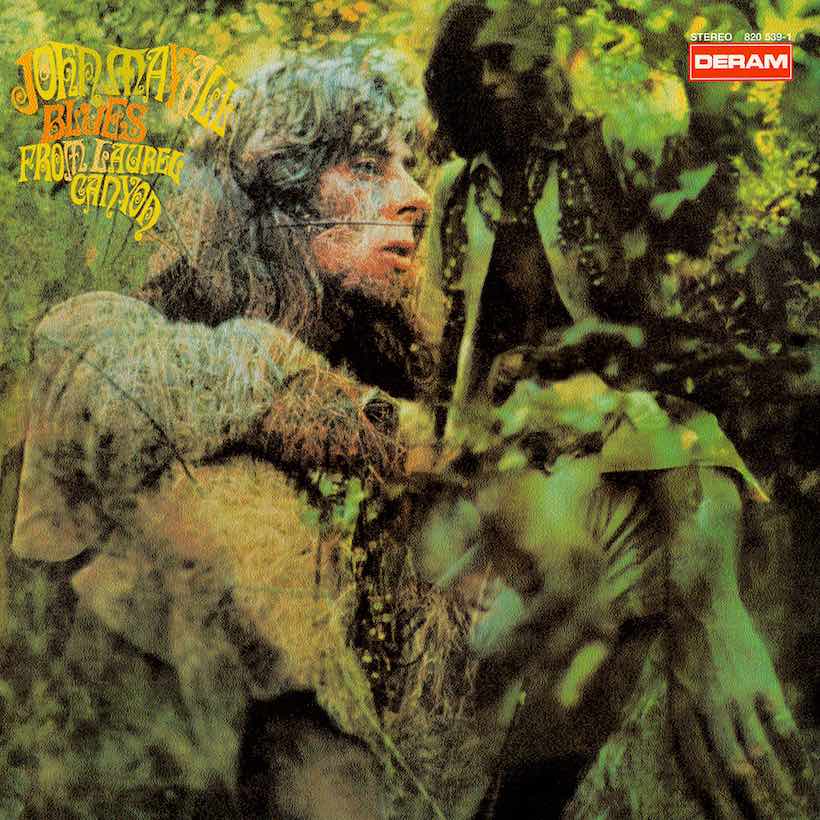 John Mayall embarked on a new chapter in his storied career in the first weeks of 1969. That was when he entered the UK charts with his first "solo" record since retiring the band name the Bluesbreakers.
Recorded in London by the great guitarist and frontman, the album was inspired by an area thousands of miles from his birthplace in Macclesfield. It was titled Blues From Laurel Canyon, after the California locale that would become his adopted home.
Despite carrying just Mayall's name on the cover, the album still featured some of the young musicians he had helped to prominence. Mick Taylor, soon to depart for the Rolling Stones, played guitar on the LP, and his predecessor Peter Green — by now a major star with Fleetwood Mac — was featured on the track "First Time Alone." The core band was completed by Steve Thompson on bass and Colin Allen, later of Stone The Crows, on drums and tabla.
Mayall, who produced the set with Fleetwood Mac's early producer and fellow blues champion Mike Vernon, provided lead vocals as usual. There was an unmissable feel of a man making a fond pilgrimage, as the album began with the sound of a jet and Mayall singing about "ten hours in a plane." After some time in the city, i.e. Los Angeles, on "Walking On Sunset," he's heading for the hills, so to speak, on "Lauren Canyon Home." And so it would be, as Mayall was to live there for the next ten years.
Listen to uDiscover Music's John Mayall Best Of playlist.
Blues From Laurel Canyon reached No.33 in the UK and No.68 in the US. It's a fascinating travelogue that captures a moment in time, as he sings about the famed club the Whiskey, about Canned Heat's Bob "The Bear" Hite on "The Bear," and about Frank Zappa and his daughter Moon Unit on "2401." The original album ended with "Fly Tomorrow," but Mayall would be back.
Buy or stream Blues From Laurel Canyon.