Why Jr. Walker Was In A Good Motown 'Mood'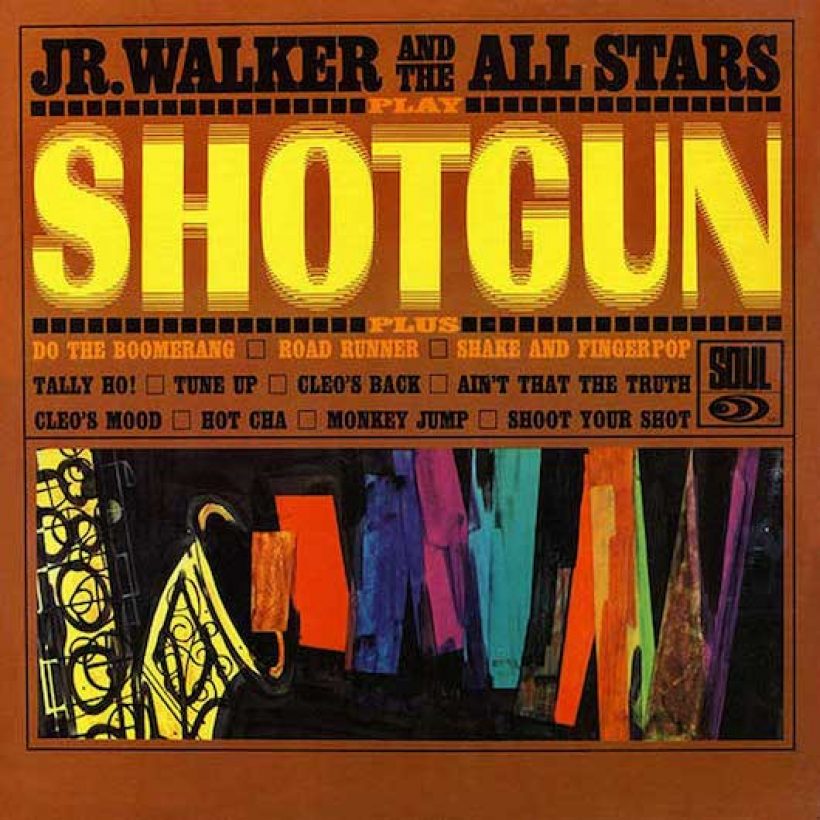 Countless artists who became stars in the 1960s had been in the shadows for years. Autry DeWalt Jr knew all about that.
We came to know him better as Motown singer and saxophonist Jr. Walker, who led his group the All Stars to a good seven years' worth of solid success in America and internationally. But in the "long game" that people often had to play in those days, Walker was already 31 and a veteran of the live circuit for many years by the time he ever recorded, initially for the Harvey label, run by Harvey Fuqua. The group had been brought to Fuqua by protégé Johnny Bristol, later a Motown producer in his own right.
It was Walker and the All Stars' good fortune that Fuqua, the founder and lead singer of the Moonglows in the 1950s, accepted the offer to sell his labels to Motown in 1963. After the barren years in which three Harvey singles failed to bother the bestsellers, their first release on Motown's Soul label was 'Satan's Blues,' in the summer of 1964. The next year, they hit the target with Walker's own irresistible composition 'Shotgun,' which made the top of the R&B chart and crossed over to No. 4 pop.
Four more top ten soul singles followed, with varying degrees of pop success, the biggest hit in both genres being the Holland-Dozier-Holland number '(I'm A) Road Runner.' The follow-up was the instrumental 'Cleo's Mood,' which made its debut on the Billboard Hot 100 of exactly 49 years ago, on January 15, 1966.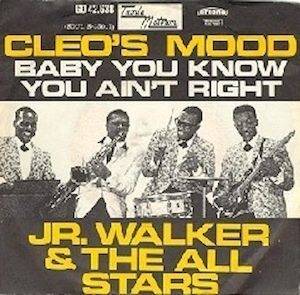 It was a particularly sweet moment for Walker, because the track had been one of their unsuccessful singles of the lean years, on the Harvey label in 1962 (when it was credited, slightly differently, to Jr. Walker All Stars). Even this time, four years later, the track was only a mid-chart pop item, at No. 50, but it went to No. 14 on the R&B side and paved the way for bigger hits to come, including the undeniable 'How Sweet It Is (To Be Loved By You)' and 'What Does It Take (To Win Your Love).'
Listen to 'Cleo's Mood' on Jr. Walker & the All Stars' 'Definitive Collection' on Spotify
Download the album from Google Play or iTunes or Amazon
Explore our dedicate Jr. Walker & the All Stars Artist Page
Format:
UK English