June 1954: The Birth Of Record Mirror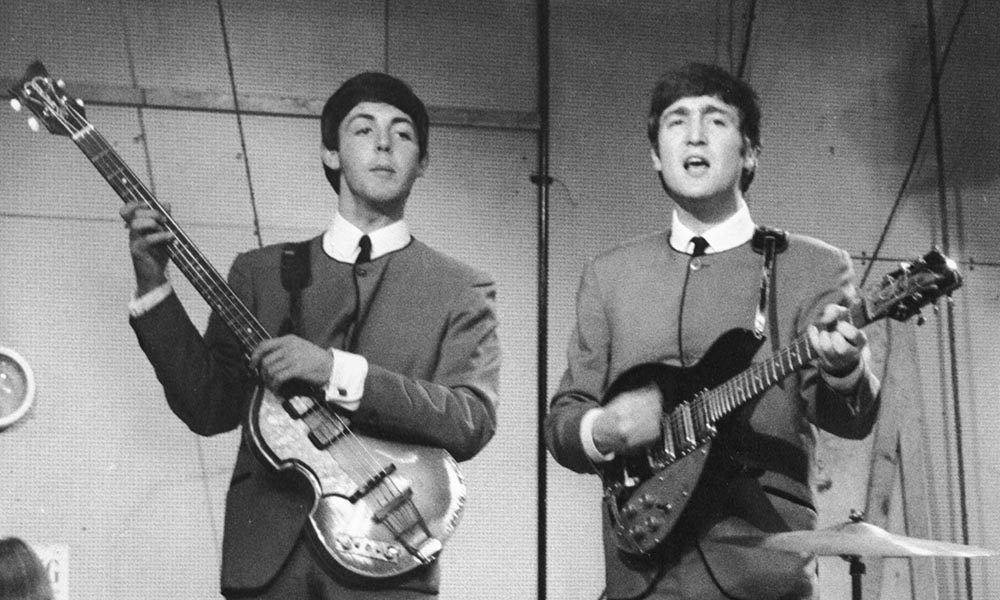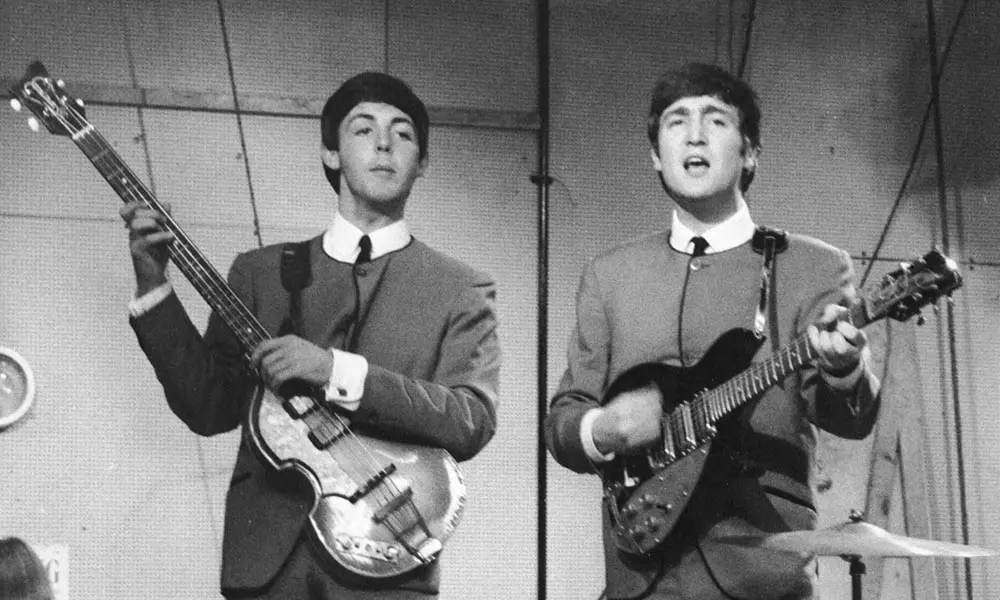 Record Mirror, the first national publication to write about the Beatles and the only weekly music magazine of its day to publish the officially-recognised, BBC-approved sales charts (as used on Radio 1 and 'Top Of The Pops') published its first issue 60 years ago today, on June 17 1954, with Winifred Atwell on the cover.
For much of its 37-year life as a music weekly, the paper was seen by some as the poor relation of the New Musical Express, Melody Maker and, latterly, Sounds. But in its heyday, it sold in six figures in the UK alone every week, and gave early exposure to many later icons of 1960s music such as The Rolling Stones, the Kinks and The Who ("How High Will These High Numbers Go?", July 1964).
In its early years, RM followed the NME by publishing its own singles chart, but from 1962, it began to use those tabulated by trade title Record Retailer, which later became Music Week. These charts, as opposed to those of the NME, became the industry's official sales indices. The paper also ran the US sales charts, first from Cash Box and then from Billboard.
In 1975, disc jockey James Hamilton, who had earlier contributed US record reviews, started a new column aimed at mobile DJs. Hamilton pioneered the meticulous logging and usage of "beats per minute," and the column became an indispensable bible for the dance community, also offering extensive feature coverage of disco and soul artists alongside the pop acts that adorned its cover.
Much-loved by those that remember it for its light and likeable tone, the magazine's later sales decline lead to its closure by United Newspapers (along with Sounds, which it also owned) in 1991. From its coverage of Merseybeat to glam rock, from the new romantics to pure pop, RM occupied a unique place in the history of music magazine publishing.
Format:
UK English