Kiana Ledé and Dianne Garcia Yohannes Interview: I Am Woman
The singer and stylist connect to talk about Rihanna, female empowerment, and more.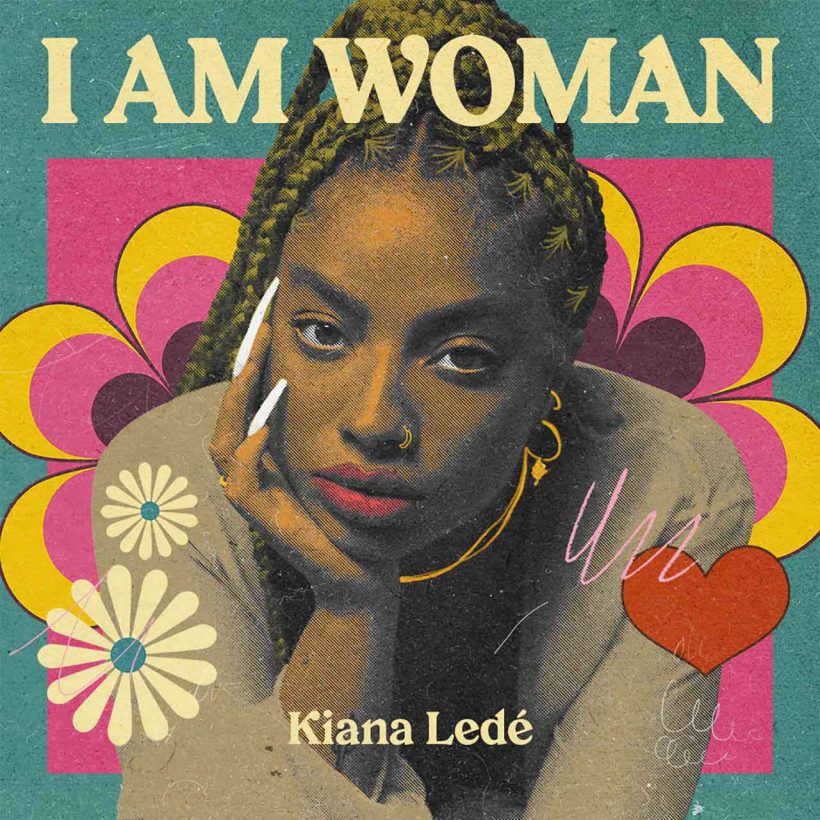 LA-based singer, songwriter, and actress Kiana Ledé and celebrity stylist Dianne Garcia Yohannes are both stars in their own right, but they've also worked together to create incredible looks for Ledé. As part of our I Am Woman campaign, we brought the duo together to talk about their artistic journey, creative inspirations, and the complexities that come with being a woman in this industry.
Both of you have used the power of vulnerability in your artistic expression. Who has inspired you as artists, whether through their journey or through their music?
Kiana Ledé: Rihanna. I mean like, DUDE, look at how she's carrying her baby bump. Sorry. I don't know anyone else who could do that. She always talks about how beauty and confidence comes from within. And I think that's what everybody needs to hear. You look at her and you automatically feel more confident. I feel like she carries that in every one of her songs, even if they're vulnerable.
Dianne Garcia Yohannes: She's unapologetic. That's the thing that I love about her, she lives life and does business very much on her own terms. And I think that's the ultimate goal.
Rihanna often says that she thinks women don't speak on or brag on themselves enough. Why do you feel like women don't speak up on their accomplishments enough? Why do you think we silence ourselves?
Dianne Garcia Yohannes: I think, sometimes, you don't want to come off boastful. I didn't want to come off as unprofessional. I'm sure there are a lot of women, too, that feel like they don't want to overpower. There's a lot of shame in society about women being too loud or too boastful.
Kiana Ledé: I feel like men have not wanted us to take space for so long. Men are so scared of a confident woman, in my experience at least. And there are all of these unwarranted, unwelcome opinions of women's work that just don't need to be said. So, I think that's the main thing. But the thing that we do so well, especially as we realize our power, is raise each other up. The rest of the world feels that – and are going to feel that.
What would be a nugget of wisdom you could give young girls as they start in their creative paths and careers?
Kiana Ledé: Just trust yourself, trust your gut. I mean, now doing all the self-work I've done, I can really say that I would never want to fall on nobody else's sword. I would rather fall on my own. So I must have my own opinion, take action on my own. Validate yourself. Trust yourself.
Dianne Garcia Yohannes: I think women are naturally intuitive beings. So I agree, I think learning to trust yourself [is important] and always trust your gut. Then, when it comes to the work piece of it, always let the work speak for itself. I think it's really important that when you walk into the room, you put your best foot forward.
For more, check out the playlist that Kiana Ledé curated for the I Am Woman campaign.