'Bette Davis Eyes': Looking Back At A Great Grammy Night For Kim Carnes
When the 24th annual Grammy Awards were held on February 24, 1982, it was a night of triumph for the singer-songwriter.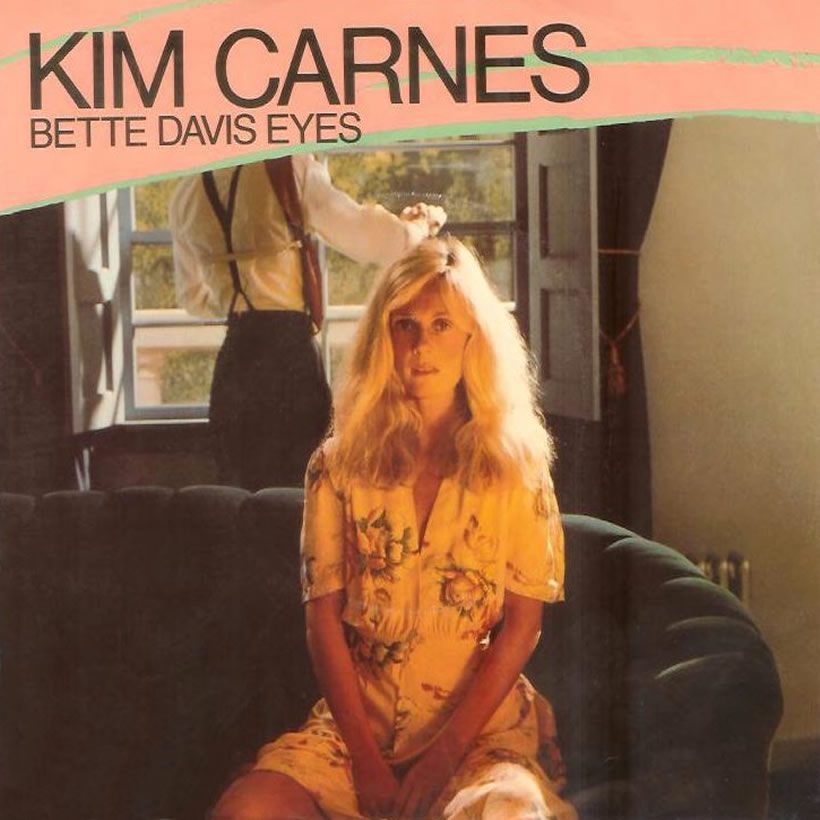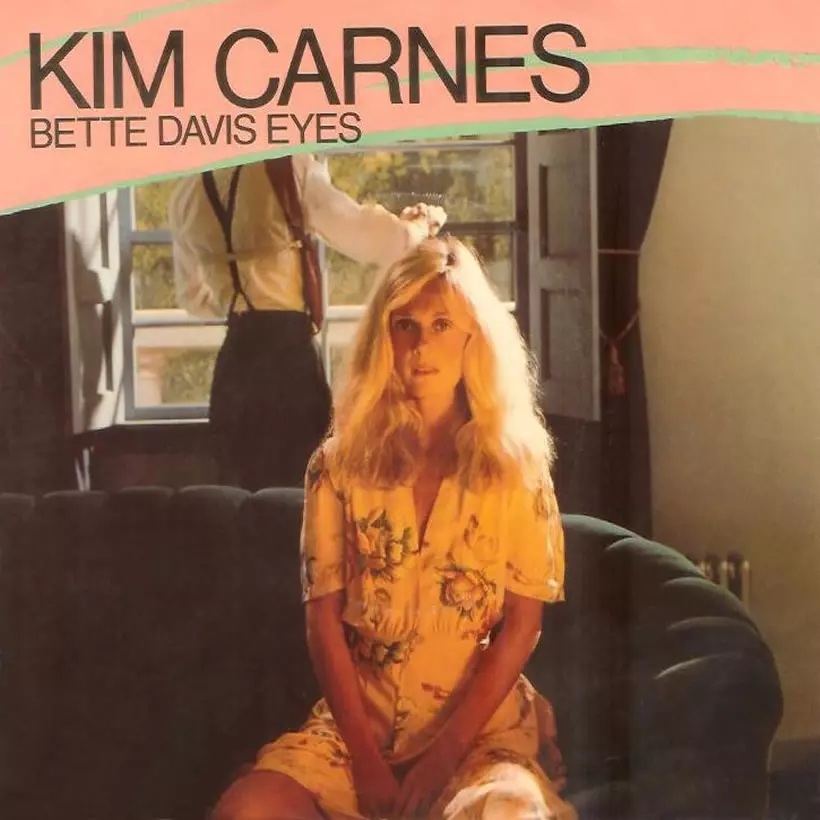 A song that had been around for some seven years had a glorious night on February 24, 1982. The artist, Kim Carnes, had been recording for a decade, with limited success. The co-writer, Jackie DeShannon, had jointly composed classics like "Needles and Pins," "When You Walk In The Room," and "Put A Little Love In Your Heart," and had been one of the opening acts on The Beatles' first US tour. Then came "Bette Davis Eyes."
DeShannon, a writer, hitmaker and performer since the turn of the 1960s, had written the song that namechecked one of Hollywood's most famous stars for DeShannon's own 1974 album New Arrangement. She co-wrote the song with another career singer-songwriter, Donna Weiss, who first recorded in the late 1960s and was part of Joe Cocker's celebrated Mad Dogs and Englishmen tour. But DeShannon's version gives the song a jazzy swing, in great contrast to what would happen to it seven years later.
Carnes, meanwhile, had recorded five albums since her 1971 debut, of which only the last, Romance Dance, had made any real chart inroads. But then she recorded the Mistaken Identity album, released in the spring of 1981 and containing her strikingly different arrangement of "Bette Davis Eyes."
Listen to the best of Kim Carnes on Spotify.
The song became a national and international sensation, topping the Billboard Hot 100 for nine weeks and turning into America's biggest hit of the whole of 1981. Grammy nominations followed, and when the 24th annual awards were held at the Shrine Auditorium, it was a night of triumph for both the writers and the performer.
"Bette Davis Eyes" won both the Record of the Year Grammy, for Carnes and producer Val Garay, and Song of the Year, for DeShannon and Weiss. On a great evening for five-time winner Quincy Jones, and one of posthumous recognition of John Lennon, Kim Carnes and Jackie DeShannon also went home very happy.
Buy or stream "Bette Davis Eyes" on the Kim Carnes album Mistaken Identity.