VIDEO: Lady Gaga Joins Queen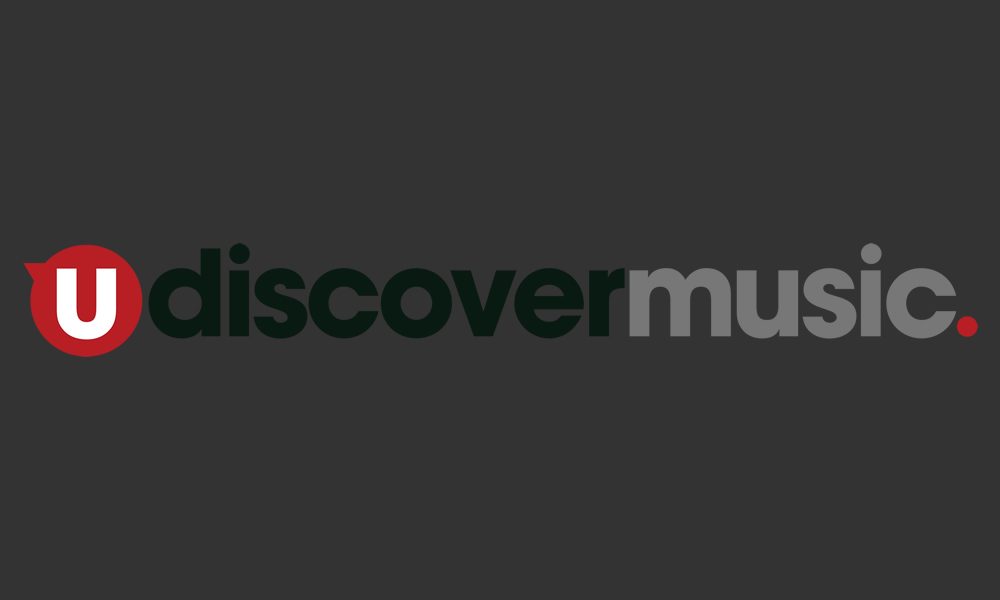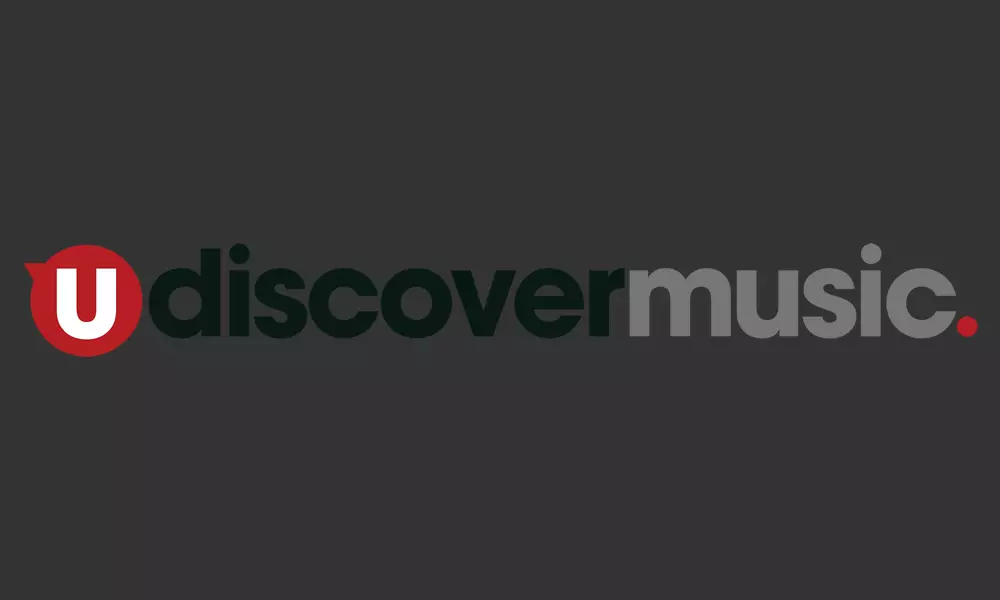 "Lady Gaga joins Queen" is not a headline you'll have seen coming, but it came true last night (August 27) in Sydney. Gaga's itinerary in Australia for her 'artRAVE: The ARTPOP Ball' just happened to coincide with that of Queen with Adam Lambert, so to the amazement of Queen fans enjoying their show at the Allphones Arena, suddenly there she was on stage with Lambert, Brian May, Roger Taylor and co for a version of 'Another One Bites The Dust.'
Lady Gaga surprises crowd on stage with Adam Lambert & Queen - Sydney
Longtime Queen fan Gaga was dressed for the part, too, wearing a giant Afro wig and a dark jumpsuit decorated with small crowns. The picture you see above of the pop superstar with Brian May was tweeted by Brian himself, and you can see a fan's recording of the performance here:
These two giant names in music do have previous connections. May played guitar on the single 'You And I' from Lady Gaga's 2011 album 'Born This Way,' a track that also sampled Queen's 1977 classic 'We Will Rock You.' She later said that when she heard that May had agreed to the collaboration, she was "falling to the floor laughing and crying."
Furthermore, Gaga co-wrote the song 'Fever' (with Rob Busari and Jeff Bhasker) which was on Adam Lambert's debut solo album 'For Your Entertainment,' released in 2009.
Format:
UK English