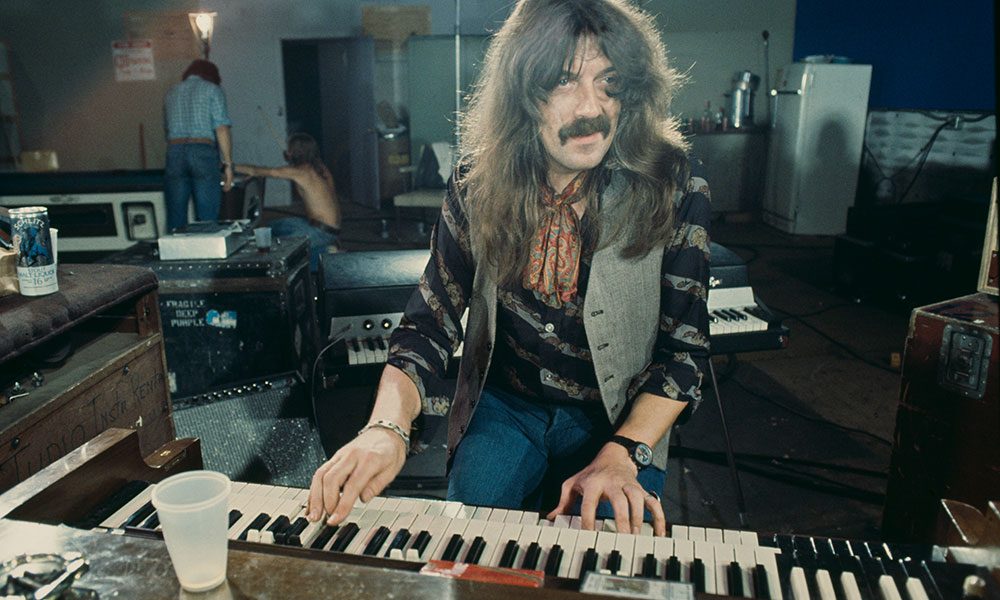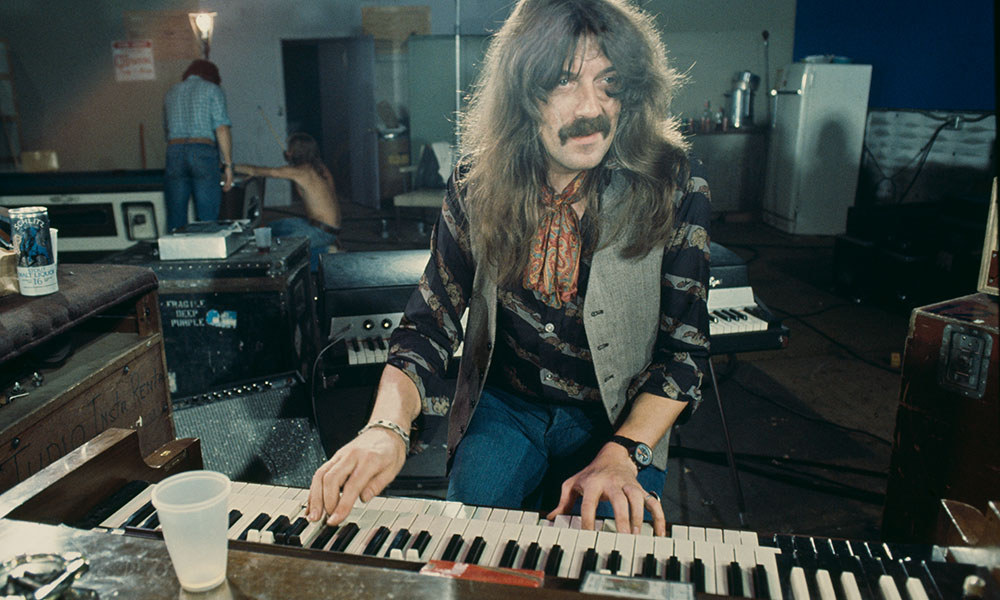 One of the true originals among keyboard players in rock history would have been 74 today. Jon Lord, born in Leicester in the English midlands, left us in 2012 at the age of 71, but his brilliant organ and piano work lives on.
Lord illuminated the recording and live output of Deep Purple through their glory years, through to his departure from the group in 2002. Few players have ever been able to infuse rock music with the potent mixture of classical and blues influences that Jon brought to Purple, as well as to his time with Whitesnake, with Ian Paice and Tony Ashton in Paice Ashton Lord and various other collaborations. Jon also recorded as a solo artist, his classical leanings coming ever further to the fore in his later work.
Before Deep Purple formed, Lord played in a number of pop and rock outfits, and it's well known that he toured with (but never recorded with) the Flower Pot Men, of 'Let's Go To San Francisco' fame. Less well reported is his time before that in the Artwoods, the group featuring Ronnie Wood's brother Art.
Ronnie, discussing the new publication of his diary for 1965, told journalist Paul Sexton that he and Lord became friends in that period, when Wood was in the Birds. "Jon used to share my mum's house. When he came from Leicester for the first time, he used to take our spare room, and we'd compare stories — where the Artwoods had been playing, because they often did P.J. Proby tours, and Billy J Kramer. Fairly big stars of the time, they'd be hanging out with them, and we'd compare it with our adventures."
On Sunday (June 7), a Blue Plaque was unveiled at Jon's childhood home in Leicester. The ceremony was attended by Jon's widow Vicky, his daughters Sara and Amy, his brother Steve and many friends and old neighbours. Jon lived at 120 Averil Road, Leicester until he turned 20 and moved to London to attend to go to drama college.
As a mark of enduring respect to a real gentleman of the business, here is some of his greatest work on record with this great British rock band, in uDiscover's Deep Purple playlist.
Listen to uDiscover's Deep Purple Playlist on Spotify
Explore our dedicated Deep Purple Artist Page
Format:
UK English