'I Wanna Be Free': Loretta Lynn's Independent Spirit Delivers A New Hit
The song followed her chart-topping 'Coal Miner's Daughter' and the 'After The Fire Is Gone' duet with Conway Twitty, another No.1.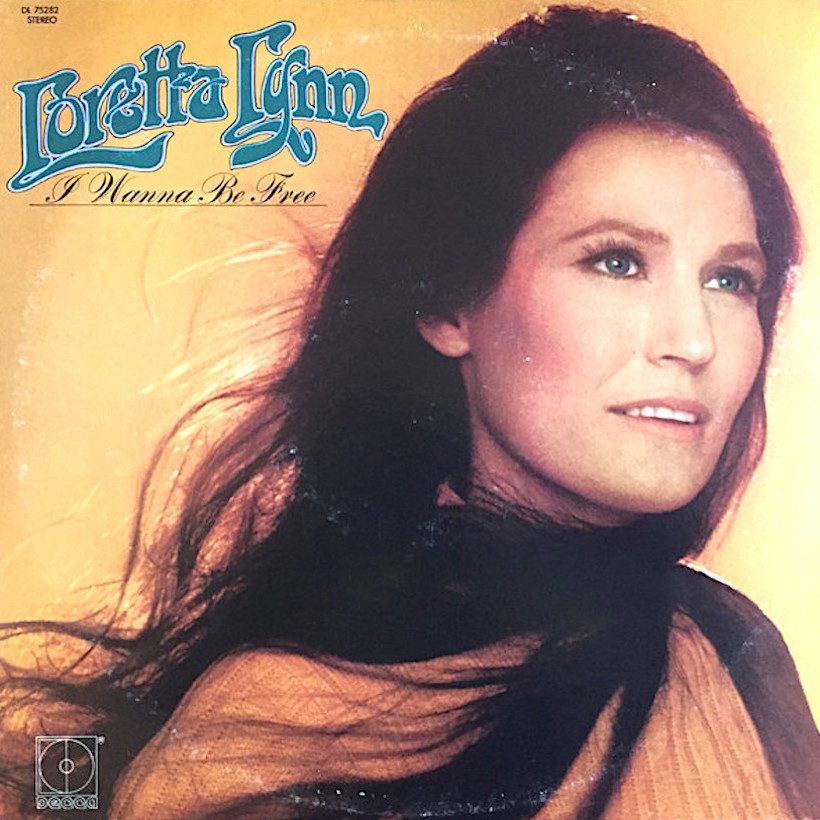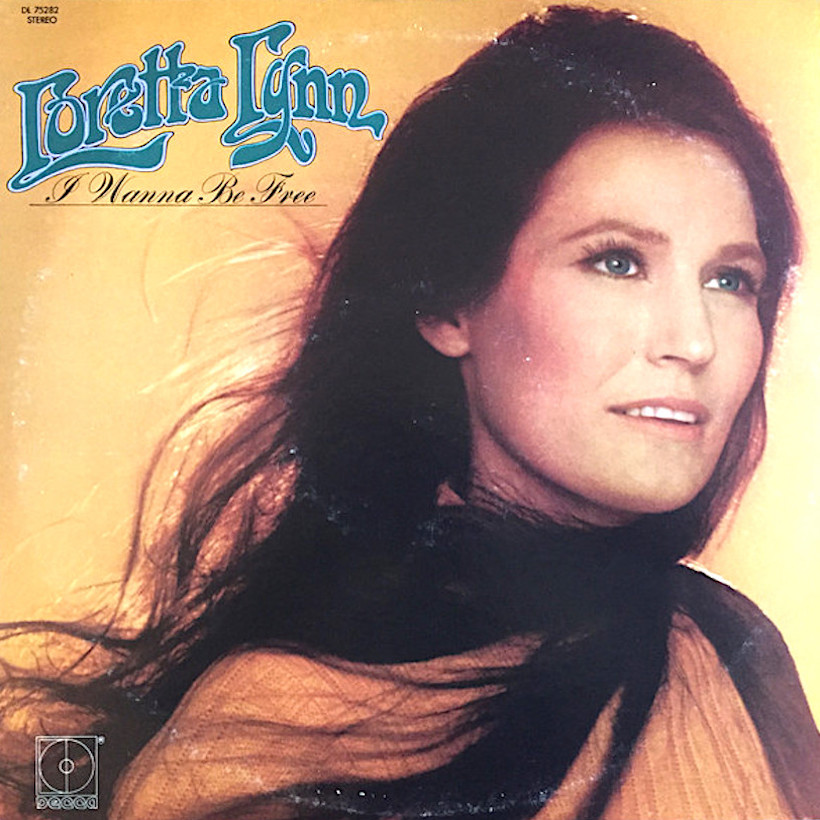 Loretta Lynn's pre-eminence on the country music scene of the early 1970s was such that when her 1971 single "I Wanna Be Free" reached No.3, it was her 20th Top 10 hit in nine years. The self-composed track, produced as usual by Owen Bradley, made its first appearance on Billboard's Hot Country Singles on March 27 that year.
There was plenty riding on the Decca release, because it followed consecutive No.1s for the forthright figurehead from Butcher Holler, Kentucky. She had topped the country survey on her own with the autobiographical "Coal Miner's Daughter" for a week in December 1970.
Then came the first in Loretta's series of duet releases with Conway Twitty, "After The Fire Is Gone," which had two weeks at No.1. Indeed, it moved to the top on the very same chart on which "I Wanna Be Free" made its debut. The duet was, not unreasonably, described in Decca's trade advertising as "the country music event of the year."
'Powerful change of pace'
Lynn's new solo single was a typically outspoken call for independence, and another example of her fearless fight for women's rights. "I'm gonna take this chain from around my finger," she sang, "and throw it just as far as I can sling-er, cause I want to be free." Billboard's review was full of praise. "Powerful change of pace from her 'Coal Miner's Daughter' is this strong rhythm ballad," wrote the magazine, "and it can't miss going right to the top."
Listen to uDiscover Music's Country Music In 20 Songs playlist.
It didn't quite do what Billboard predicted, but "I Wanna Be Free" climbed steadily to No.3, setting the scene for the album of the same name, which arrived in May, made at the producer's Bradley's Barn studio, east of Nashville in Mount Juliet, Tennessee. That made No.5 in a 20-week chart run and by July, Lynn was back on the country singles countdown with a new hit that itself made No.5 and wasn't on the LP, "You're Looking At Country." With Loretta, you always were.
Buy or stream "I Wanna Be Free" on Loretta Lynn's Gold compilation.