'Made In Europe': Earth-Shattering Rock From The World's Loudest Band
Recorded while guitarist Ritchie Blackmore was leaving the band, 'Made In Europe' nevertheless reveals what a tight unit Deep Purple were.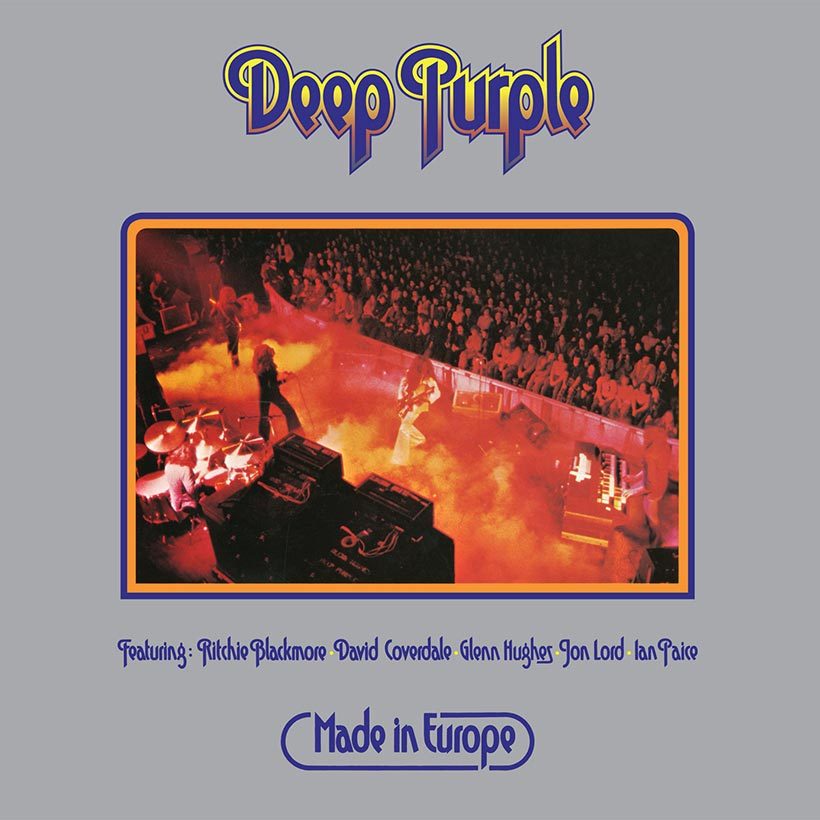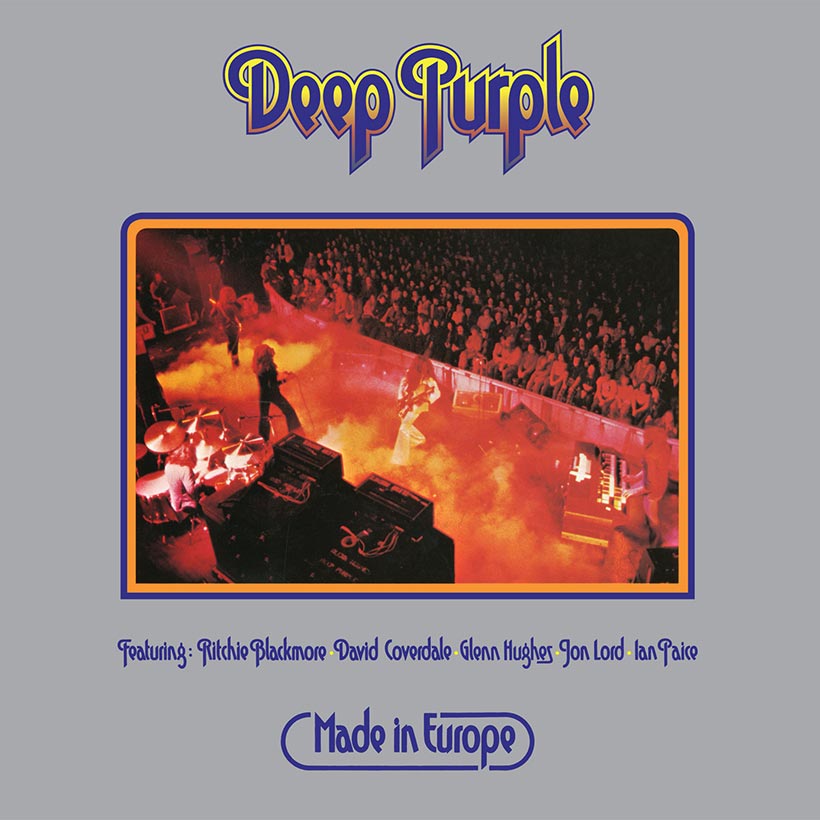 Deep Purple's 1972 album Live In Japan set the bar high for their concert albums, but its successor, Made In Europe, recorded four years later at gigs in Austria, Germany, and France, was recorded in trickier circumstances – indeed, the album was released in October 1976, after the band had broken up.
Listen to Made In Europe on Apple Music and Spotify.
Founding member and lead guitarist Ritchie Blackmore was already in the process of leaving by the time Deep Purple hit the road, and had already started working on songs with singer Ronnie James Dio for their new band, Rainbow. Blackmore said, "I was tired and I just wanted to move along… I had had enough of all the aggravations from knowing people for eight years."
Despite his new resolve, Blackmore's playing on the three dates in April 1975 (at Graz, Saarbrücken and Paris) was as passionate and precise as it had been on classic studio albums such as Deep Purple In Rock.
The five-song album Made In Europe opens with a rousing version of "Burn," which had been the band's concert-opener for the previous two years. Co-written by Blackmore, the song owes something to George Gershwin's 1924 composition "Fascinating Rhythm," which Blackmore later said must have been subconsciously whirling in his head when he thought up the riff for the song.
Made In Europe, recorded using The Rolling Stones' mobile studio and produced by Deep Purple's long-term collaborator Martin Birch, frequently has the feel of an extended jam session. On the nearly 12-minute version of "Mistreated," the band roll in a tribute to B.B. King's "Rock Me Baby." The performance also shows off the vocal skills of David Coverdale, who had joined the ever-changing Deep Purple line-up in 1973.
A fast-paced "Lady Double Dealer" is followed by an epic 16-minute version of "You Fool No One" on which Jon Lord plays an accomplished Hammond organ solo introduction. The original song, from the 1974 album Burn, was only four minutes long, but the band have fun playing around on this jam, even bringing in some extended bars of the Jewish folk song "Hava Nagila," to the delight of the crowd. They then step up the heavy rock pace and power – as you would expect from an outfit who had once entered the Guinness Book Of World Records as the world's loudest band. Throughout Made In Europe, Deep Purple show what a tightly-rehearsed unit they were.
The album closes with a version of "Stormbringer," which was taken from the title of a Michael Moorcock novel based around the myth of a magical sword. Blackmore, who said he had learned some of his stagecraft as a youngster working with Screaming Lord Sutch, brings a fiery power to the version, ably supported by Glenn Hughes on bass and Ian Paice on drums.