Martha & The Vandellas And The One That Got Away
'What Am I Going To Do Without Your Love' was a minor US pop chart entry, but missed the soul chart altogether.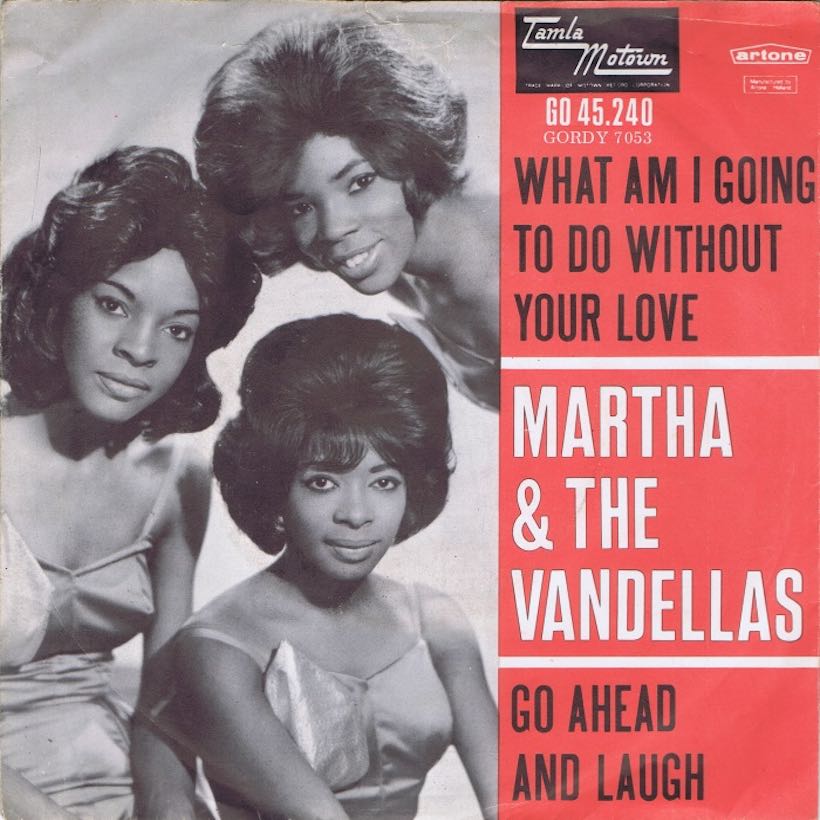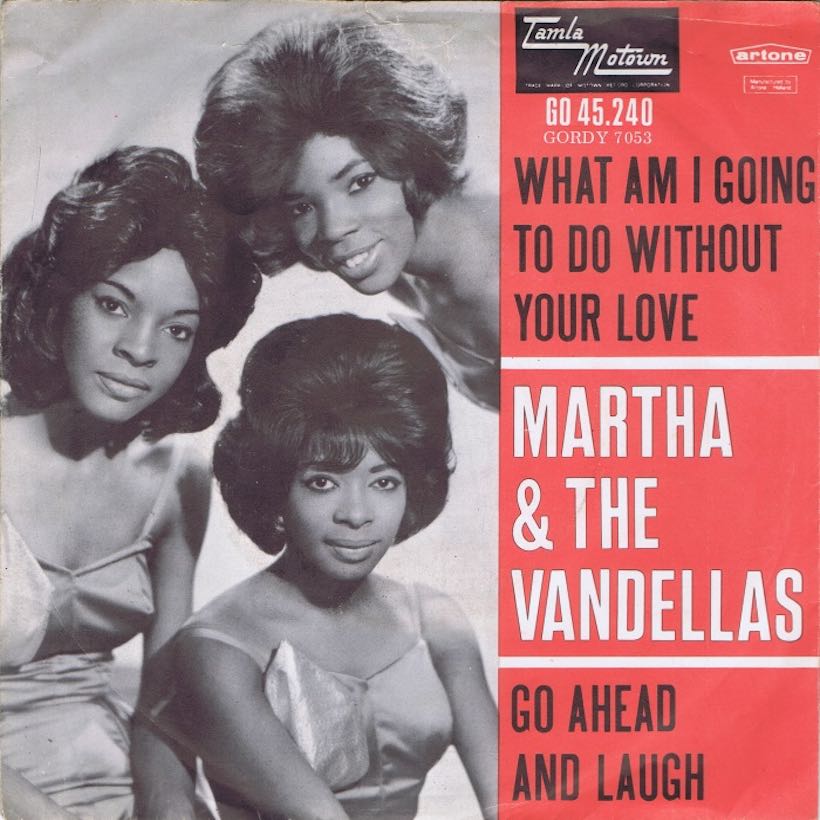 Coming off the back of the top three R&B hit 'My Baby Loves Me,' which peaked just outside the top 20 on the pop side, Martha & the Vandellas released 'What Am I Going To Do Without Your Love.' On 11 June 1966, it entered the pop bestsellers — but missed the soul chart altogether.
The song was written by Motown regulars 'Mickey' Stevenson and Sylvia Moy, and produced by Stevenson with Ivy Jo Hunter. It had a mid-tempo style that was unmistakably Tamla, but proved to be a highly unusual mis-step with Martha and the girls' soul audience. Or, perhaps more relevantly, with R&B radio programmers.
'What Am I Going To Do, released as a single on Gordy on 19 May, entered the Billboard Hot 100 at No. 84, and made a fairly promising ten-place climb the following week. But then it slipped to No. 77 and, although it recovered for a new peak of No. 71, that was as high as the song went. Motown released a Greatest Hits compilation by the group at the same time, which also charted on 11 June and hit No. 6 on the R&B album chart — but didn't include the current single.
The single's b-side was 'Go Ahead And Laugh,' a Stevenson/Hunter composition that was first cut by Mickey's wife LaBrenda Ben, whose vocals were lost after Kim Weston recorded her take over the track. Weston's version served as a b-side twice, to both 'A Little More Love' and 'I'm Still Loving You.'
Happily, all was well again when the next Martha & the Vandellas single came out in the autumn: 'I'm Ready For Love' restored the group to the top ten on both charts, hitting No. 9 pop and No. 2 on the R&B countdown.
Purchase 'What Am I Going To Do Without Your Love' on 50th Anniversary: The Singles Collection 1962-1972 here.