'My Guy': Mary Wells Makes Motown Gold As She Turns 21
For all her other hits, Smokey Robinson's composition became the Detroit vocalist's defining song.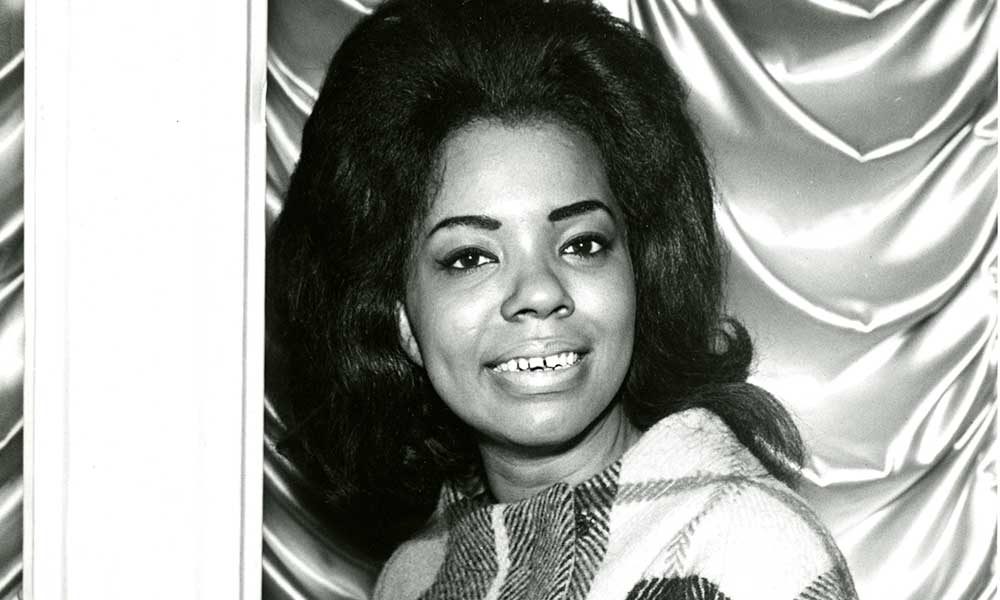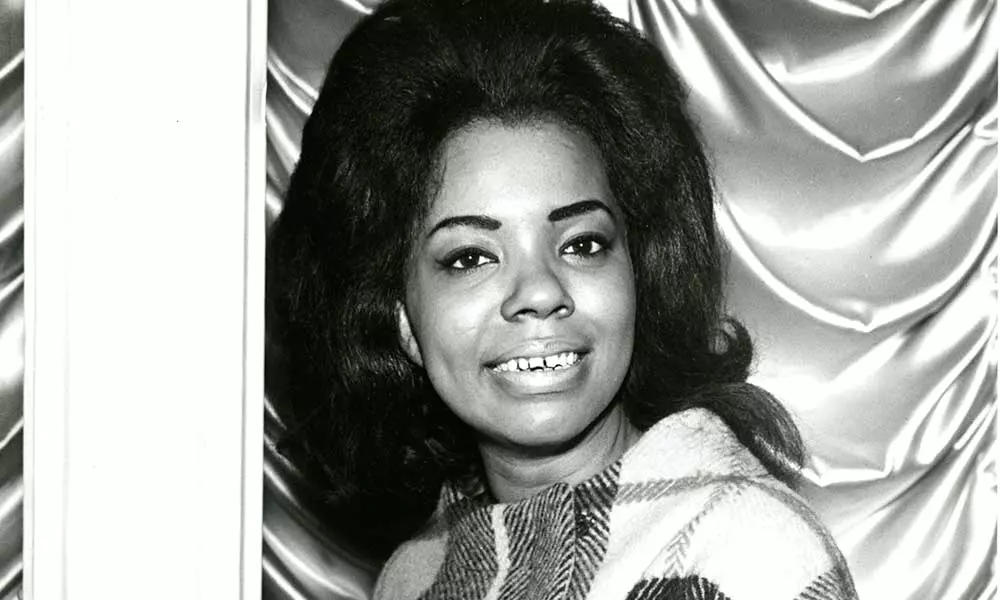 It was some 21st birthday present. In the week of her big personal landmark, one of Motown's earliest stars, Mary Wells, hit No.1 on the Billboard Hot 100 with "My Guy." For all her other hits, from "You Beat Me To The Punch" to "Two Lovers" and "The One Who Really Loves You," this would become the Detroit singer's defining song.
Wells' importance to the early Tamla success is now sometimes underrated. It's partly because of some ill-advised career decisions that saw her leave Motown later in 1964 for 20th Century Fox, and partly because of her sadly early death from cancer at the age of just 49 in 1992. "In 1964, Mary Wells was our big, big artist," Motown's first sales chief Loucye Gordy Wakefield told the New York Times when the artist passed away. "I don't think there's any audience with an age of 30 through 50 that doesn't know the words to 'My Guy.'"
Such was Mary's pre-eminence at Motown that as she climbed the charts with that song, she also became an early vocal partner for Marvin Gaye on their Together album. It was not Gaye's presence that the label hoped would benefit Wells' career, but the other way around.
Smokey's song succeeds Satchmo
"My Guy" was, of course, written by the great Smokey Robinson, who also produced it. On the Hot 100 for May 16, 1964, it replaced Louis Armstrong's "Hello, Dolly!" at No.1. The swinging number's two-week reign was then ended by The Beatles' "Love Me Do." The irony was that Mary was not only the Fab Four's favorite early Motown singer, but would tour with them in the UK later that year.
Listen to the Best Motown Songs Ever playlist, starring Mary Wells, Jimmy Ruffin, Brenda Holloway and many more.
But while "My Guy" should have opened the door to even greater achievements for Wells at Motown, it proved to be her last solo hit for them. The duets album with with Gaye delivered singles success with both "Once Upon A Time" and "What's The Matter With You Baby." But her 21st birthday gave Wells the opportunity to get out of her deal and, unwisely, she took it. Her career was never the same again, but she's fondly remembered by Motown fans as the first queen of the label.
Buy or stream "My Guy" on Mary Wells' The Definitive Collection.