Mick, Keith, Charlie, Brian, Bil and Stu Record For The First Time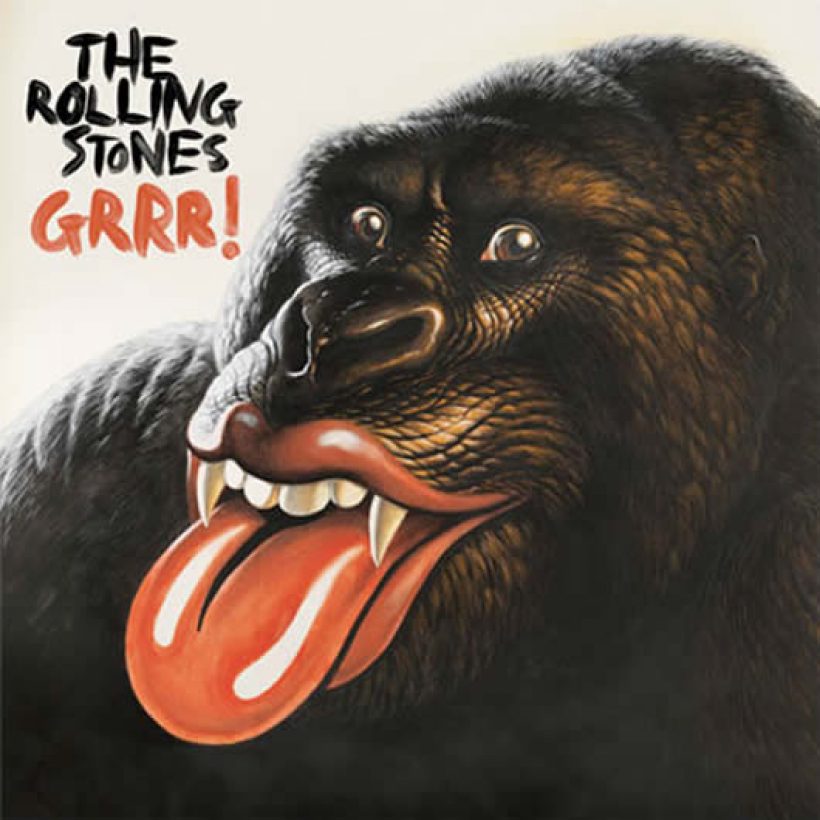 On Sunday March 10th, 1963 the Rolling Stones played what was to become their new regular double booking – an afternoon show at Ken Collyer's Studio 51 in London's Soho before driving nine miles west on the A3 to play at Richmond's Station Hotel (a few weeks later it would be christened, The Crawdaddy Club).
The following day, Mick, Keith, Charlie, Brian, Bill and Ian Stewart – because at this point there were six members of the band – arrived at IBC Recording Studios in Portland Place, not far from BBC Broadcasting House in London's West End, for their very first recording session together.
The band had got to know 21-year-old Glyn Johns, an aspiring engineer and producer, and after a gig a few day's earlier at the Red Lion Pub in Sutton, on the outskirts of London, the Stones agreed to the recording session. Studio A at IBC had a primitive two-track machine on which they recorded Bo Diddley's Road Runner and Diddley Daddy; Muddy Water's I Want To Be Loved and Jimmy Reed's Baby What's Wrong. With five minutes left of the three hour session they did one take of Jimmy Reed's, Bright Lights, Big City on which Mick plays harmonica as he does on the other Jimmy Reed number. It's Brian playing harmonica on Diddley Daddy and the Muddy Waters tune and of course it is Stu playing his beloved barrelhouse piano throughout – to great effect.
All the numbers they recorded featured in the Stones clubs shows, so they were very familiar with the material; although they often played longer versions when they did them live. Despite all this when Glyn John's boss, George Clawson, a former violinist and session man, tried to get the band signed the overall feeling from the half a dozen record companies he took the acetates to was that they just did not have the kind of sales potential they were looking for. With the obsession with all things Liverpool at the time it may have clouded their judgement. It would be just a matter of weeks before all that changed.
The tracks are now available on the Grrr box set. A fascinating slice of history.
Format:
UK English