Miles Davis's First Great Quintet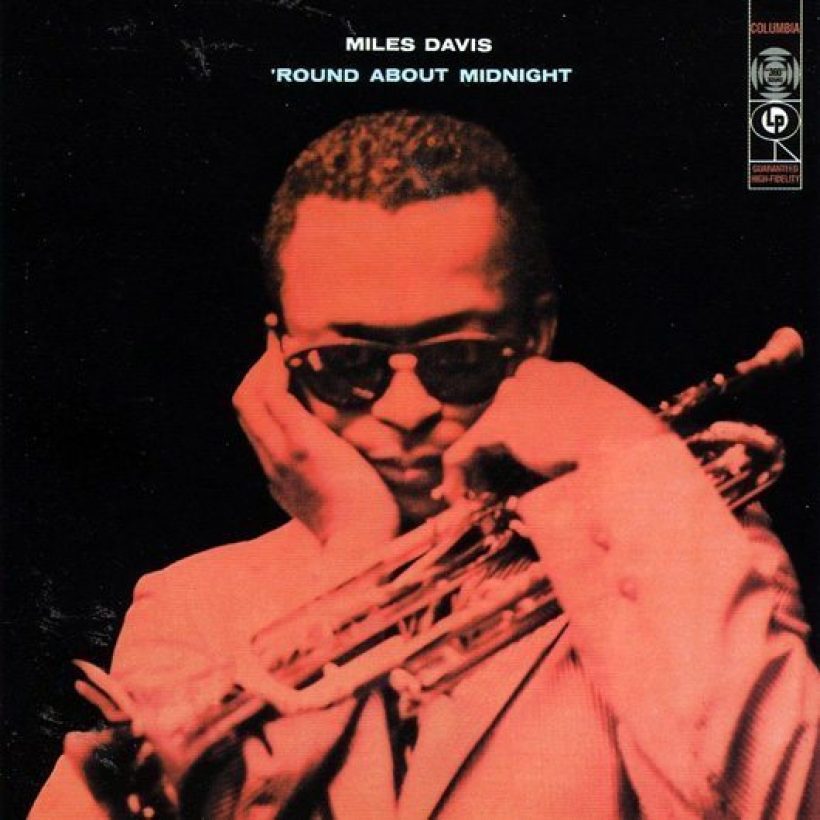 John Coltrane replaced Sonny Rollins in the Miles Davis Quintet in the late summer of 1955. On 18 October that year the Quintet, with Miles and 'Trane, Red Garland on piano, Paul Chambers on bass and Philly Joe Jones on drums appeared on NBC's The Steve Allen Tonight show and played a couple of numbers.
Eight days later the same band, the band that became known as 'The First Great Quintet' were in Studio D at Columbia Studios on 30th Street, between Second and Third Avenues, in New York City to record what would be the Miles Davis Quintet's first album for Columbia since being signed by George Avakian, who also produced the session.
On 25 October 1955 the Quintet recorded five different numbers including Charlie Parker's 'Ah-Leu-Cha', this one track was included on Miles Davis's first Columbia long player, although 'Round About Midnight was not issued until March 1957. The remaining five tracks on the album were recorded in June and September 1956. The reason for the lengthy gap between recording and release is explained by the fact that Miles was under contract with Prestige Records; Prestige and Columbia had reached an arrangement whereby Davis could record but not release anything until his contract was up.
When it was released, one critic said of the LP that it was, "orthodox, middle-of-the-road conservative progressive jazz." History has come to judge it far more kindly and it is now considered to be one of the pinnacles of the Hard Bop movement.
Judge for yourselves…here
Format:
UK English