Miles Mosley's Uprising – Album of the Year?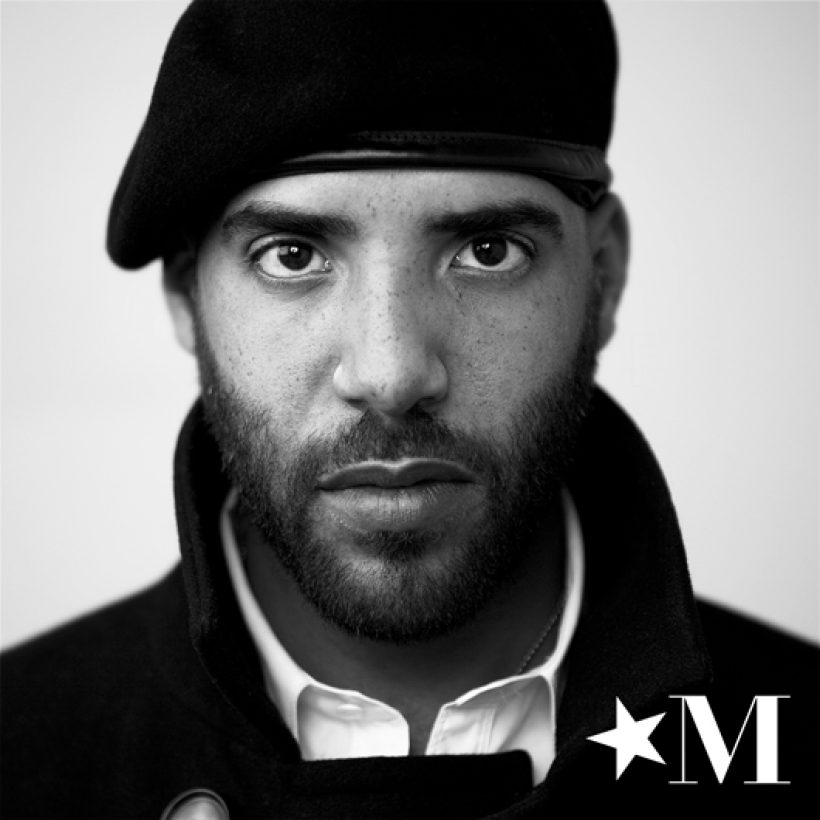 Uprising is Miles Mosley's debut album for Verve Records and it is a beauty. The record features the West Coast Get Down and when we caught up with Miles recently he explained the notion behind the collective.
"The West Coast Get Down is a collective that's always been rooted in a bunch of LA musicians who are tied together through mutual respect. We started out in the 1990s and we've been a supportive collective ever since, but individually we rocket ship off into different directions, working with different, major, musicians. When we all got back to Los Angeles I found a club where we could all get together and play."
"Fundamentally we're all fans of one another, and so when any one of us has a project we look to the rest of the collective to come together."
Which is how come, saxophonist Kamasi Washington, Ryan Porter on Trombone, drummer, Tony Austin, Brandon Coleman on keyboards and pianist Cameron Graves all appear on Uprising.
Uprising is a powerful record and reflects totally the vibe of West Coast Get Down. What is even more exciting is this album is in no way derivative, it is fresh and different. According to Miles, "We are the sum of our parts and we bring an intensity to what we do. For example, Cameron Graves is into Metal and he brings such passion to his piano playing."
A recent review of Uprising described it as, "Vibrant, sexy and unforgettable. If Tarantino ever listened to this album, he would remove every song in every one of his films, and he'd replace it with Miles Mosley music." Some accolade and it's also very true.
Miles' musical pedigree is clear for all to hear, but where did it all begin?
"The very first time I ever heard a bass, and I wanted to know why it was so powerful, was Ray Brown playing with the Oscar Peterson Trio. On Sunday morning, my father would get up and make breakfast for the family he'd put on the Very Tall album that features, Oscar, Ray, Ed Thigpen and Milt Jackson. Ray Brown's bass would rattle my bed frame. It gave me an understanding of how driving the bass can be. Ray Brown was one of those I studied with (along with Al McKibbon and John Clayton) but the only person I wanted to be was Ray Brown."
Miles' bass playing is what helps to drive this record, but so does his singing on standout tracks like 'Reap A Soul' and 'Young Lion'
"Singing is something I picked up later than the bass, which I started at 13 years old; it was a decade later that I started to sing. It began with my working with inner city youths to engage them in the arts. We found that kids would open up through metaphor and I would sit down with kids and write a song and develop this into a way of helping them better express themselves. Later, my manager, Barbara Sealy with whom I also co-wrote some of Uprising, urged me to sing more."
Uprising has already been tipped as a potential 'album of the year' and we are not about to disagree, this is full bloodied, emotional and connected songwriting, coupled with exceptional musicianship. Miles Mosley is one to watch, and listen to, for sure.
Listen on Spotify…
Format:
UK English