Neil Diamond Marks The Bicentennial With A Hit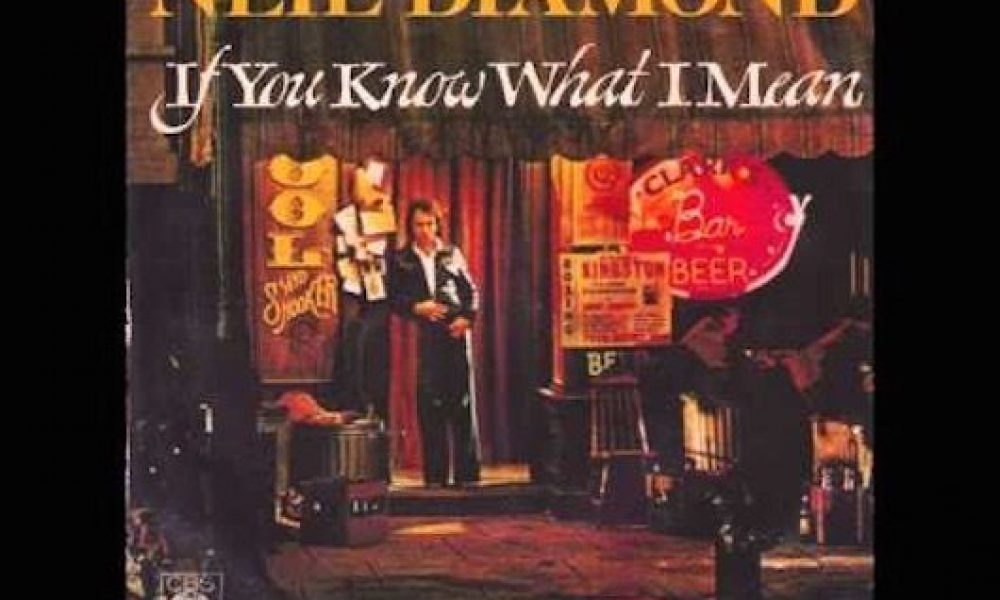 As the American bicentennial celebrations started to come to life in the early summer of 1976, Neil Diamond was already a decade into his US singles chart career, and ready for what would be his 37th appearance on that countdown. That prolific record included two No. 1s, with 'Cracklin' Rosie' and 'Song Song Blue,' and six other top ten hits. On the Billboard Hot 100 for June 19, 1976, Diamond's 'Beautiful Noise' album produced a new entry in the stirring 'If You Know What I Mean.'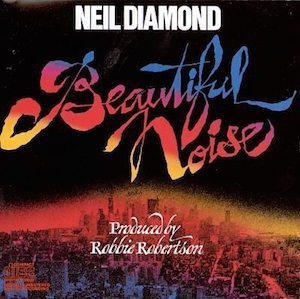 The single appeared at the same time as the album, produced by Robbie Robertson of The Band. He may not have been the most obvious collaborator for the Brooklyn singer-songwriter, but he certainly helped steer Diamond's sound into some new areas. The partnership continued when 'Dry Your Eyes,' from the 'Beautiful Noise' album, was performed at The Band's farewell concert, immortalised in Martin Scorsese's 'The Last Waltz' film.
'If You Know What I Mean' entered the chart at an impressively high No. 55, and was at No. 24 just a week later, eventually peaking at No. 11. But in the week following the 200th anniversary of American independence in July, the song took Diamond back into the familiar territory of the No. 1 spot on the Adult Contemporary chart. He had topped that list three times before, with 'Song Sung Blue,' 'Longfellow Serenade' and 'I've Been This Way Before.'
The hits kept on coming for Diamond, too: by the time he marked his 20th anniversary on the singles countdown in May, 1986, he was up to 55 Hot 100 appearances.
Explore our dedicated Neil Diamond Artist Page
Format:
UK English