'Not Too Late': Three-Time Winner Norah Jones' Daring Triumph
The third time was also a charm for the Blue Note star, when 'Not Too Late' entered the US chart at No. 1.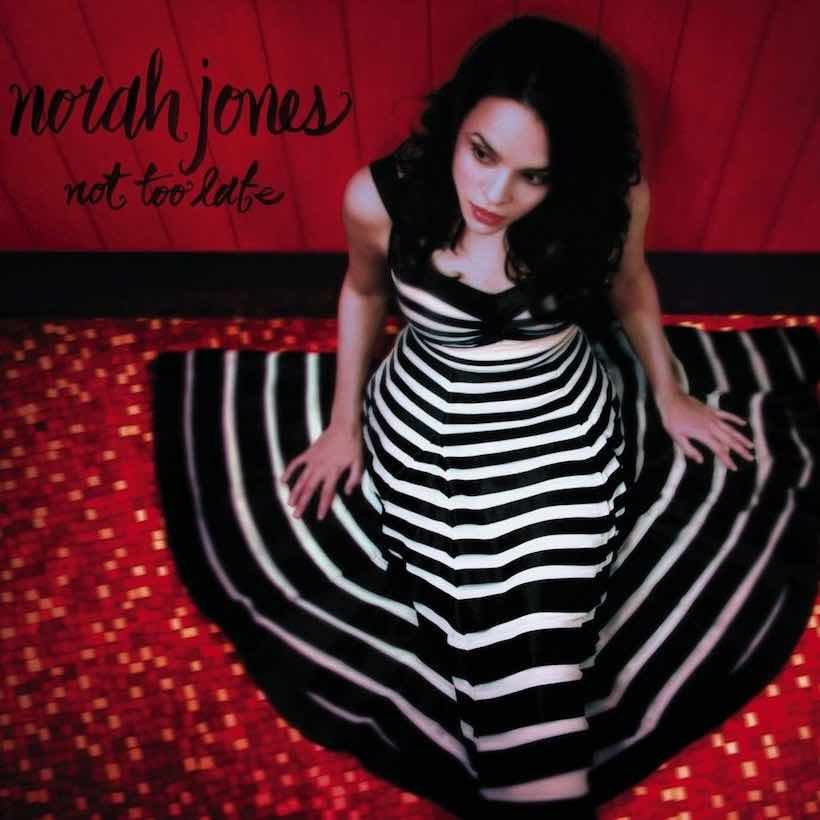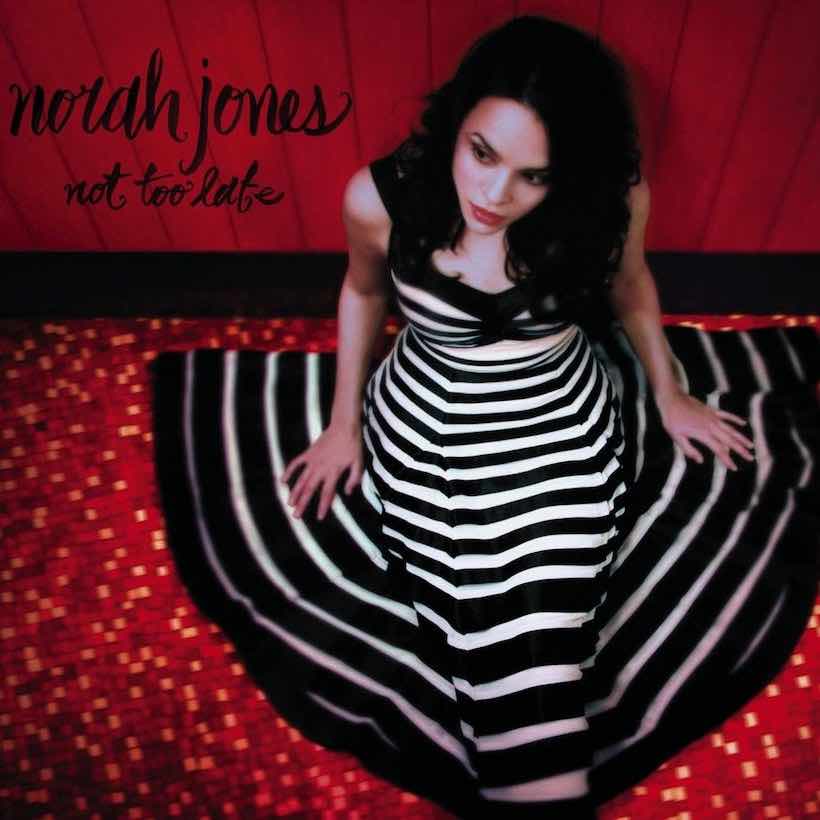 The most successful Blue Note artist in a generation scored a hat-trick on February 17, 2007. Norah Jones had followed the astonishing, 26 million-selling global success of 2001's Come Away With Me by topping the charts all over the world again three years later with Feels Like Home. Then she proved that the third time was also a charm, as Not Too Late, released on January 30, entered the US chart at No.1. In its first week alone, it sold 405,000 copies there.
Working this time with producer Lee Alexander, Jones once again proved with Not Too Late that a sophisticated, low-key style and approach could be both a critical and commercial success. As Uncut magazine put it in their review: "What's especially daring about Not Too Late is the degree to which Jones and Alexander trust their songs and her languorous voice to hold the listener's interest."
Norah Jones - Thinking About You
What's more, that was achieved without hit singles, at least not in every country. "Thinking About You" was the first of several to be released from the album, and reached the Top 10 in Belgium, Italy, Portugal, and Spain; it was a Top 10 hit on Billboard's jazz chart, but only got as high as No.82 on the Hot 100.
Listen to the best of Norah Jones on Apple Music and Spotify.
But Jones' massive audience made sure that the album was another chart phenomenon. Its instant No.1 entry on the US survey had it taking over from R&B-rap group Pretty Ricky's Late Night Special, and it spent an impressive aggregate of six weeks at the top, alternating with Infinity On High by Fall Out Boy. Not Too Late went on to No.1 in at least 15 more countries around the world, and ended the year of 2007 as the tenth bestselling artist LP in the US.
Buy or stream Not Too Late.