Patsy Cline's Producer And Much More: Remembering Owen Bradley
The producer of Patsy Cline's timeless hits and songs by Loretta Lynn, Kitty Wells, Brenda Lee and many other greats was born on October 21, 1915.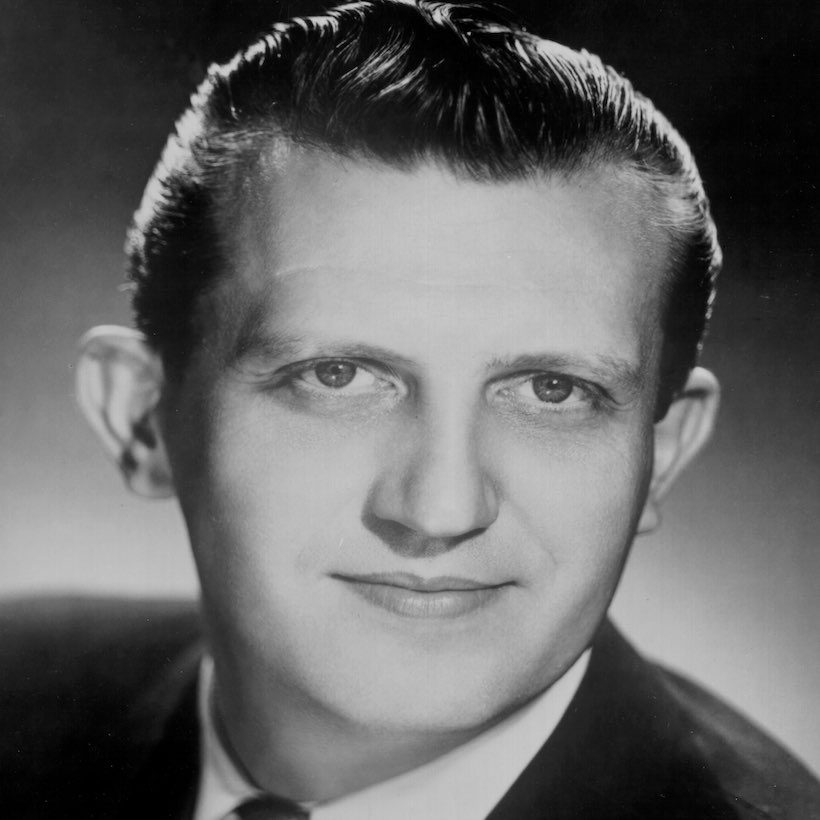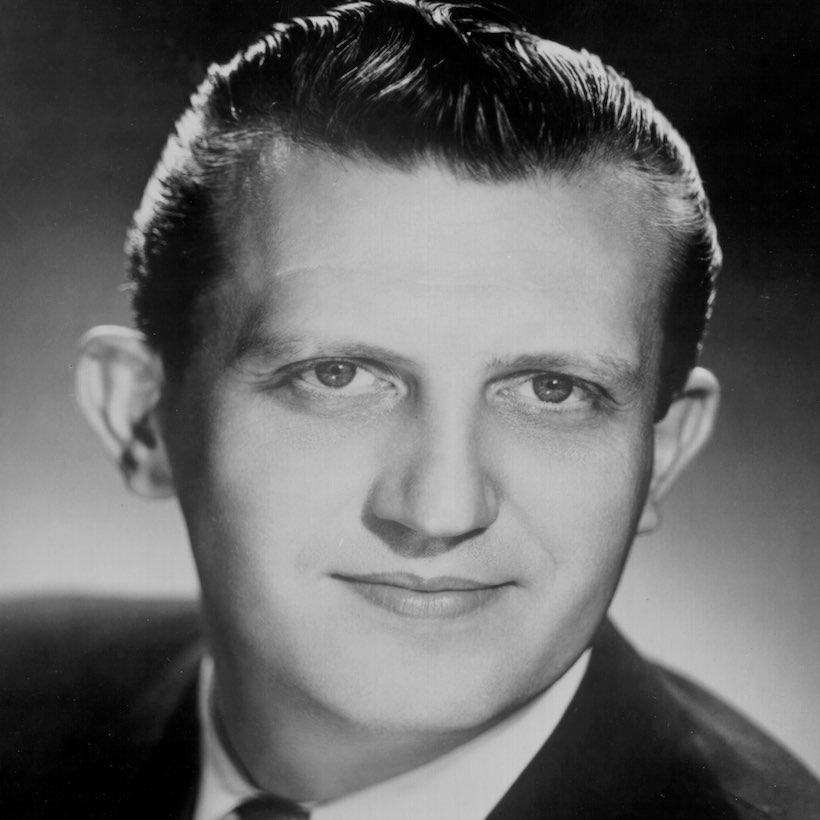 A member of the country music elite, a man who can truly be said to have helped shape the Nashville sound, was born on October 21, 1915. Owen Bradley, producer of Patsy Cline's timeless hits and songs by Loretta Lynn, Kitty Wells, Brenda Lee, and many other greats, came into the world in Westmoreland, Tennessee, a mere 40 miles from Nashville.
Bradley may be far from a household name in the wider world of rock and pop, but his productions at Decca Records have touched millions of country music devotees, especially via his work with Cline. "Crazy," "I Fall To Pieces," "Walkin' After Midnight," "She's Got You," and all of Patsy's other classics were produced by Bradley, who became an extraordinarily influential figure in the Nashville scene of the 1950s and 60s.
Owen was the go-to producer around town in a literal sense because of the pre-eminence of his Quonset Hut studio operation, situated on 16th Avenue South and run with his brother Harold. Employing what became known as the town's "A-team" of session players – guitarists Grady Martin and Hank Garland, bassist Bob Moore and drummer Buddy Harman – the studio became hugely in demand in country music and beyond. It also recorded seminal rock'n'roll sessions by the likes of Buddy Holly and Gene Vincent.
A lap of honor with k.d.lang
Bradley was inducted into the Country Music Hall of Fame in 1974 and became a revered elder statesman around Nashville, emerging from semi-retirement to produce certain bespoke projects such as k.d. lang's 1988 album Shadowland. One of its highlights was the remarkable collaboration "Honky Tonk Angels' Medley," for which the producer was reunited with lang's three guest stars, Loretta Lynn, Brenda Lee, and Kitty Wells.
In the 1990s, Bradley went into semi-retirement, but there were still new productions for Lee, Pete Fountain and Marsha Thornton. He died on January 7, 1998, but the legacy of his sound and influence reverberate around his beloved Nashville to this day.
Listen to uDiscover Music's Country Music In 20 Songs playlist.